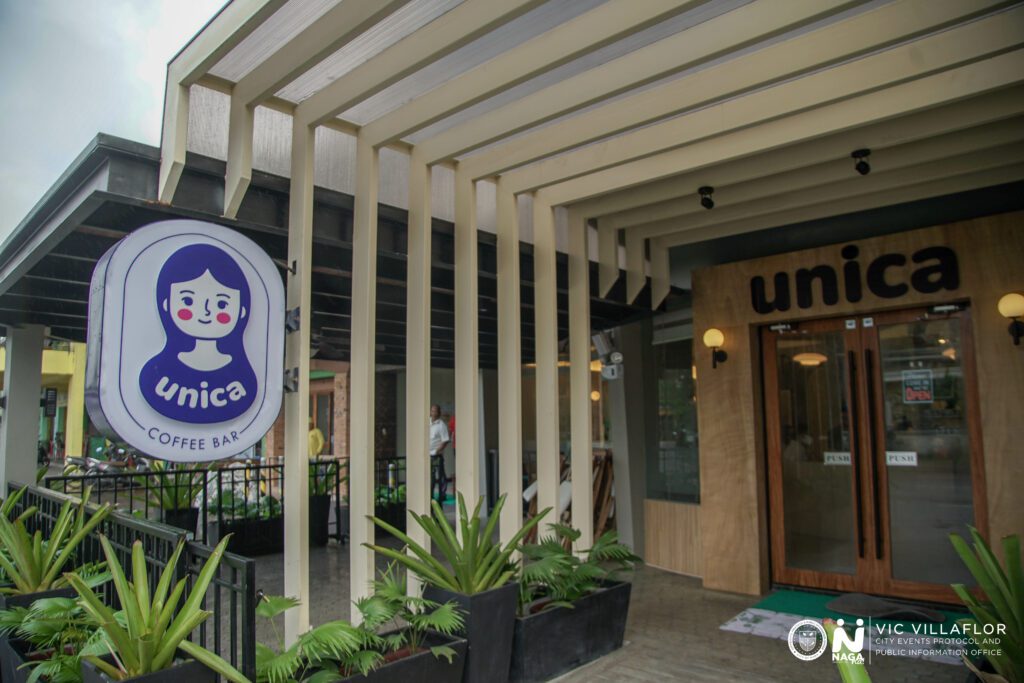 Happy New Year! This 2023, we're looking forward to showcasing more local spots and services here in Naga. And to start the year off right, let's look into this quaint coffee shop in Barangay San Felipe that merges two unique aesthetics into this chill and minimalist vibe: Say hello to Unica Coffee Bar!
Unica Coffee Bar is a unique café that combines the minimalist aesthetic of Muji with the elegance of Scandinavian design that creates an effortless yet modern feeling vibe that is warm, cozy, and welcoming! Sure enough, when went and visited it, you'll feel right at home with its infusion of warmth and pastel interiors, wood grain tableware, and furnishings, it just feels right! The atmosphere really lends itself to make the place great hang out spot or a working space.
Enough about the vibes though, what about the food? Well, the food is pretty good! You would think that a place that markets itself with a very minimalist and pristine look would be all flash and no substance, but let me tell you, Unica delivers on the food side as well! Their popular drinks like the Unica Signature, frappes, lattes, and even their dalgona coffee pair well with the variety of food items that they have on the menu. Seafood Marinara, Shrimp Bruschetta, Traditional Carbonara, Mozzarella Sticks, and even Birria Tacos? It is hard enough to find a decent carbonara in the city, but they captured our hearts when they served that Birria Taco. The pastries are no slouch too! Gooey bars, chewy cookies, moist cakes, what's not to love?
Overall, Unica Coffee Bar is a must-visit destination for coffee enthusiasts and foodies alike. The café's unique blend of Muji and Scandinavian design, high-quality drinks and food, and cozy atmosphere make it a stand-out spot in the city, which is a huge plus for the younger generation who is into the vibes. Whether you're looking for a quick pick-me-up, a leisurely meal or just a place to hang out, Unica Coffee Bar is sure to impress.
Unica Coffee Bar is open daily, from 11:00 a.m. to 10:00 p.m.at the Ground Floor of Aman Corporate Center, Zone 6, San Felipe, Naga City.
(Agnete Jonathan Noble, Photos by Vic Villaflor, CEPPIO.)