City Senior Citizen Officials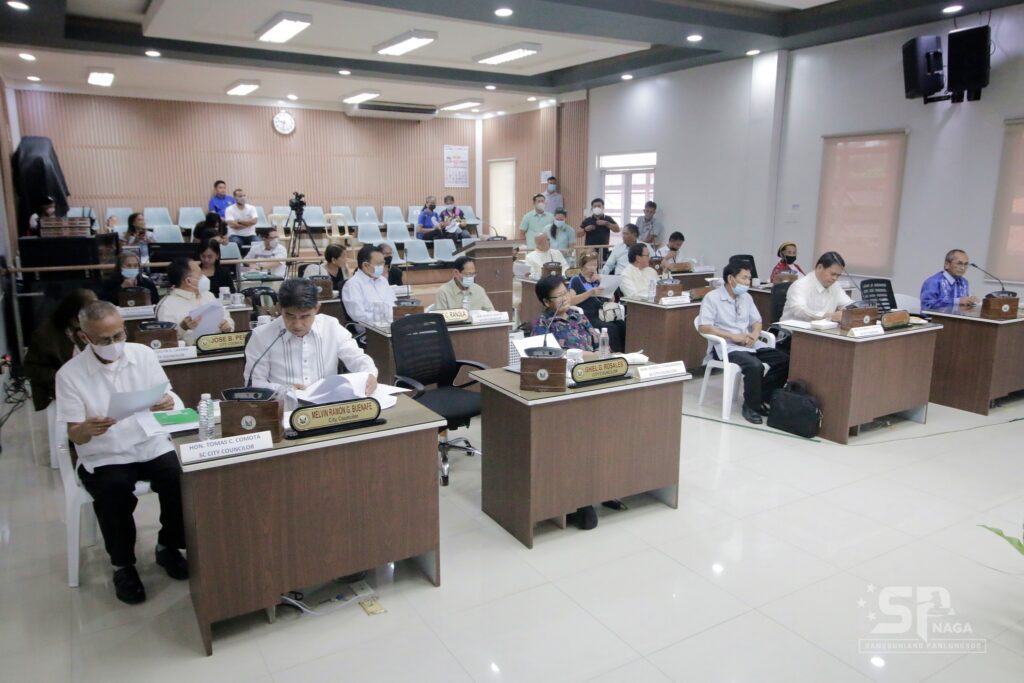 Under the City Senior Citizen Officials Program one senior citizen from each of the 27 barangays can sit as a city official or department head counterpart in October each year.  This is in accordance with Section 9 of Ordinance 2022-049, authored by Hon. Gregorio Re Abonal and youth Councilor Hon. Marie Flor V. Barde is being carried out in observance of Senior Citizens Month.
The counterparts (14 of them who will sit as Mayor, VM, and councilors) are elected from among nominees from presidents of the Barangay Association of Senior Citizens Affairs (BASCA). The SC Mayor-elect designates the remaining BASCA nominees as counterparts for the Sanggunian Secretary and department heads or heads of offices.
Their term of Office is October 1-30 of each year. They can participate in the deliberations but have no voting power. They can hold a separate day for their regular session to deliberate on matters for proposal to the Sanggunian.
THE 2022 SENIOR CITIZEN OFFICIALS
Hon. Jose Venancio R. Severo             SC Mayor
Hon. Nilda N. De Hitta –                       SC Vice Mayor & Presiding Officer
SC Councilors

Hon. Gilbert S. Benitez        
Hon. Geronimo D. Ricafort    
Hon. Emma C. Panganiban   
Hon. Tomas C. Comota     
Hon. Amelita B. Nacario      
Hon. Corazon V. Milano        
Hon. Celso B. Julia, Sr.           
Hon. Evelyn A. Lazaro          
Hon. Noel Pedro A. Asetre     
Hon. Nelia M. Romero    
Hon. Noemi T. Aliniante  
Hon. Elsa F. Pedrasa          

Mr. Remigio S. Manchus         –           SC SP Secretary