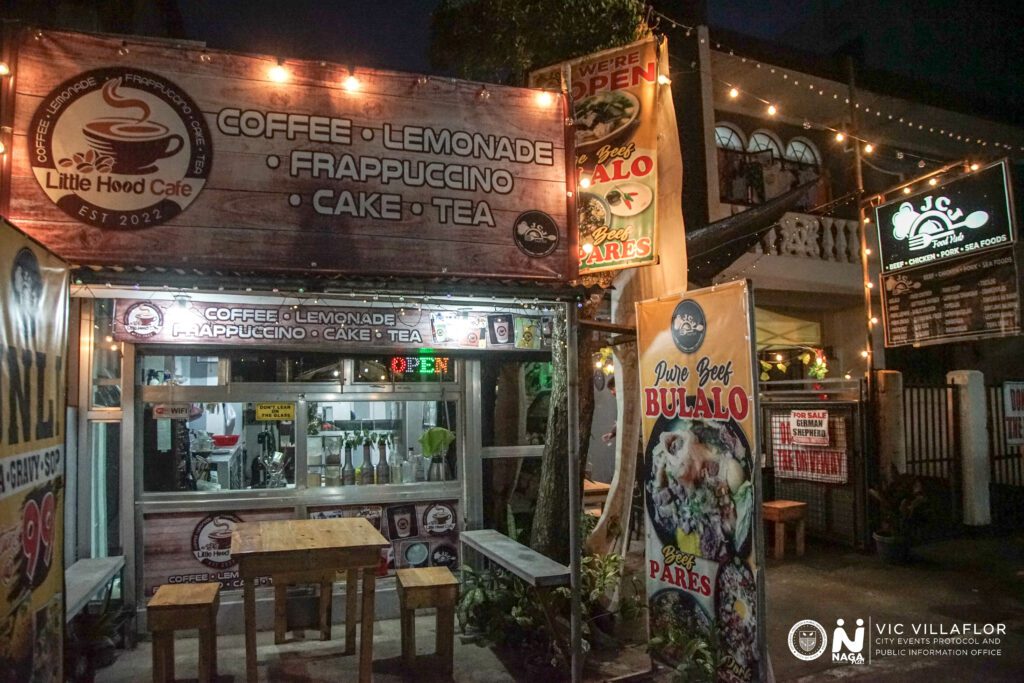 There is nothing better than a hot bowl of soup to warm up. The cold weather pairs well with warm and filling food and so if cuddling up with someone is out of the question, then why not try having a bowl of Bulalo at JCJ Food Hub!
We know that Kinalas is one of the more well known soup-based dishes in the city, but Naga is no slouch when it comes to other iterations of well known Filipino specialties. Including ones from Batangas, we'd say that our shared Southern Luzon brothers and sisters would agree! JCJ Food House serves Bulalo or their Bone Marrow Stew as the house specialty, as it started its roots as a simple bulalohan. And over time, with the success of their quaint business, they grew into a full blown restaurant that serve an assortment of sizzlers and dishes that pair well with their delicious bulalo.
Since their bulalo-centric days, they've expanded their menu to primarily sizzlers. Porkchops, sisig, liempo, and tenderloin tips. Mix and match their viands and with some java rice, veggies, and some bulalo on the side: that sounds like a combo to us, all at an affordable price point! If drinks are more your thing, their Little Hood Café serves some sweet and refreshing drinks that will cool you down after a long day at work. Something hot for the cold, something cold for the hot. Something tells us the JCJ is all about balancing their options.
JCJ Food Hub is a great place to get some delicious bulalo and just to get together with friends. Feast in their restaurant and feel that smokehouse vibe that they have going on. It really gets you in the mood to eat! We'll be rolling out to a lot of local spots soon so if you're looking for places to bring your special someone in, keep an eye out as we feature the best of what Naga has to offer!
JCJ Food Hub is open daily from 10:00 a.m. to 10:00 p.m. and is located at Main Road Zone 3 Dayangdang Street, Naga City. (beside Red Corner Hotel & Residences).
(Agnete Jonathan Noble, CEPPIO.)