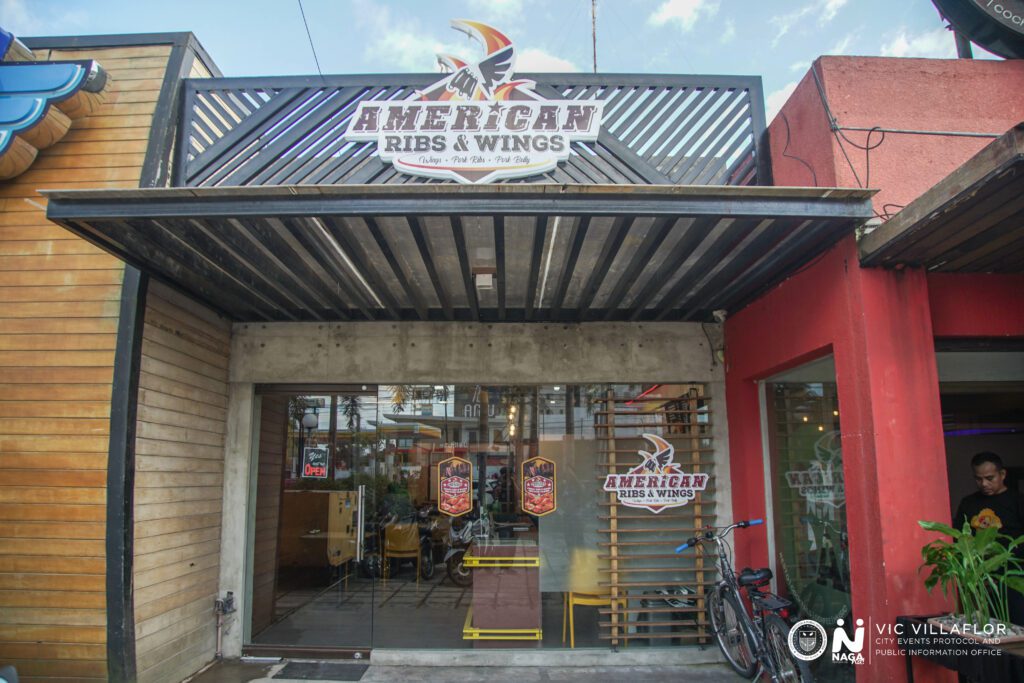 Ribs are a true American staple. Though popular in the US, the dish actually dates itself back to its Caribbean and Spanish origins. When it was brought over to the US, the dish became synonymous with southern cuisine and is enjoyed by people all over the world. So it's no wonder that even here in Naga, everyone is enthralled with ribs as a dish that is enjoyed by families and large gatherings. And where else to enjoy such a delectable experience than at American Ribs and Wings!
American Ribs and Wings have built themselves to be good at two major food groups. Pork ribs and chicken wings. Their name wouldn't make any sense if that wasn't the case. Their ribs are smoky and saucy! Their chicken? A crispy and flavorful affair. Pick one strip, two strips, or an unlimited number of them. Whichever one you pick, we won't judge! They are absolutely addicting to munch on!
If ribs and wings aren't your thing, they also have other American favorites. A Philly Cheesesteak Sandwich? Yes please! A flame-grilled burger and a savory spaghetti for the young ones are also on the menu. But trust us when we say that you have to try the wings. It is definitely a must try!
American Ribs and Wings is open daily from 10:00 a.m. to 11:00 p.m. and is located at La Piazza, Magsaysay Avenue, Naga City.
(Agnete Jonathan Noble, CEPPIO.)