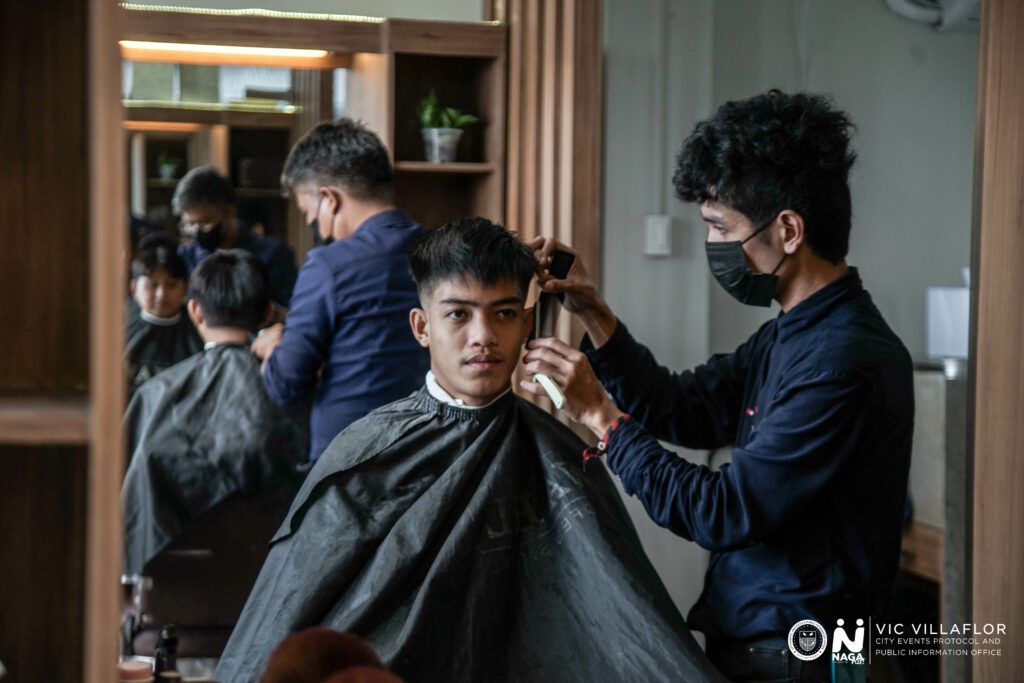 Gents, be honest with us: Are you ready for Valentine's Day tomorrow? It's okay. We understand. It must've slipped your mind. You might still be able to reserve a date at your favorite restaurant. Did you get to buy some flowers? Centro is filled with vendors ready to serve you and your last-minute Valentine's Day prep. But what about a haircut? Surely you've made it a point to look good for your date, right? Worry not, because we know a spot: It's Centro Barbero!
Equipped with the best haircare products for men, Centro Barbero is the premier place to get your hair done. With trained staff and professional barbers on deck, they will know what to do with your hair no matter how long, short, unkempt, or whatever!
Their services extend beyond simple haircuts. You get the whole package (depending on the price point you have chosen for yourself.) Looking for a cut and a rinse? They'll make it happen! Maybe you need more than just a cut and want your hair colored for a special occasion. They'll set that up for you as well! Centro Barbero will provide you the hair care you need, no questions asked.
Take your pick from two locations within the city: One branch located along General Luna Street and another along Peñafrancia Avenue, Brgy. San Felipe, they are always a ride away.
Centro Barbero San Felipe Branch is open every Monday to Friday, 9:30 a.m. to 6:30 p.m., and Saturday to Sunday 9:30 a.m. to 7:00 p.m.
(Agnete Jonathan Noble, CEPPIO.)