Welcome to Naga City,
your Business Expansion Hub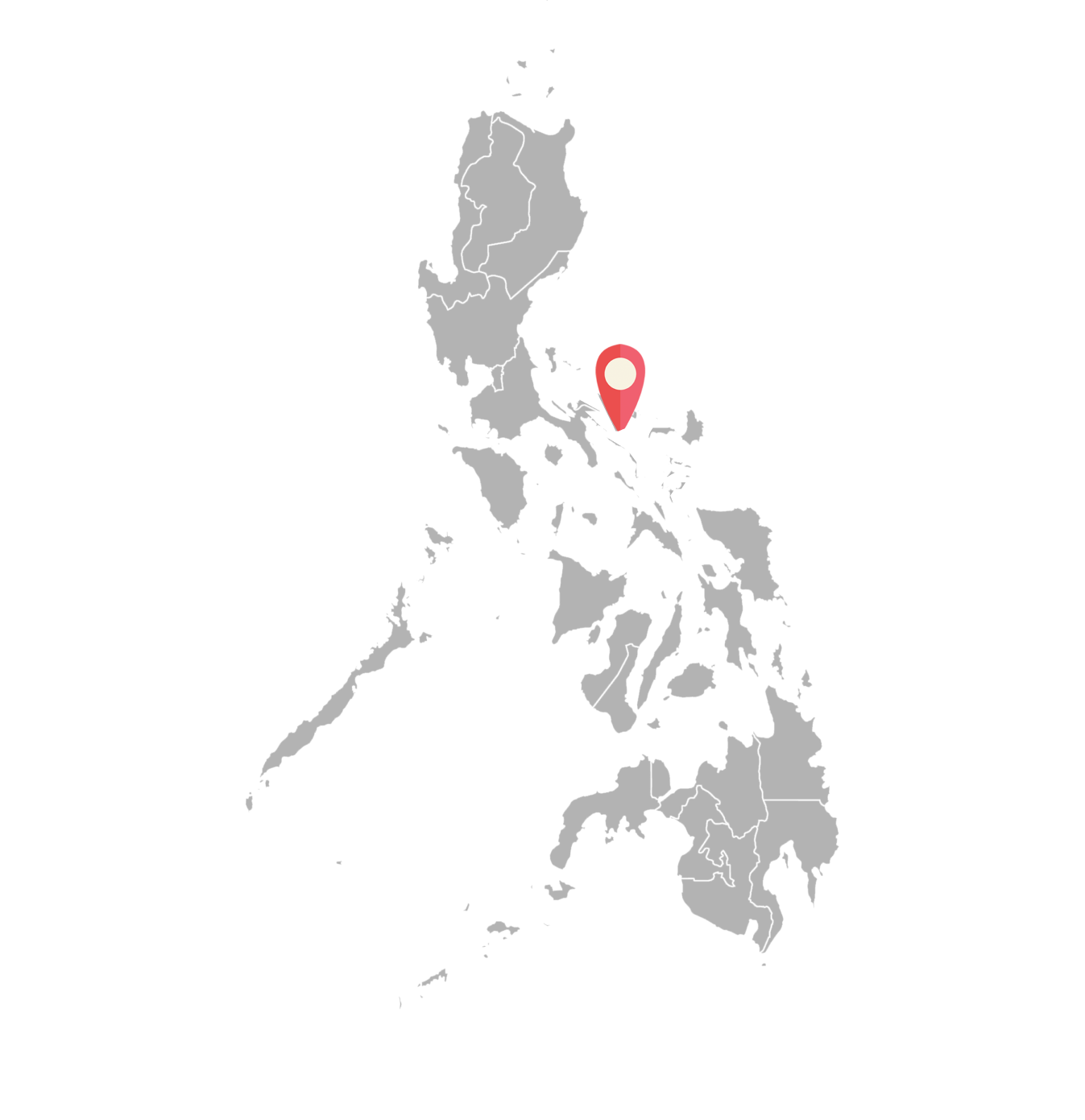 Naga
is easily accessible by air and land transport. Air access is through a 45-minute trip from Manila.
By land, the city is a 7- to 8-hour ride from Manila and 1.5 hour-ride from the Bicol International Airport.
84.48 km2 Land Area
6,082,165 Potential Market (2020)
377 km south of Manila
Tropical Climate
Philippine Peso Currency
GMT+8 Time Zone
The core of the fast-growing Metro Naga comprised of 16 neighboring towns
There are so many reasons that make Naga truly the "maogmang lugar,' a Bikolano term for a happy place. 
Strong devotion, resilient community, and good governance are just a few reasons we radiate joy.
We strive to stay true to being a reliable, dependable, and caring partner so you can make our city your investment destination of choice.
Most Competitive
Component City
Heart of Bicol
Center of Education
Model of Good
Governance
Among Most
Liveable Cities
Most Competitive
Component City

Overall Most Competitive Component City in the Philippines
Naga City is hailed as the over-all most competitive component city in the Philippines, besting other 112 component cities in 2021. We have been a consistent top performer since the index began in 2013.This annual ranking of the Cities & Municipalities Competitiveness Index (CMCI) looks into 4 competitiveness pillars where Naga has successfully set the standards.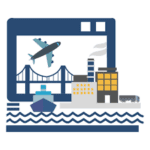 1st in Infrastructure
In 2020-2021 alone, over 219 infrastructure projects have been completed by the city government which will complement the needs of business establishments and develop 4 new commercial growth zones, a wider and exciting opportunity for our investors. From the internet and property, to logistics and financial infrastructures, we have the necessary infrastructure to help you grow your business.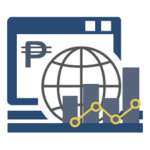 2nd in Economic Dynamism
Our ranking in the economic dynamism pillar shows the vibrant business climate in Naga and the confidence among investors to do business despite the challenges brought by the pandemic. We have also been awarded as "Hall of Fame – Most Business Friendly City" by the Philippine Chamber of Commerce & Industry for being a reliable partner to the business community.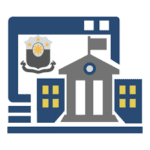 3rd in Government Efficiency
Our award-winning good governance initiatives have raised the bar for government efficiency in all of our frontline services. Our "one-stop shop" approach to investment servicing will take all the bureaucracy and ills away in setting up a business.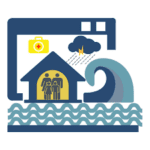 3rd in Resiliency
We have a dedicated multi-sectoral collaboration, through the Naga City Resilience Council, which serves as our guide in establishing necessary mitigation measures, infrastructure, and resilience plans to help your business have the least interruption especially during calamities and unexpected challenges.
Find out more about our performance
in the latest CMCI here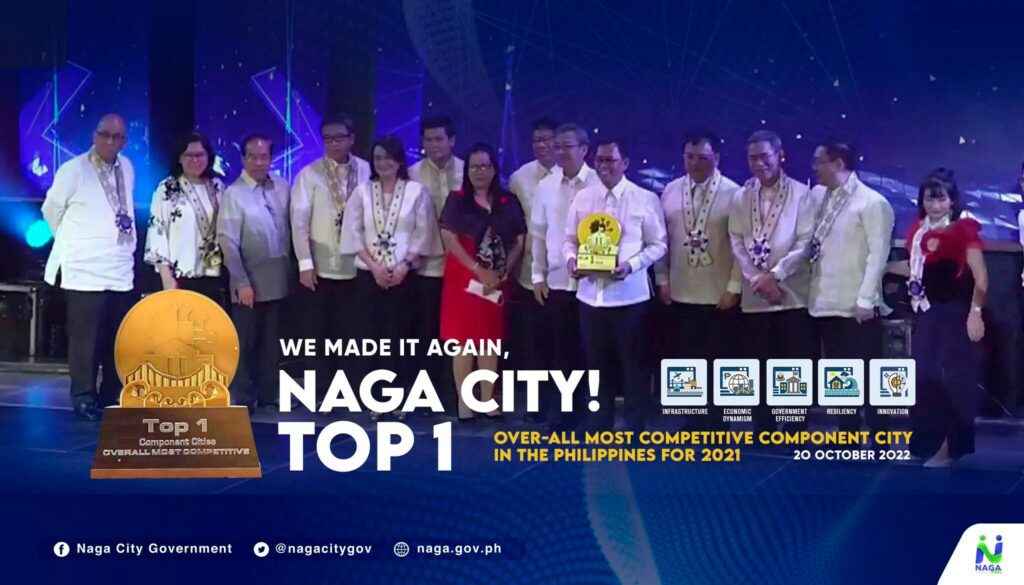 Heart of Bicol
Center of Education
Model of Good
Governance
Among Most
Liveable Cities
For any inquiries, please email