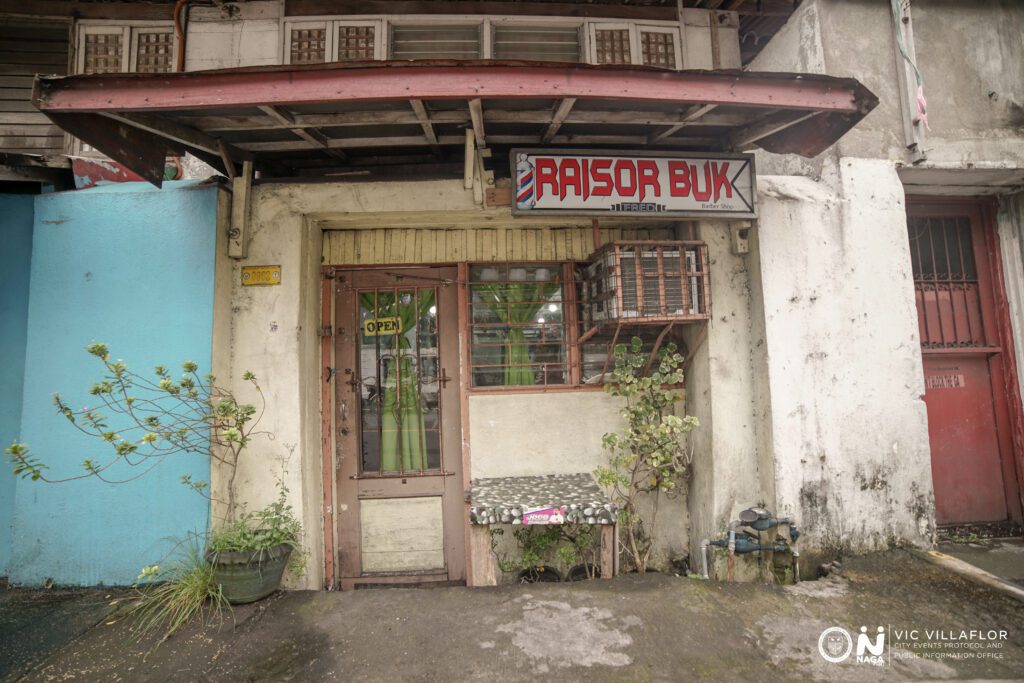 Sometimes, there really is just that one place you go to get a quick cut. And in one of those times, you get a little more out of it. That is what you'll get whenever you visit Fred at his place, Raisorbuk!
"Cho Fred," as the locals would endearingly call him, got his start cutting hair at Aristocrat, then at Men's World Barbershop, then at Hair Force One, until he went off to cut hair on his own spot by the Naga Metropolitan Cathedral. And after a decades worth of work in his craft, it's safe to say that he's really good at it.
Raisorbuk by Fred is pretty much like a locals-only place. A more "if you know, you know" type. But really, don't let that stop you. Even if you visit Fred for the first time either as a tourist or an estranged local, he'll make you feel right at home! His is flocked by young and old patrons alike for his skill with the razor, and armed with that sharp wit and humor to boot. A skill that most barbers lack these days. But Fred never lost that skill. Instead, he utilizes that charm to attract more and more customers that span across generations. And we would know!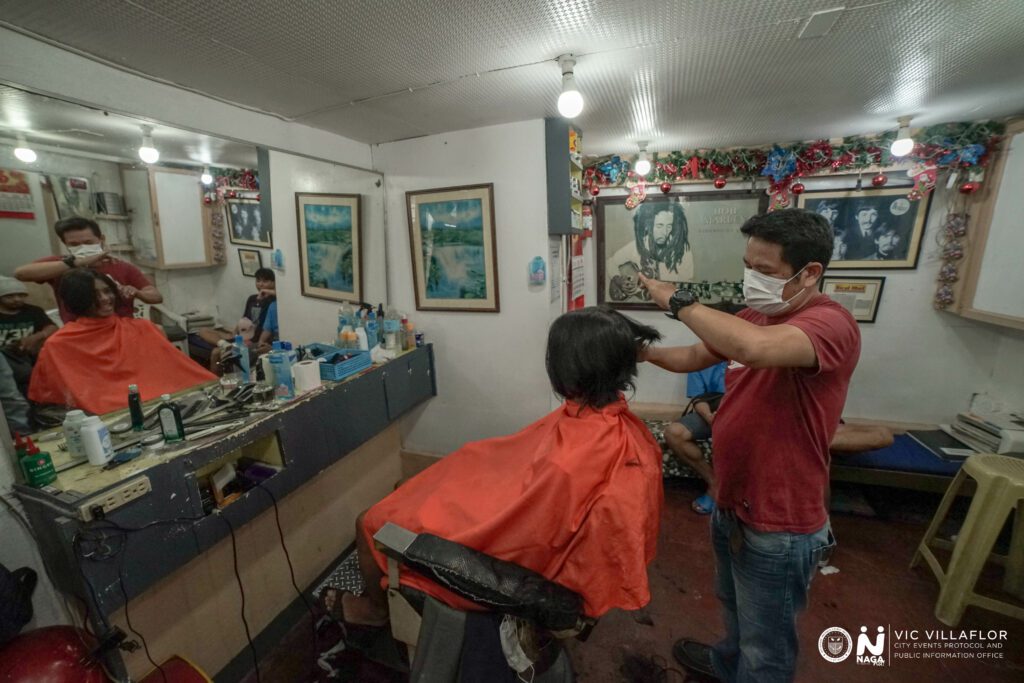 So if you ever need a quick cut, a shave, a massage, or just a place to hang out, Cho Fred has a seat just for you right there at his shop. Sometimes, all you need is to just walk in that store, and you'll feel like a million bucks.
"Paglaog mo palang, feeling pogi ka na," as the usual saying would go.
Raisorbuk by Fred is open every Monday to Saturday, 9:30 AM to 7:00 PM.
(Agnete Jonathan Noble, CEPPIO. Photos by Vic Villaflor.)