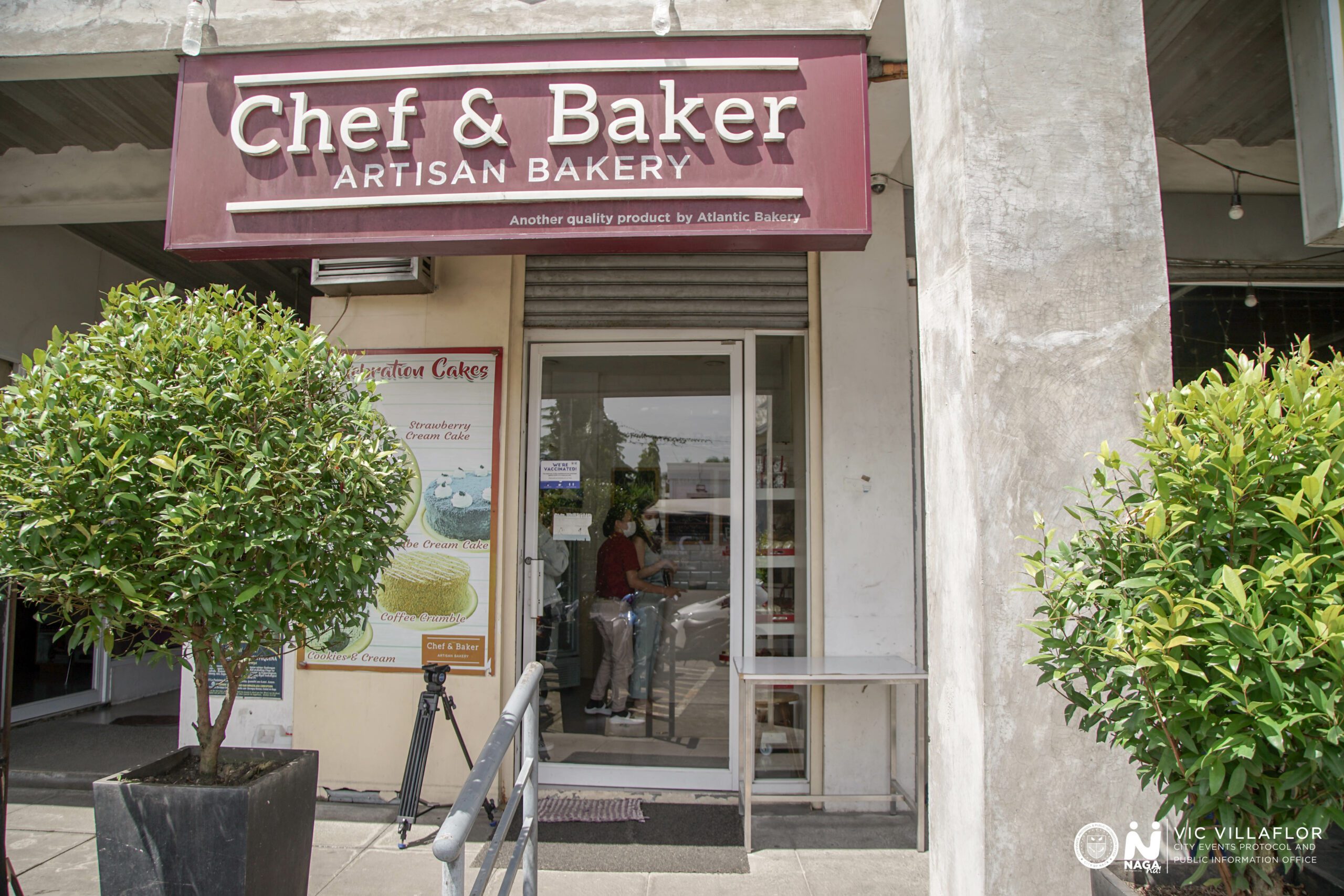 We don't know about you, but sometimes we'd like to indulge and treat myself to a fancy bagel breakfast. Problem is, it is so hard to get a hold of some. But not anymore! If nobody got me, we know that Chef & Baker does!
Chef & Baker is an artisan bakery that serves freshly baked goods that are specially made for the discerning palate. They offer a variety of goodies like cheese rolls, premium loaves and cookies. They also serve specialty, made-to-order goods like baguettes, sourdough, and of course, our personal favorite, the bagel. And who would have thought that their roots through the Atlantic Bakery brand. So don't be surprised when you see a variant of their Ligaya bread. It still has that iconic taste, with an artisanal twist!
Drop on by and satiate that sweet tooth in you. We cannot stress enough how we love their bagels. It has that tang and flavor that is perfect with cream cheese! And give their cheesy ensaymada a try too! Bottom line here is, cheese makes everything better, and Chef & Baker makes it work perfectly with bread.
Chef & Baker is open daily, from 9:00 AM to 7:00 PM.
(Words by Agnete Jonathan Noble, Photos by Vic Villaflor. CEPPIO.)