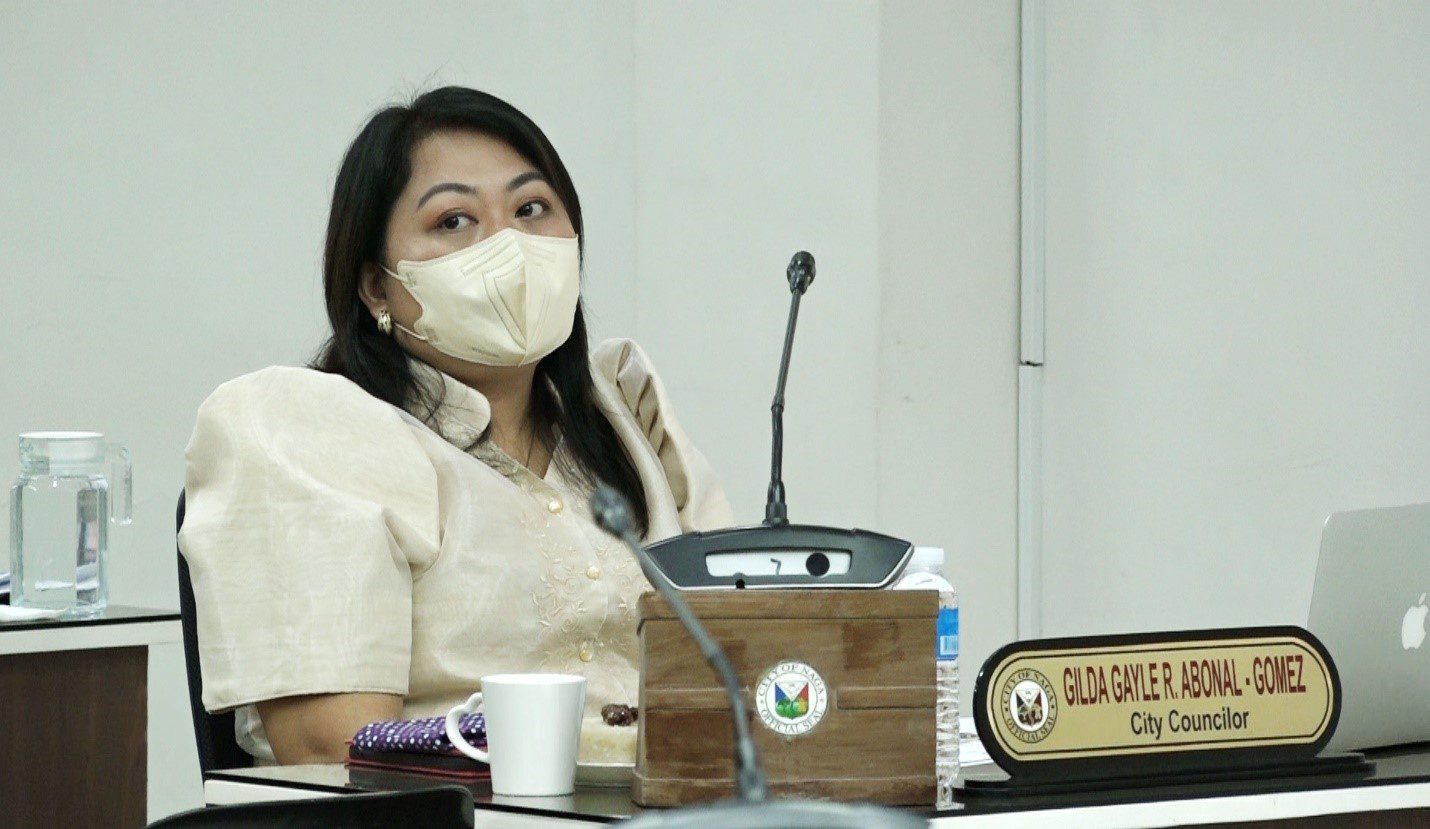 The City Government of Naga is considering a three-pronged approach that will help realize its objective to decimate the problem of early pregnancy among Nagueño youth, especially those who are in the age bracket of 12 to 18 years old.
City Councilor Gilda Gayle Abonal-Gomez, chairman of the Sangguniang Panlungsod's Committee on Family and Children, said the city government is seeing the exigency of coming up with an institutionalized program to be able to pursue in an efficient manner the advocacy on adolescent youth sexual and reproductive health (AYSRH).
Records at the Naga City Civil Registry Office show that in 2021 it has listed 268 teenage mothers.  113 more were recorded in January-June 2022 period.
The advocacy is aimed to help teenagers avoid sexual activity that places them at the higher risk of unwanted pregnancy, unsafe abortion, and sexually transmitted infections including HIV and AIDS.   
The planned integration of the program in the curriculum being offered to junior and senior high school students is also given much weight as an effective strategy in the promotion of Adolescent Sexual and Reproductive Health.
The enactment of an ordinance that will bolster the inclusion of the advocacy in the curriculum is also being considered along with the creation of a council that will focus on making policies that will protect the adolescents' rights and promote their wellbeing.
To work along with the city government in these undertakings is a core group called city leadership team, which is composed of different stakeholders e.g. the Department of Education, Philippine National Police, Dept. of Interior and Local Government, Liga ng mga Barangay, the academe, the LGU's City Planning and Nutrition Office, the City Social Welfare and Development Office, and other concerned public and private institutions.
The team is an integral part of the strong collaboration between the LGU and the Zuellig Family Foundation (ZFF).     
ZFF is a non-government organization focused on improving health conditions in rural Filipino communities by providing training programs for local government health leaders, including governors, mayors, and provincial and municipal health officers, to strengthen health leadership and improve governance.
(Jason B. Neola, CEPPIO.)