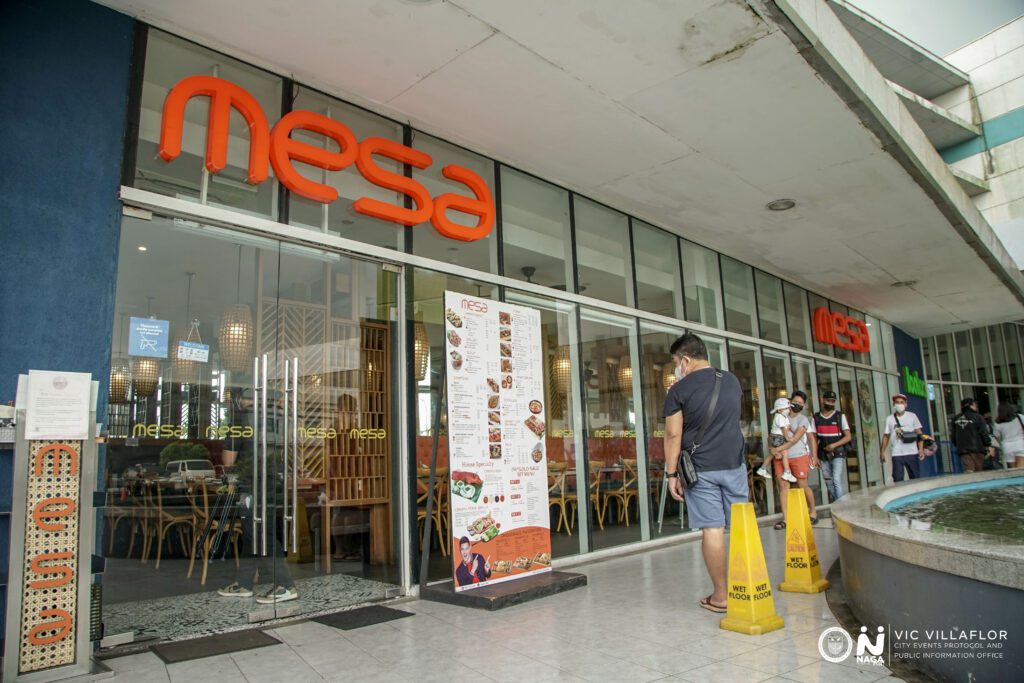 It can be difficult to find dependable and reliable Filipino food sometimes. You crave for a classic that's made just right and yet it's something that you've never had before. A contradiction you say? Not at Mesa!
A true showcase of Filipino cuisine, Mesa offers diners a chance to experience Filipino food at its purest form: simple, savory, and straight up amazing! With modern reimaginings of Filipino classics like Kare-Kare, Crispy Pata, and Chicken Binakol, Mesa is the place to satisfy any craving. But among the greatest hits, Mesa also stands out with one particular dish: their award-winning Crispchon! A succulent fiesta favorite that is sure to be a hit in the coming Peñafrancia events! Crispy pork skin, juicy and tasty meat on the outside. Absolutely delish!
From faithful purists to the adventurous diner, everyone is welcome to try Mesa's take on Filipino food! Just be sure to bring a group of friends or your family when you eat at Mesa. After all, Filipino food is meant to be shared and passed around the table, 'di ba?
(Words by Agnete Jonathan Noble, Photos by Vic Villaflor. CEPPIO)