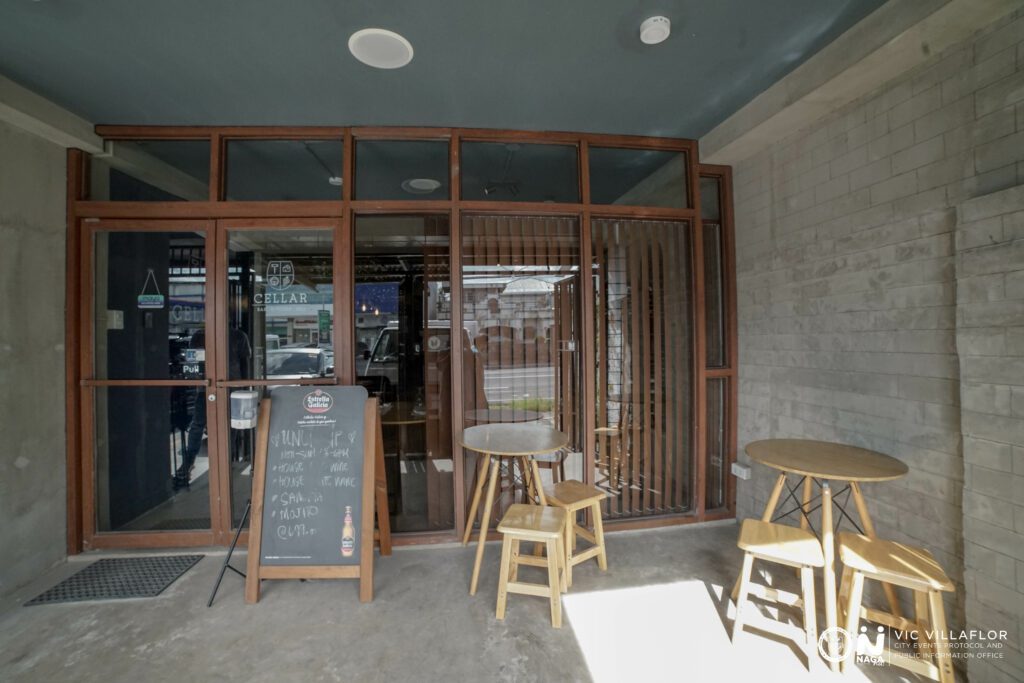 There is something to be said about laying back and sipping wine out of a fancy glass. That very act alone speaks to us a lot; craving that unique wine feeling. It makes us feel fancy, luxurious, and that signature buzz that wine tends to give off. So if you feel like sipping wine with a pairing of delicious dishes, come on down to the Cellar Bar, Kitchen & Deli!
Cellar has a variety of wines for you to sample and pair with dishes that they've prepared out of their place in Concepcion Pequeña. And these aren't just the usual wines that you are familiar with. You have a selection of unique wines from varying regions and years. From reds to whites, sangrias to sauvignon blancs, and everything in between.
The food selection is quite special too. Their menu draws a lot from western influences and each dish can pair with a wine of your choosing. Appetizers, to full course meals; mix and match to experiment and explore new tasting experiences. Or leave it up to the knowledgeable crew at Cellar to pick wines for you, depending on your preference. But with or without the wine, the food can hold its own, no problem.
But don't let this posh concept scare you off, though. To be clear: they are not a fine dining joint. They can accommodate all the creature comforts of our time, from walk-ins, take-outs, deliveries; anything to make that wine and dine experience accessible and open for all. Wine is for everyone, and not just for the elite and discerning. Folks like you and me can sample some of that sweet nectar, no problem! They even have special promos and a happy hour where they serve cocktails too for your bar crawling adventures. Sounds enticing, don't you think so?
Cellar Bar, Kitchen & Deli is open Monday to Sunday, from 12:00 NN up until 11:00 PM.
(Words by Agnete Jonathan Noble, Photos by Vic Villaflor. CEPPIO.)