When you look back and think about the quintessential Nagueño spots, nothing beats the nostalgic trip that is the Naga Garden Restaurant along Panganiban Drive.
For years since its establishment, you would think that it would receive a facelift in terms of its appearance, but it has been largely unchanged for decades now. Same interiors and layout, save for a fresh coat of paint every now and then. But if you're a local, you'll appreciate that constancy with a hit of nostalgia.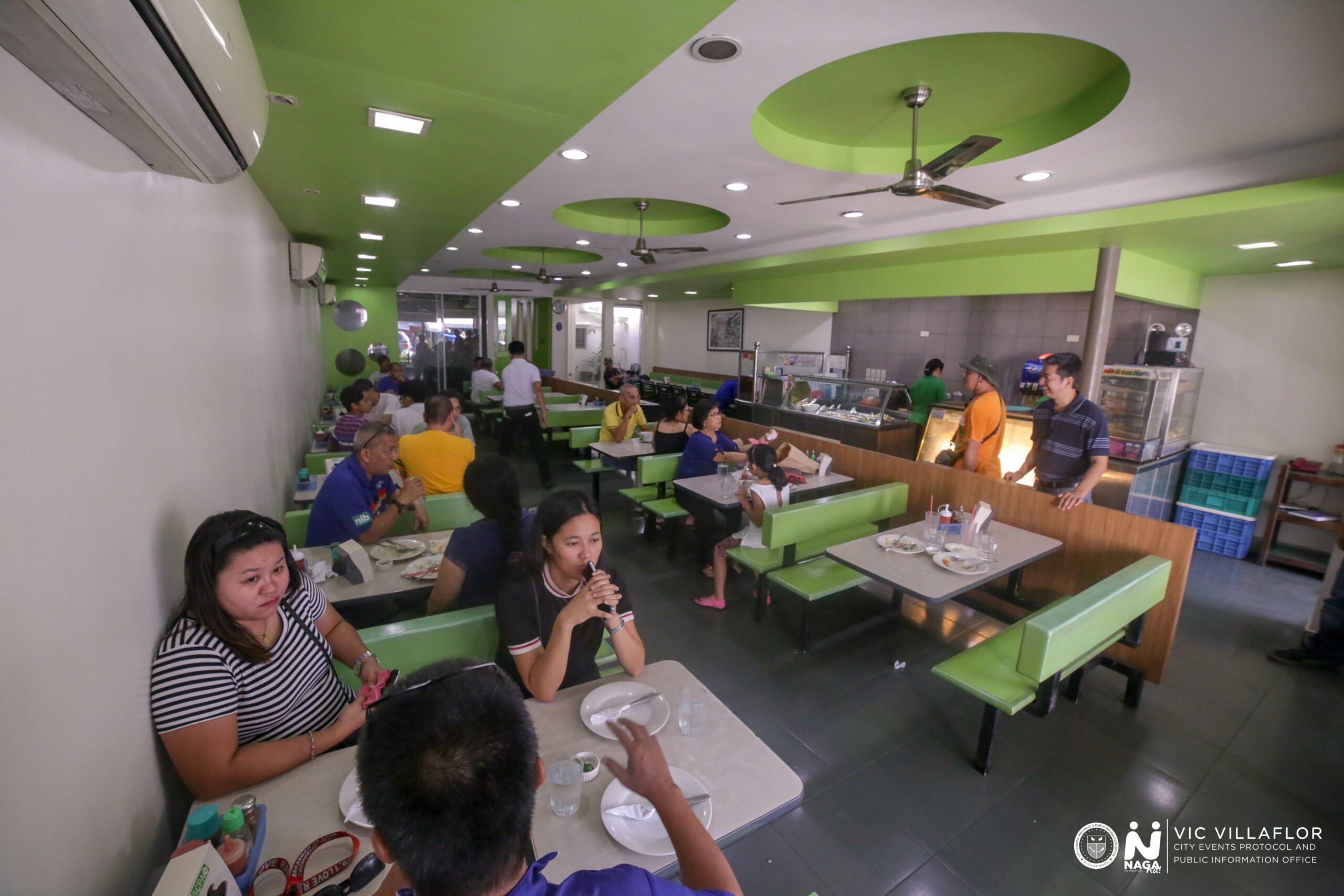 The same goes for the food, mind you! Naga Garden serves up home-style Filipino and Bicolano dishes and snacks that taste just like how lola would make it! Their classic dishes include their Mami noodles, Pancit Guisado, and the signature Toasted Siopao that's just a staple if you visit the city at this point. The ulam (viand) selection is unmatched too! If you're looking to pair your rice with something, might we suggest their kinunot or bopis? Let us know how you feel after a few bites!
The place is a classic. One of the many food places to visit in the city. If you're not sure where to stop for lunch at Naga's Centro area, Naga Garden sounds like a solid choice.
Naga Garden Restaurant is located at Barangay Sabang, Abella St., Naga City. It's open from 7:00 AM to 7:00 PM every Monday through Sunday.
(Agnete Jonathan Noble, CEPPIO. Photos by Vic Villaflor.)