Guide to Activities for Visitors
Welcome to Naga, a bustling and vibrant city that is a must-visit destination for any traveler! Whether you're an adventure seeker or in need of a relaxing break, there's something for everyone here. Hike to your heart's content in the stunning Mt. Isarog Natural Park, with its waterfalls and scenic trails. If you're looking for a family-friendly option, there are plenty of resorts with hot springs, pools, and all the amenities you could ask for.

For those who prefer a more leisurely pace, Naga has plenty to offer as well. Check out the many museums, art shows, and local markets for unique souvenirs and handicrafts. Don't forget to visit the historic churches as well, as Naga is known as the Pilgrim City and our devotion to Our Lady of Penafrancia is a source of pride.
If you want to know more about what to do in Naga, don't hesitate to contact us at tourism@naga.gov.ph.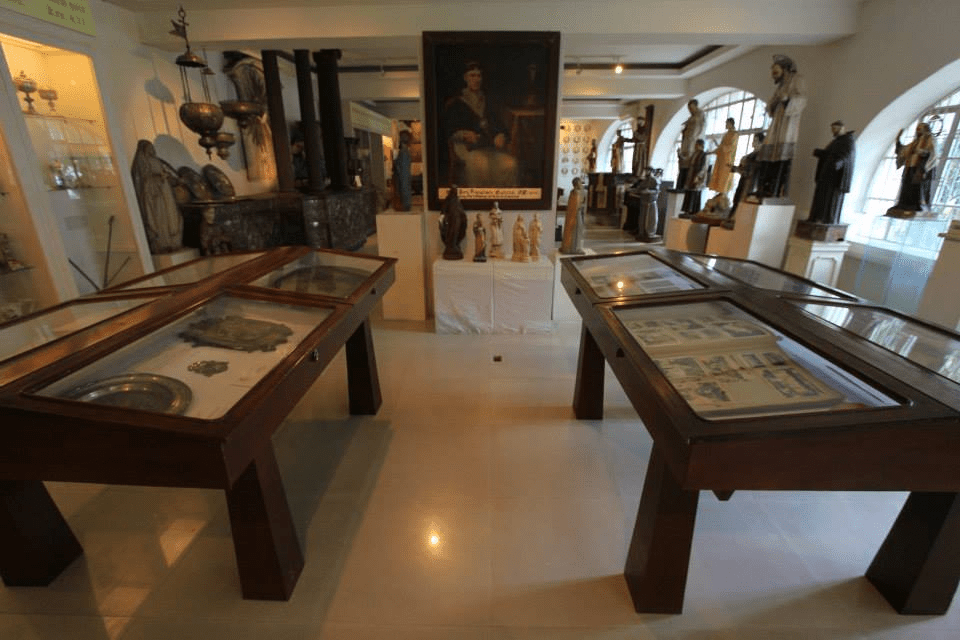 Visit Museums and Art Shows

Rediscover the richness of Bicol heritage by heading off to museums found in Naga City such as the Museo del Seminario Conciliar de Nueva Caceres, the Museo Histórico de la Universidad de Sta. Isabel, the V Gallery and Museum and a number of other museums.  The Art Scene is also alive and well in Naga City with various artist groups mounting their own exhibits.
Explore Nature
Take a break from your usual routine and slip away from the hustle and bustle of city life. Stretch your legs and prepare your gear as you take a short hike and enjoy the breathtaking view of Mt. Isarog . Explore the mountain's best kept secrets and discover great spots for swimming. Take a refreshing dip at the Malabsay or Nabontolan falls nestled at the foot of the mountain. If you want a hot and cold therapeutic dip, visit the Panicuason Hot Spring Resort. Trekkers may scale Mt. Isarog's 5,500 feet summit and walk on to its mossy forest floor.  Don't forget to be swept away by the breathtaking view of its crater. From that point you get an unobstructed view of San Miguel Bay and the Bicol River basin.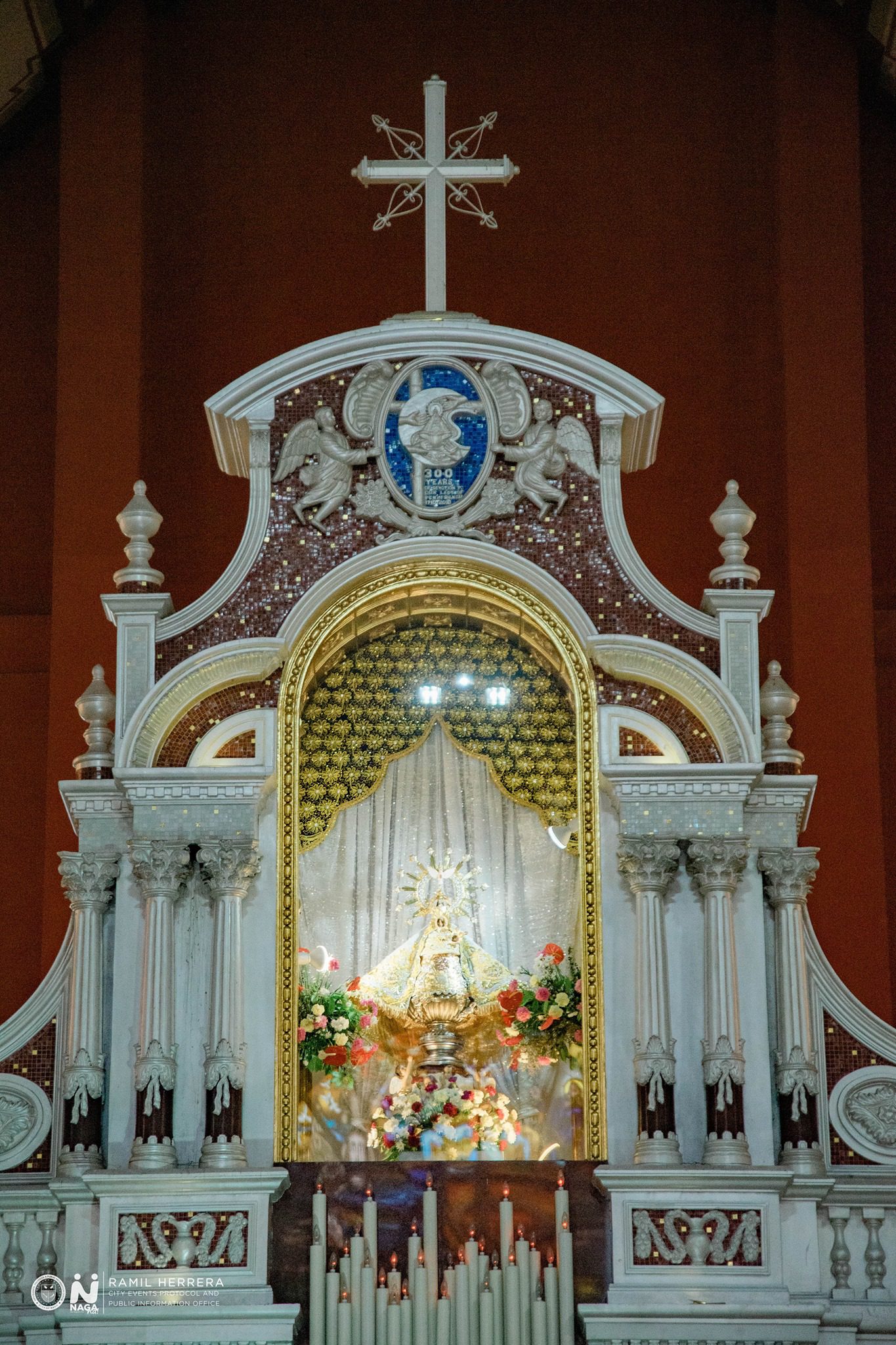 Trace a Pilgrim's Path

Naga is a Pilgrim City, host to the beloved image of the Nuestra Senora de Penafrancia and center of the regional festivities each September. But why wait, when you can go on a pilgrimage to Ina at any time of the year?
For the faithful, centuries-old churches in and around Metro Naga, are places for connecting with their spiritual roots. Visiting these churches and religious sites also provide  glimpses into Bicol's history and heritage.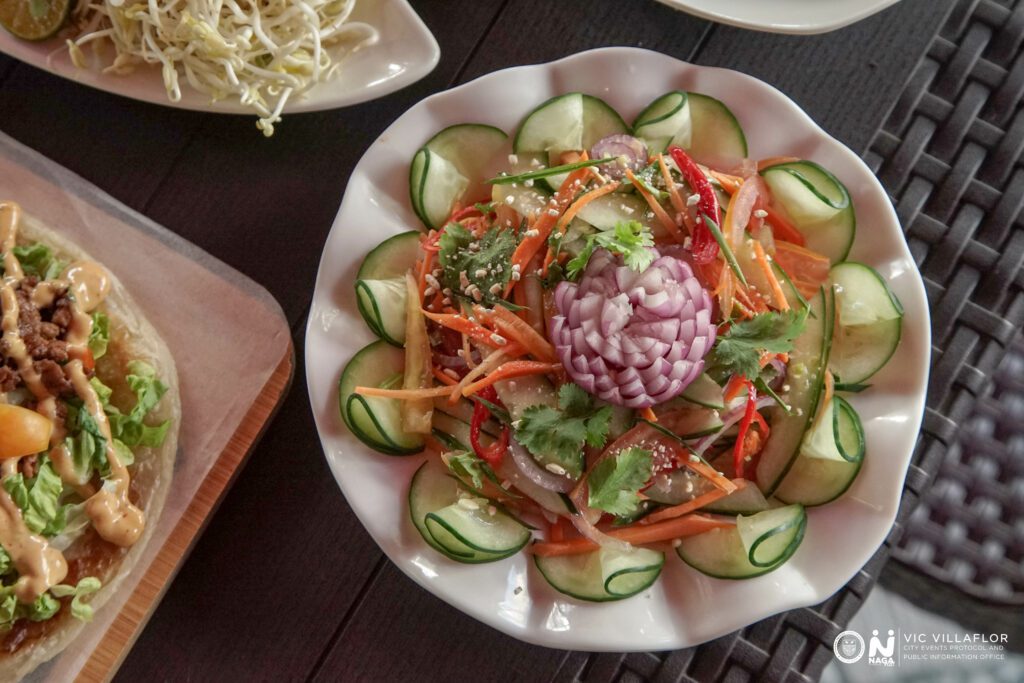 Food Adventure

Naga City, with all its restaurants, kitchenettes, and diners is a haven for food lovers and food enthusiasts. There is always a place to suit every taste and budget. From the open-air stalls of hot noodle soup to the fast food chains with fancy meals, there is always a place that will tempt the taste buds. There are also specialty houses that offer mouth-watering signature Bicolano dishes and gourmet restaurants that will satisfy a foodie's discriminating taste. While in Naga, eating is a prime agenda, so give in to the irresistible taste and aroma.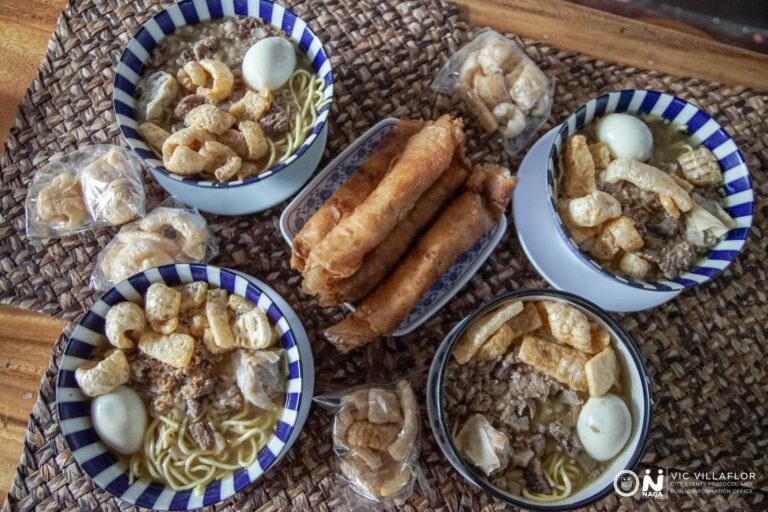 The Naga Flavor: Kinalas and Delicacies

Explore the varied landscape of Bicolano food. From 'worst food' kinalas to Bicol Express, to pili sweets and coconut-based dishes (often generously spiced up) such as laing (gulay na natong) and pinangat – a kaleidoscope of tastes and flavors await you. Go around the Naga City People's Mall (public market) and partake of  the delicious snacks made from glutinous rice, root crops, banana and other local produce. Also, there's baduya, banana cue, camote cue, tabog-tabog, biniribid, palitaw, piche-piche, ibos, or latik. And if you happen to pass by a local restaurant, ask for Naga City's original toasted siopao.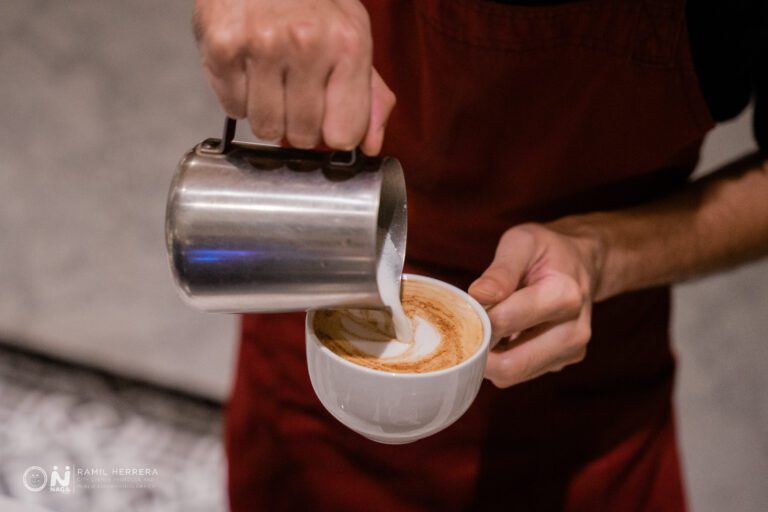 Coffee Binging and more

Enjoy the aroma of brewed coffee, coffee blends and other concoctions from the best coffee shops in town. Bring your laptop and pads as internet access is free while you enjoy your original blend of coffee. Experience Naga's unique vibe by visiting trendy restobars, cafes and other fun places at the Magsaysay Entertainment District and other spots, notably the coffee shops that have sprung up along the Naga's Uptown Area.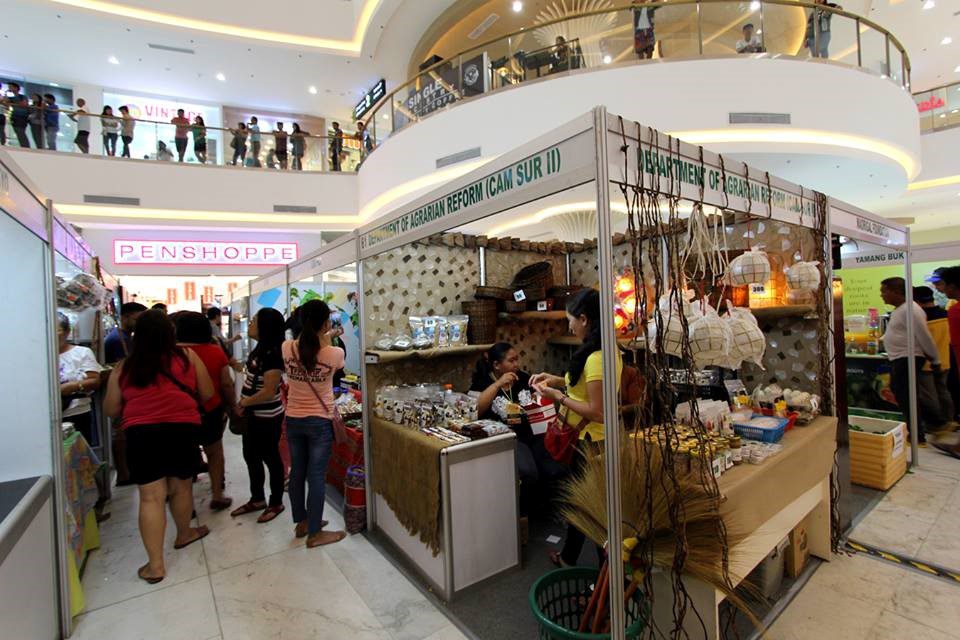 Bring Something Home
Aside from good memories, there are a lot in store to bring home, ranging from handicrafts to local delicacies such as pili and Bicol Express. Bicol souvenir t-shirts also abound and a must to bring home to family and friends. You can find them in the downtown area, at the bus terminal stalls and even at SM City Naga. "New look", a popular type of dried fish, can be bought at the Naga City People's Mall.
by: afabellera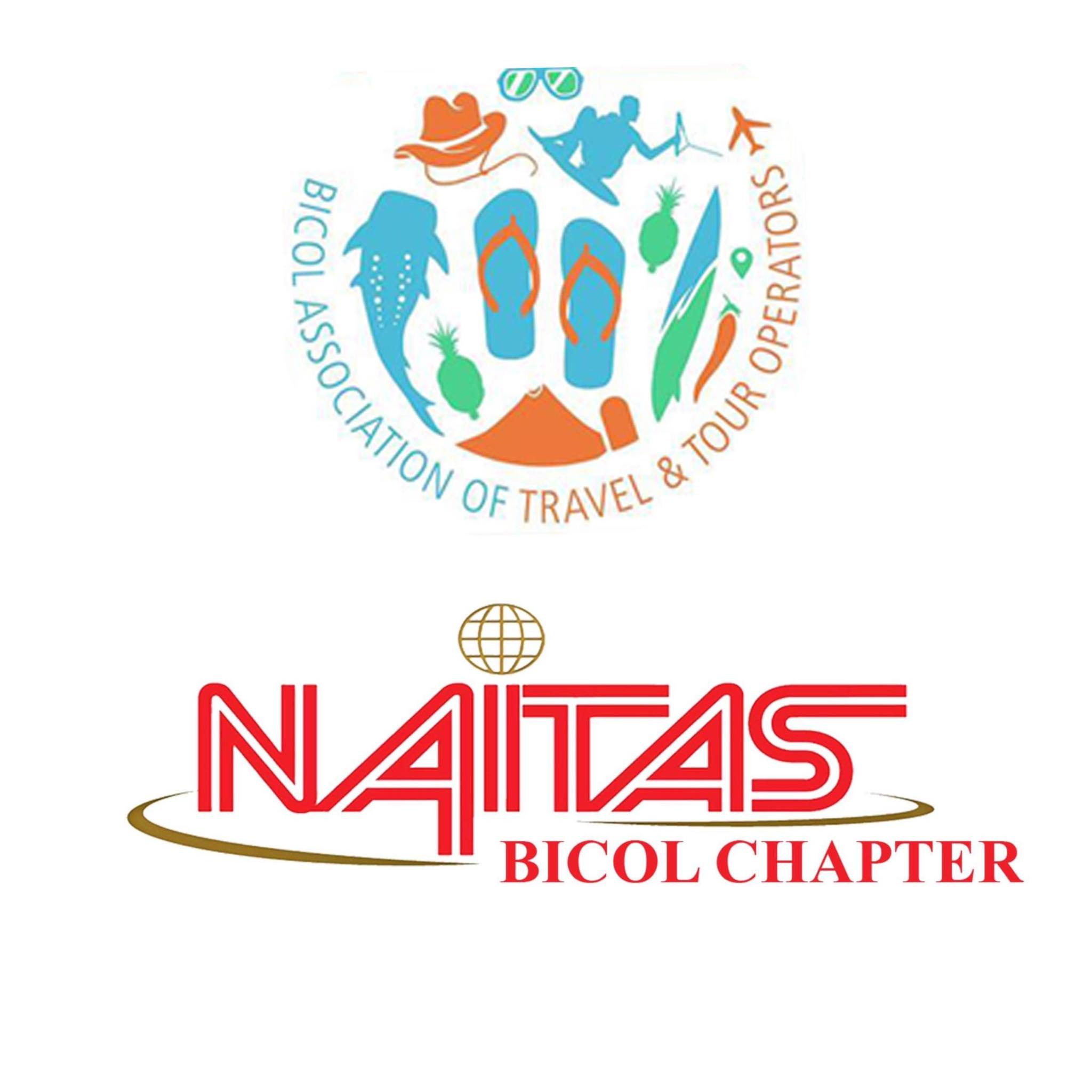 For assistance in planning your travels and accommodations, contact a reliable travel operator in Naga City.