As a cosmopolitan city and a tourism destination, Naga has the ideal activities for each every traveler. Guests can explore Naga's highland rainforests, be awed by its historic churches and cultural attractions, unwind at its entertainment district, or simply take in the sights and sounds of a warm city and people. To learn more of activities you can do in Naga, please email tourism@naga.gov.ph.
Explore Nature
Take a break from your usual routine and slip away from the hustle and bustle of city life. Stretch your legs and prepare your gear as you take a short hike and enjoy the breathtaking view of Mt. Isarog . Explore the mountain's best kept secrets and discover great spots for swimming. Take a refreshing dip at the Malabsay or Nabontolan falls nestled at the foot of the mountain. If you want a hot and cold therapeutic dip, visit the Panicuason Hot Spring Resort. Trekkers may scale Mt. Isarog's 5,500 feet summit and walk on to its mossy forest floor.  Don't forget to be swept away by the breathtaking view of its crater. From that point you get an unobstructed view of San Miguel Bay and the Bicol River basin.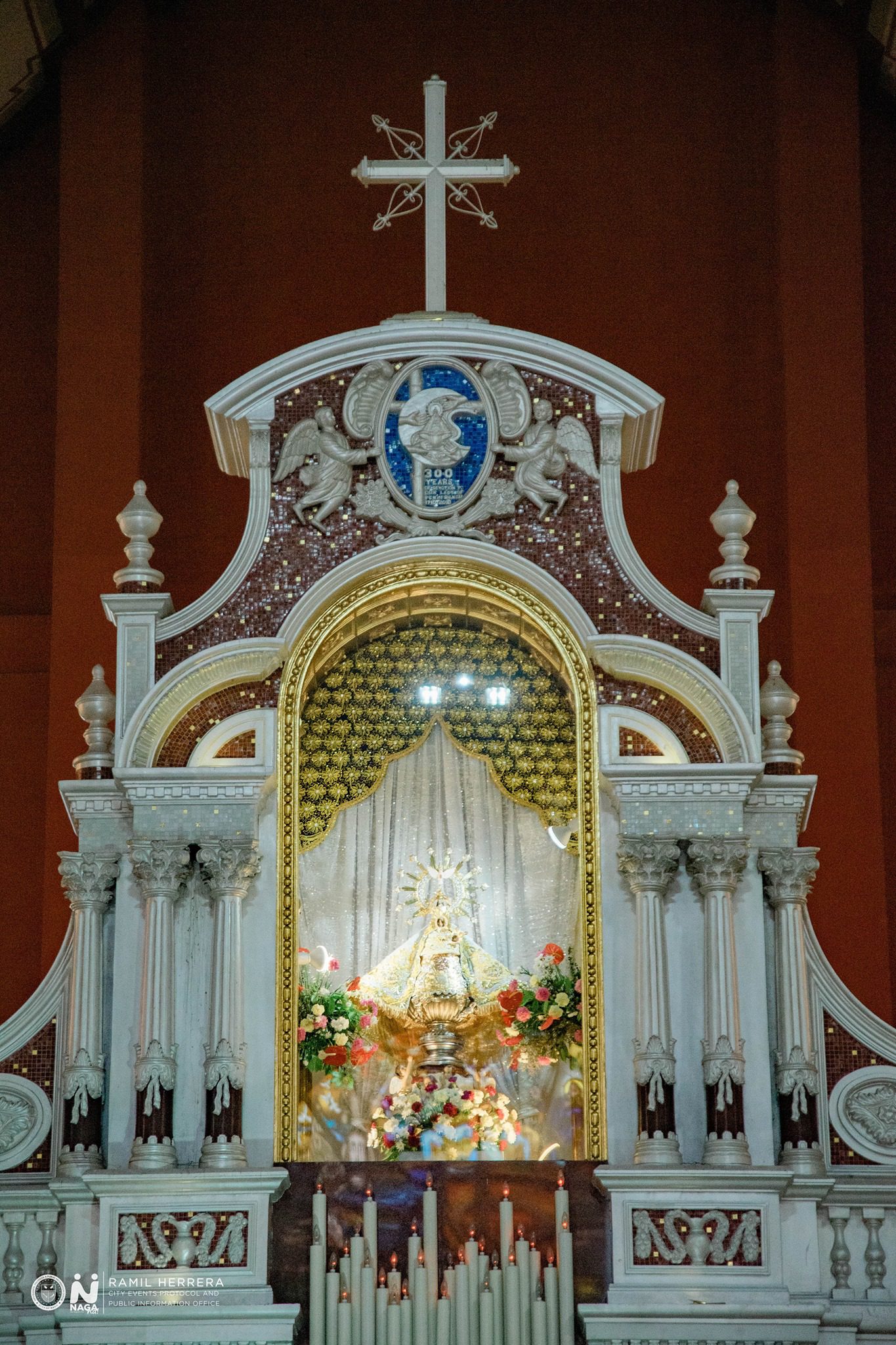 Pray and Meditate
Re-trace the path of Catholic faith by visiting some of Naga City's most serene places for contemplation. Start your journey following the route of the Traslacion, from the Basilica Minore which is home to the Virgin of Peñafrancia (the patroness of Bicolandia) and the Divino Rostro.  Visit the old Peñafrancia Shrine as well as the Peñafrancia  Museum and experience the mystery and magnificence of the great Marian devotion. Then, proceed to the Metropolitan Cathedral and be dazzled by the old Spanish architecture and ornate interior. While inside, journey back in time and visit the city's repository of history and heritage. Take a peep at the adjoining Holy Rosary Minor Seminary and its museum. Marvel at the grand 300th year commemorative arch of the Porta Mariae within the cathedral patio. A few steps away is the historic San Francisco Church, a refuge in the middle of busy city life.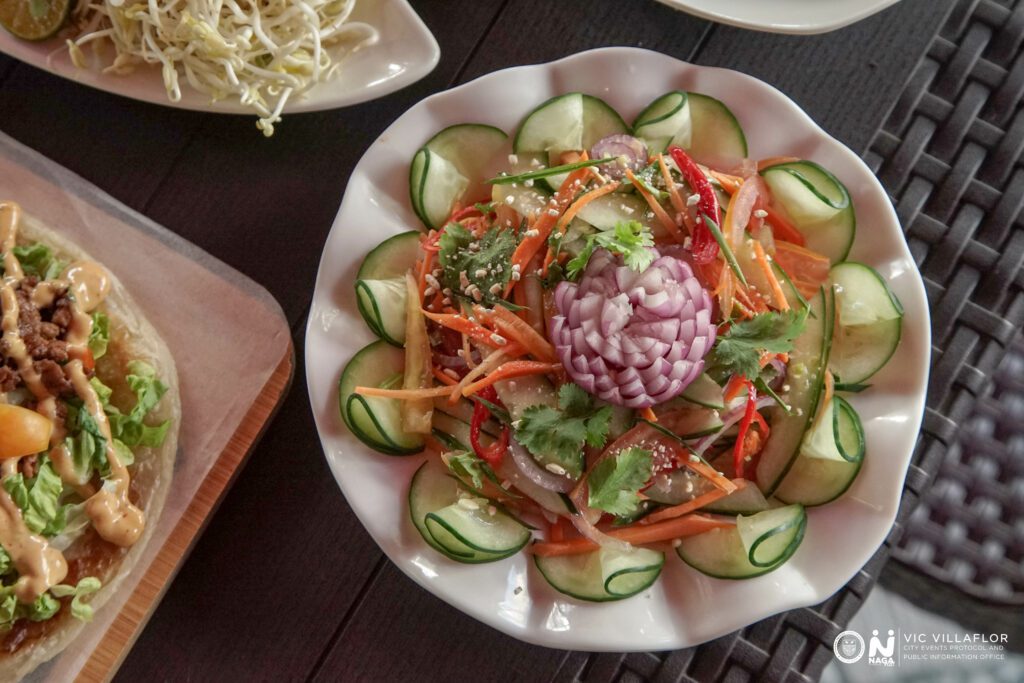 Fantastic Food
Naga City is a gastronomic paradise. A haven for food lovers and food enthusiasts. There is always a place to suit every taste and budget. From the open-air stalls of hot noodle soup to the fast food chains with fancy meals, there is always a place that will tempt the taste buds. There are also specialty houses that offer mouth-watering signature Bicolano dishes and gourmet restaurants that will satisfy a foodie's discriminating taste. While in Naga, eating is a prime agenda, so give in to the irresistible taste and aroma.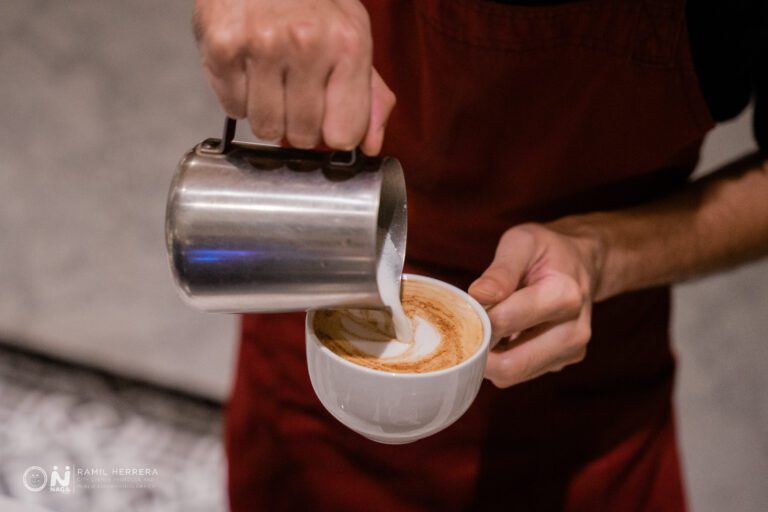 Coffee Binging
Enjoy the aroma of brewed coffee, coffee blends and other coffee concoction from the best coffee shops in town. Visit Starbucks, Mocha Blends, Kopi Roti, Coffee Beanery and the city's homegrown Bean Bag. Bring your laptop and pads as internet access is free while you enjoy your original blend of coffee.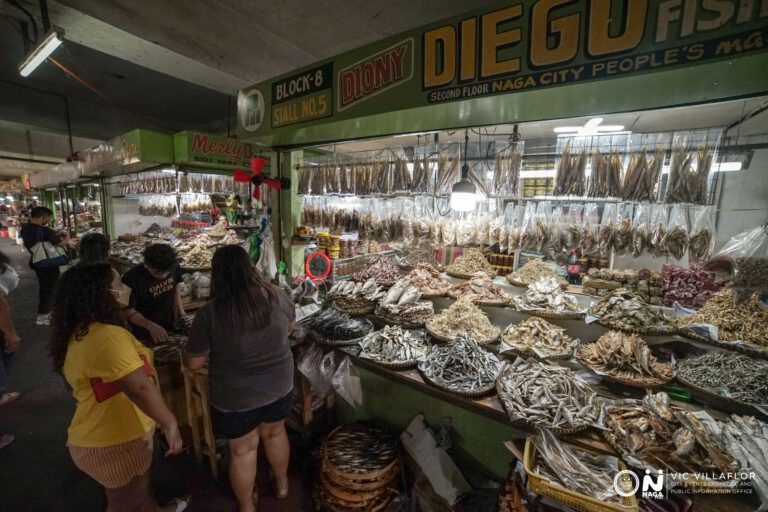 Go Native!
Go around the Naga City People's Mall (public market) and partake of  the delicious snacks made from glutinous rice, root crops, banana and other local produce. Experience what Bicolanos enjoy for a snack at any time of the day, try baduya, banana cue, camote cue, tabog-tabog, biniribid, palitaw, piche-piche, ibos, latik and the distinct Bicolano "loglog" or "kinalas,"  a native hot soup concoction of noodles, minced meat, and sauce. And if you happen to pass by a local restaurant, ask for Naga City's original toasted siopao.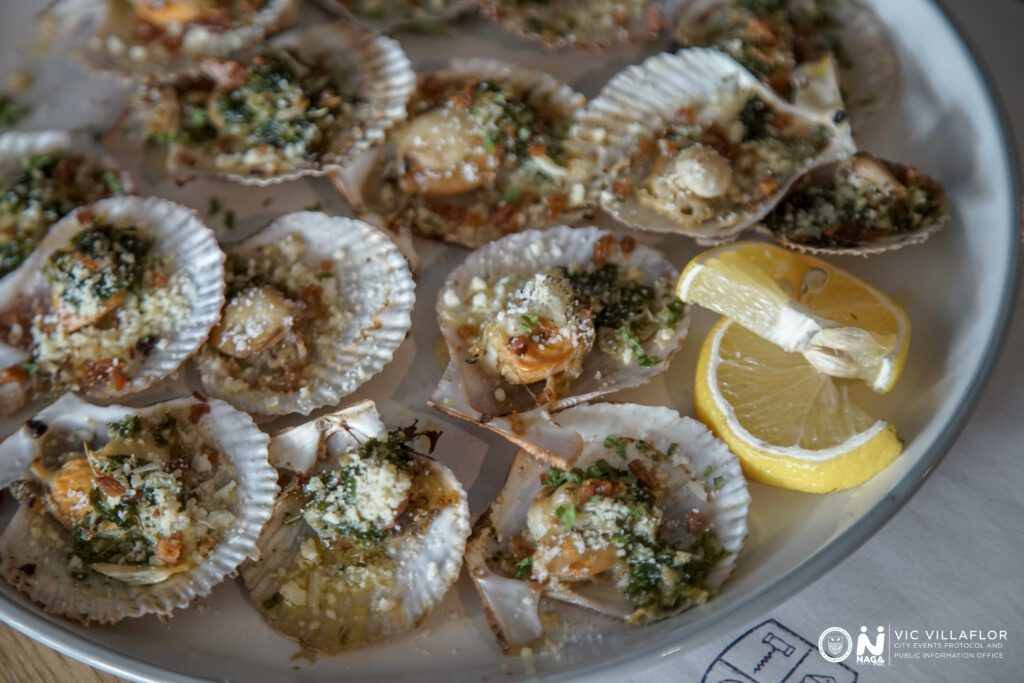 Streetfood
At the city's plaza, expect to be treated with a feast of aromas, tastes and visual delights. You can grab any peanut variation like the "burlis" which comes either salty or spicy, the plain linabunan (boiled peanut) or the sugar coated ones. At 6 PM, you can forget cholesterol worries and be captivated by the aroma of fried and grilled food like bulastog, quek quek, adidas (chicken feet), isaw (chicken intestine), fried chicken skin, fish balls and the all time favorite pork barbeque.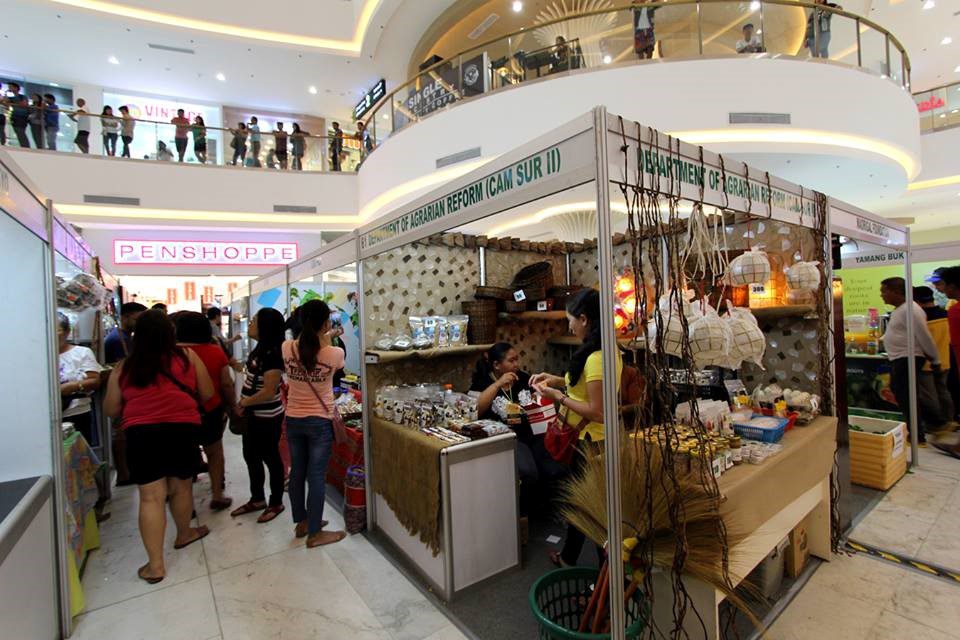 Bring Something Home
Aside from good memories, there are a lot in store to bring home, ranging from handicrafts to local delicacies such as pili and Bicol Express. Bicol souvenir t-shirts also abound and a must to bring home to family and friends. You can find them in the downtown area, at the bus terminal stalls and even at SM City Naga.
by: afabellera