Naga is the perfect example of a Philippine city that thrives on fun and festivity. The spiritual nature of religious celebrations is often paired with the pageantry and merry-making that only Filipinos can show. Naga is a city where centuries-old traditions coincide with rock concerts and international sports events. Truly a cosmopolitan city, Naga offers more than the usual fun.
Visitors to Naga indulge in a myriad of activities. From joining the huge throng of devotees every September during the Peñafrancia Festival to splurging on hot and spicy Bicolano dishes year-round, to making waves during international wakeboard competitions, Naga has it all!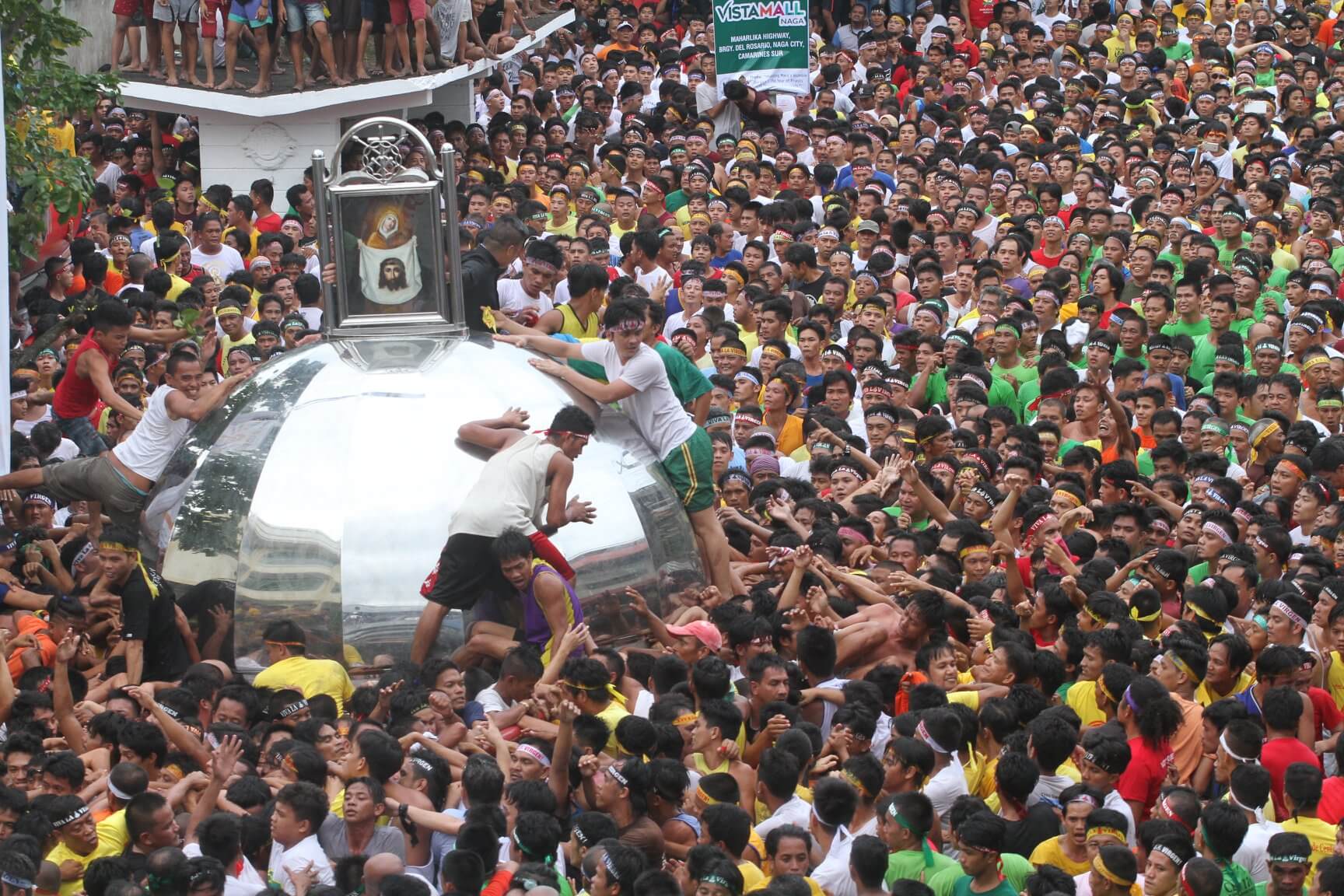 Bicolano faith and piety take center stage every September during the grand celebration of the Peñafrancia Festival, dubbed the biggest Marian celebration in Asia. Hundreds of thousands of devotees, guests, and tourists flock to Naga to be part of the event.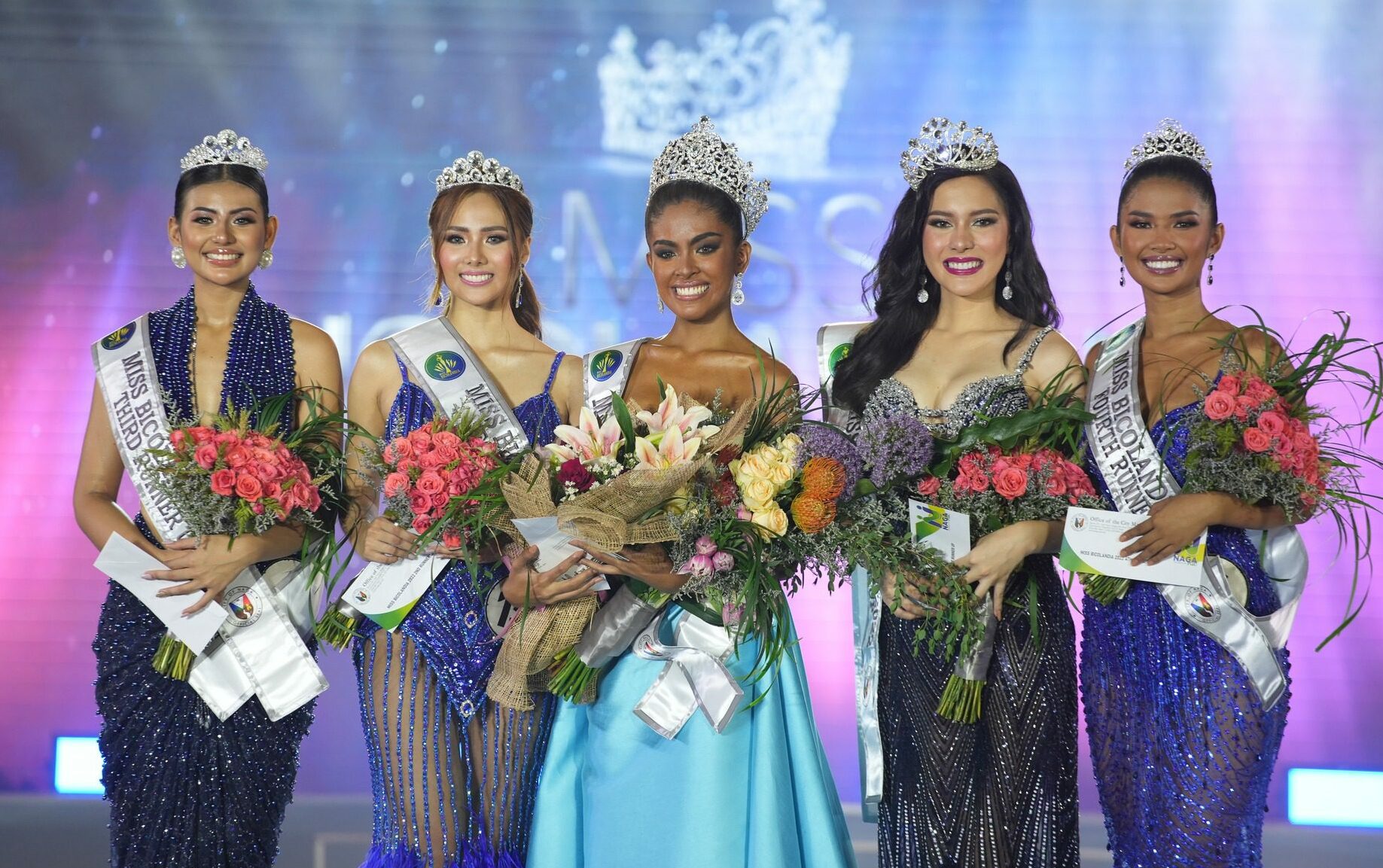 The annual Peñafrancia Festival is more than just a religious celebration to many Bicolanos. It is also a time for family reunions, carnivals, trade fairs, and various events celebrating Bikol arts and culture. September is also when Naga plays host to one of the most prestigious showcases in the Philippines, the Miss Bicolandia Beauty Pageant.
---
BICOL FESTIVALS
Feb 11 | Tinagba Festival | Iriga City
Apr. 6-8 | Rodeo Festival | Masbate
Apr. 26-28 | Baybayon Festival | Sañgay, Cam. Sur
Apr. 28-30 | Butanding Festival | Donsol, Sorsogon
May 1 | Boa-Boahan Festival | Nabua, Cam. Sur
May 1-31 | Magayon Festival | Albay
May 20-24 | Padayaw Festival | Virac, Catanduanes
May 21-27 | Kaogma Festival | Pili, Cam. Sur
June 16-21 | Tabak Festival | Tabaco City
June 20-29 | Pili Festival | Sorsogon City
August | Ibalong Festival | Legazpi City
3rd week of Sept. | Peñafrancia Festival | Naga City
Oct. 15-25 | Kasanggayahan Festival | Sorsogon City
Oct. 22-24 | Catandungan Festival | Virac
Dec. | Kamundagan Festival | Naga City