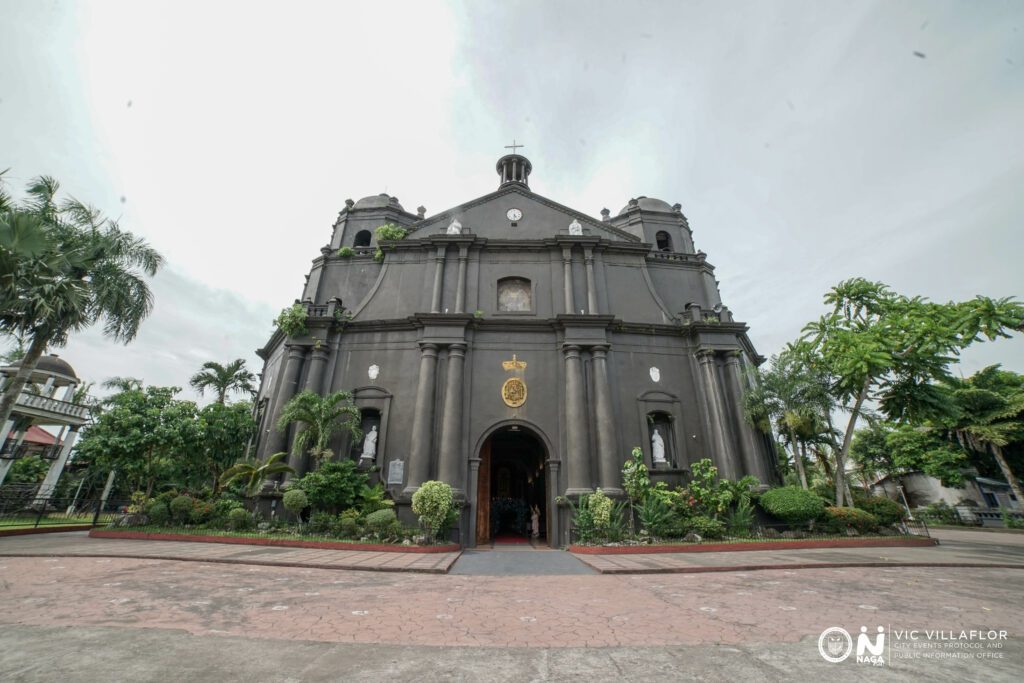 In the many churches that can be found in the city, there must always be the one place you can trace where it all began. Such a place exists in the city, one that you might be inclined to visit, with its deep history and roots ingrained, with it being one of the first cathedrals ever built in the city after the then Diocese of Caceres was founded. This is the Naga Metropolitan Cathedral.
The Naga Metropolitan Cathedral (formally St. John the Evangelist Metropolitan Cathedral) is an historical capstone for the city and the Diocese. The cathedral has survived multiple disasters, from earthquakes, fires, and even typhoons. But through the years and the proliferation of the Catholic faith in the region, it endured as one of the more predominant churches of the city. The last major restoration of the cathedral began in 1987 and has stood the test of time ever since, with certain changes to its facade and interiors every now and then.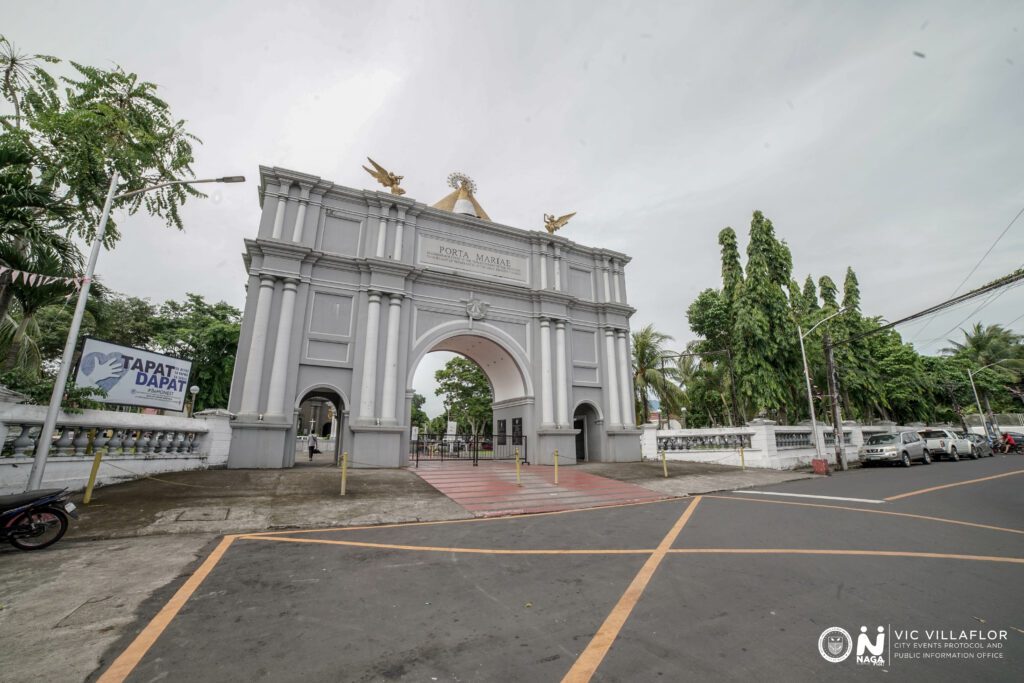 Speaking of interiors, the Naga Metropolitan Cathedral has by far our favorite interior designs out of all the established churches in the city. The Basilica Minore has impressive stained glasswork, but there is something about that trompe-l'œil art style of the frescoes and the Spanish-Romanesque architecture that really is striking and unique.
Out on the Cathedral grounds you can also find entrances to the Holy Rosary Minor Seminary and the Naga Parochial School. Institutions that are intrinsically linked to the archdiocese. As well as the iconic Porta Mariae, a historical landmark that commemorates the tercentenary of the devotion to Our Lady of Peñafrancia.
So if you're out on a crawl in the many churches that dot the city, be sure to visit this historic site.
(Sources taken from the Archdiocese of Caceres Official Website.)
(Words by Agnete Jonathan Noble, Photos by Vic Villaflor. CEPPIO.)