The Philippine Institute of Certified Public Accountants (PICPA) Camarines Sur Chapter met for a partnership conference with Mayor Nelson Legacion last Monday, July 11, 2022 at the CMO Conference Room.
Present were PICPA Chapter President, Mr. Alex Parrera and some of its officers and members namely Ms. Eva Ballaran, Mr. Rodwin Deuna, Mr. Manolito Peñaflor, Mr. Delfin Baylon, Ms. Paciencia Tabinas, Ms. Melrose Macandog and Ms. Yolanda Deduque.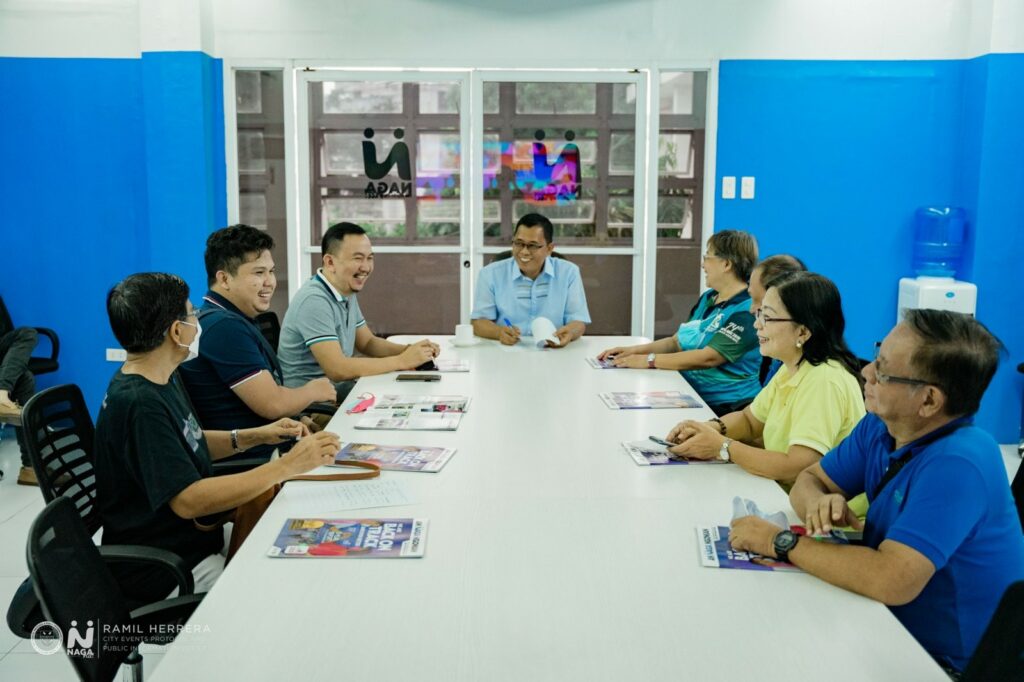 During the meeting, Mayor Legacion thanked PICPA for the support it has conveyed to the City and the groups' openness for partnership. He also discussed the different programs, both current and forthcoming, and avenues for collaboration between the local government and private sectors. He has also mentioned the challenges brought about by the pandemic especially the economic shock which affected the LGU.
In response, Mr. Parrera expressed his appreciation for the support the LGU has given to PICPA's various endeavors. He also thanked Mayor Legacion for providing an opportunity for partnership and reaffirmed the groups commitment to help the LGU in its continued pursuit for sustainable development and progress. The different activities during the Accountancy Week Celebration on July 17-23, 2022 were also mentioned.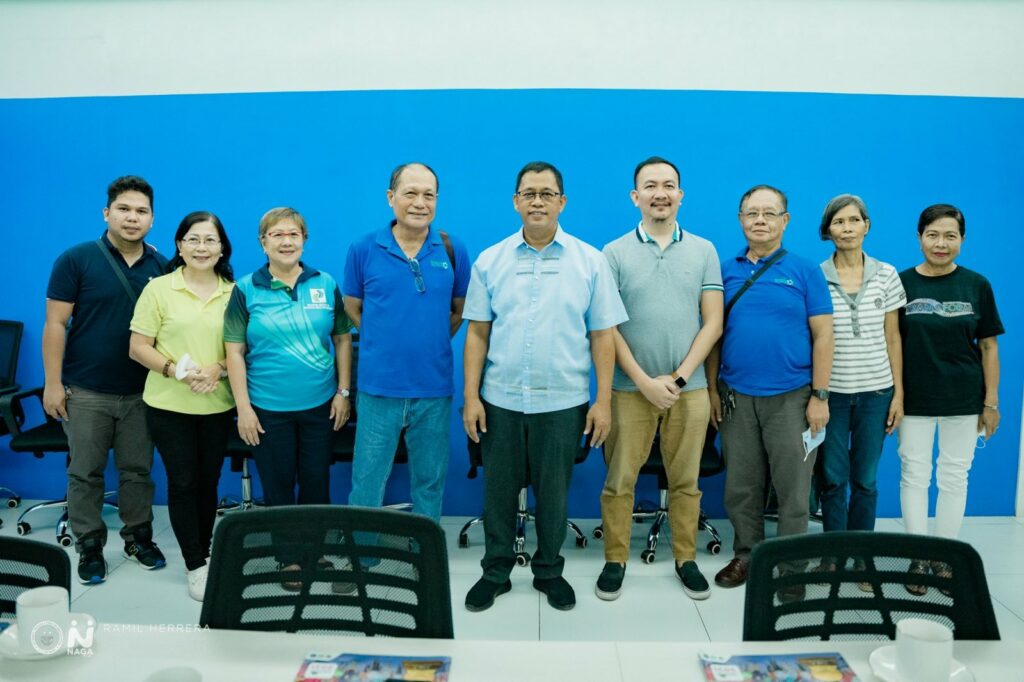 LGU Naga in partnership with PICPA will be holding various trainings on financial literacy, proper accounting report and book keeping for Barangay Captains, Barangay Treasurers and Barangay Book Keepers.
Mayor Legacion is set to issue a Mayoral Proclamation on the Celebration of Accountancy Week in the city.
(Words by Agnete Jonathan Noble, Photos by Ramil Herrera. CEPPIO.)