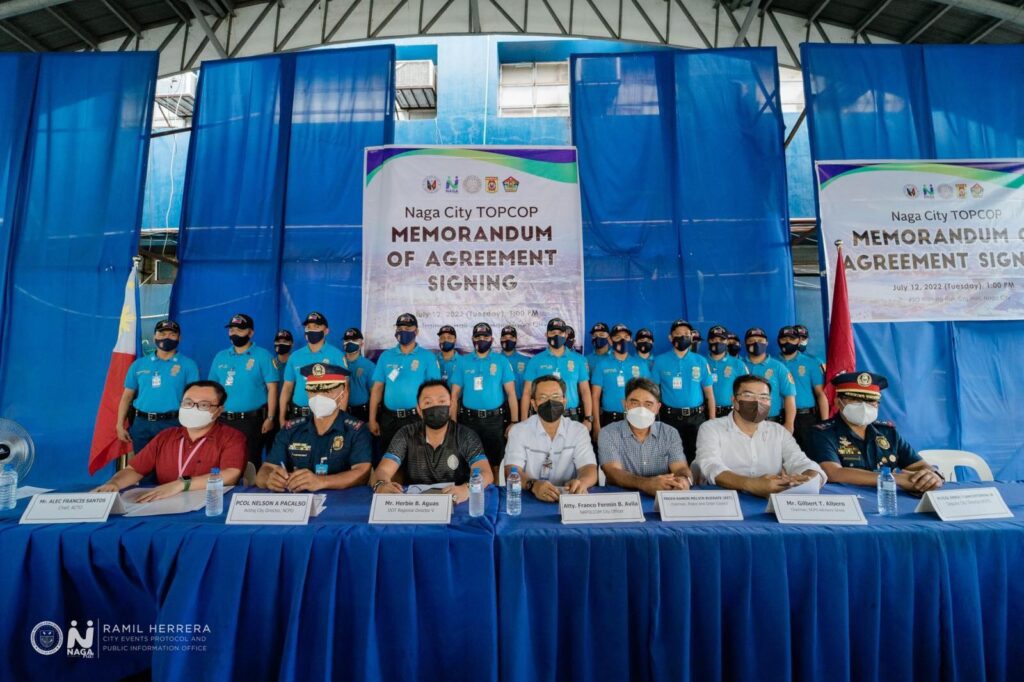 NAGA CITY—Yesterday, July 12, 2022 (Tuesday), the Memorandum of Agreement Signing held at the PSO Training Hall, City Hall, Naga City launched the Project PRO5 Tourist Oriented Police, Community Oriented Police (TOPCOP) headed by the Department of Tourism – 5 (DOT 5) in partnership with the City Government of Naga City, Philippine National Police – Police Regional Office 5 (PNP – PRO5), and the Philippine National Police – Naga City Police Office (PNP – NCPO).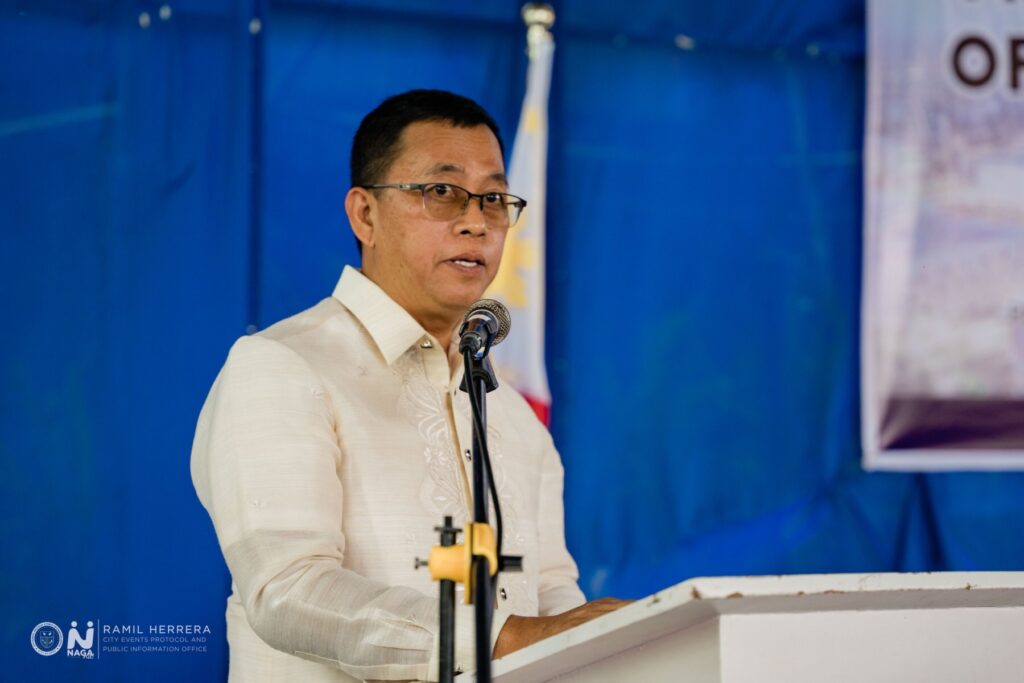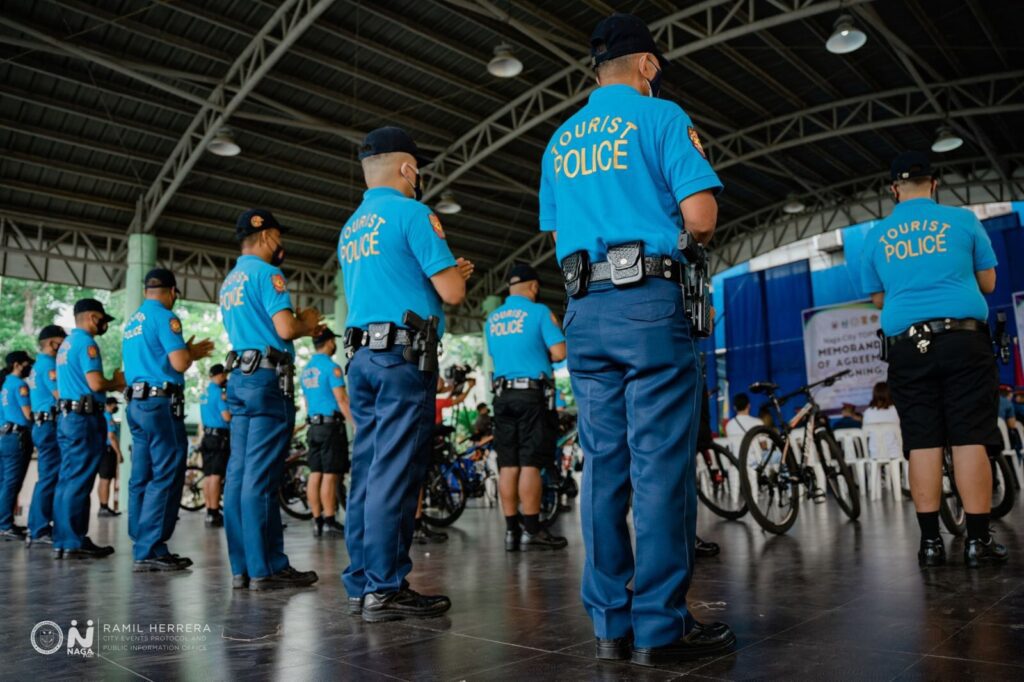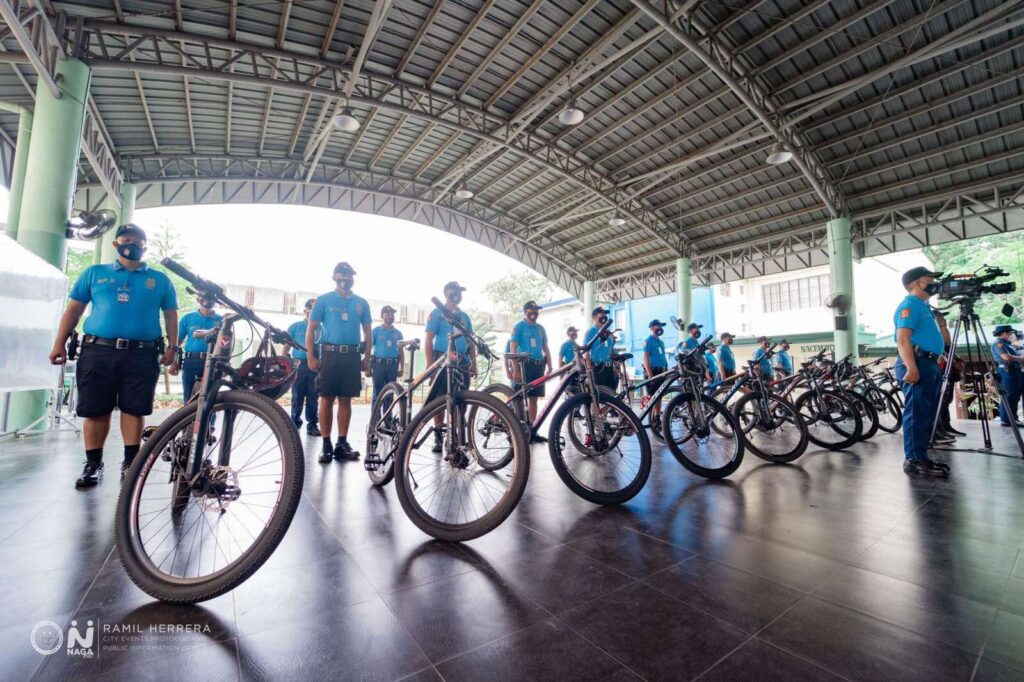 The constitution of TOPCOP is seen to bolster the promotion, and development of tourism as a major socio-economic activity in the city. 
Its Force is expected to not only protect visiting tourists, investors, and other foreign visitors but also to ensure the safety of dignitaries, including returning Filipinos and Filipino Overseas Workers (OFWs), tourist destinations and engagements in various tourist activities. 
In addition, its members will also undergo refresher training courses to upgrade their skills and familiarize them on proper procedures to provide immediate police assistance and rescue services to tourists in the tourist areas in the City in collaboration with the Armed Forces of the Philippines (AFP), National Bureau of Investigation (NBI), Bureau of Immigration (BI), Department of Foreign Affairs (DFA), Department of Labor and Employment (DOLE), and other concerned agencies.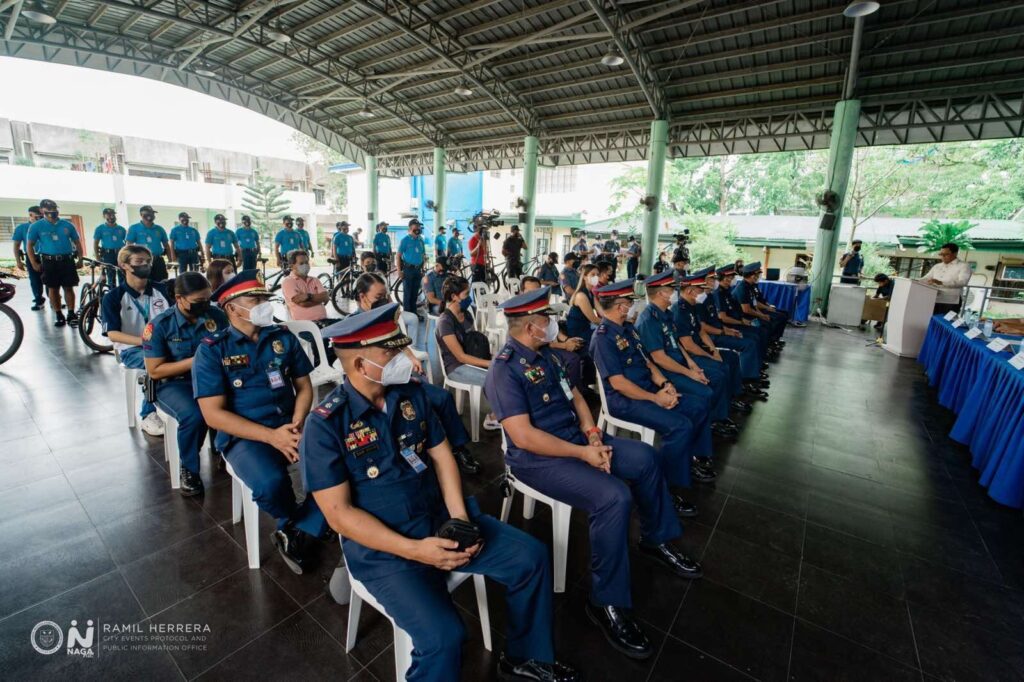 In concluding the ceremony, Mayor Nelson S. Legacion called on everyone to have their COVID-19 vaccine shots and for the local government and concerned agencies to be aware of the alert levels for further safety measures. 
He emphasized, "the success of the COVID-19 vaccination efforts, in turn, affects the success of the tourism efforts of the city government."
(Colline San Buenaventura, CEPPIO.)