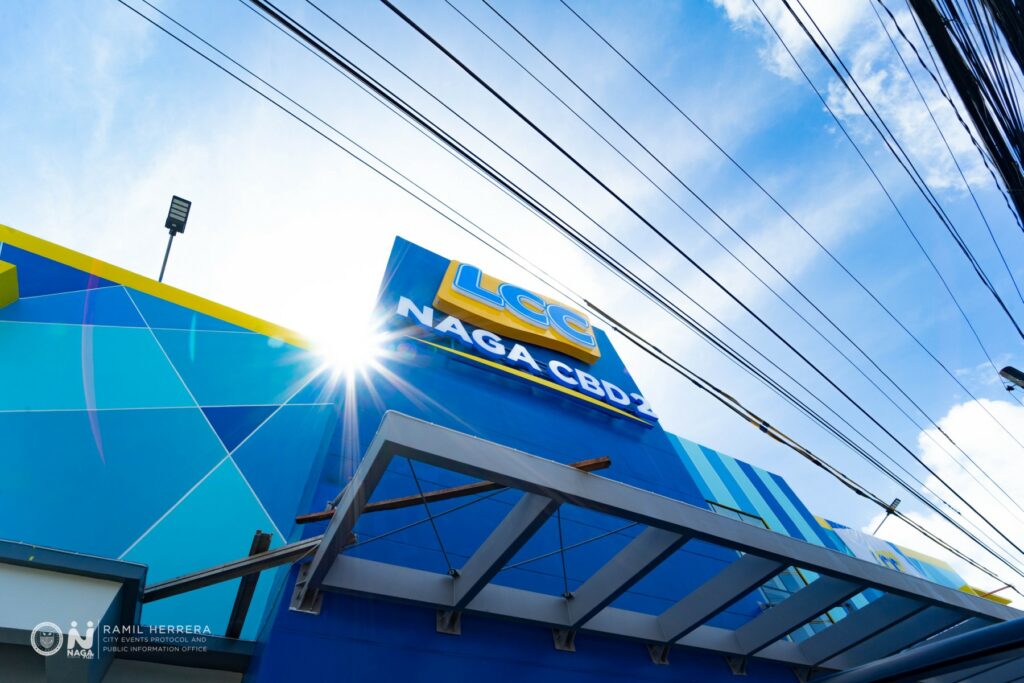 Almost immediately after the Peñafrancia fiesta high that kicked the city back into a sense of normalcy, LCC Malls launched their grand opening for their newest branch in the city.
The LCC Naga CBD 2 branch is one of many locations that LCC Malls has in the city, including their Department Stores and Expressmarts. This one is unique however, as it shares the same space as the Bicol Central Station. Reminiscent of bus terminals in the big cities like you would see in Cubao, where bus stations are closely tied to malls like Ali Mall or Gateway. The CBD 2 branch gives a sense of interconnectivity through the direct access to the Bicol Central Station from the LCC Supermarket on the 2nd floor.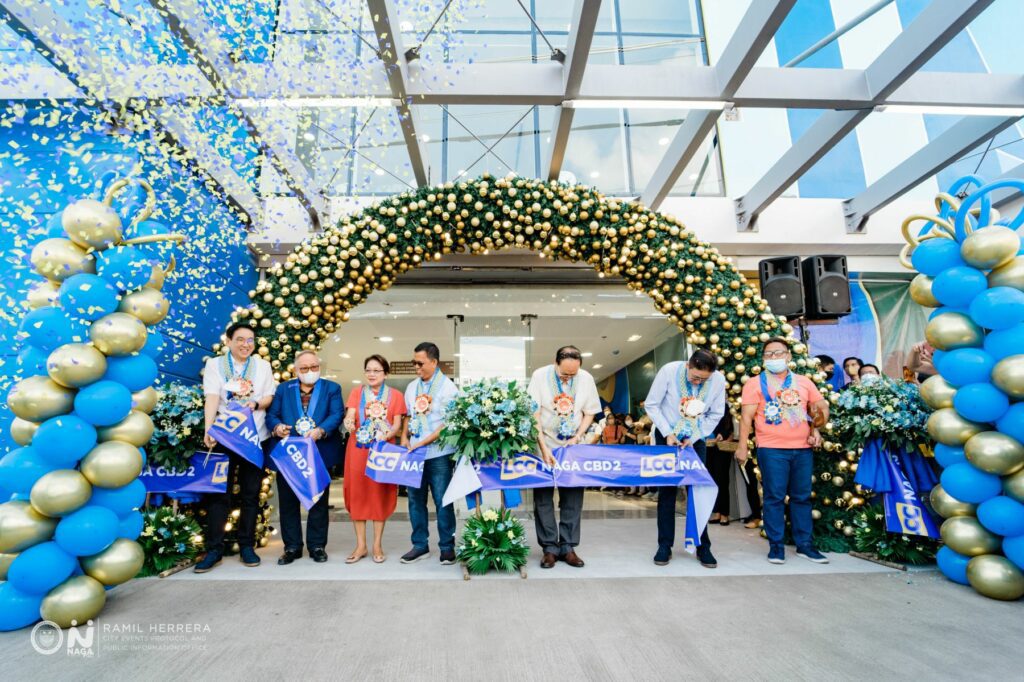 With stalls and tenants on both first and second floors of the mall, shoppers and travelers are spoiled for choice, whether they're in the city for a long stay or a short one: LCC is ready to provide them with deals anytime they need it.
In terms of aesthetics, the high ceilings certainly give an impression. Giving it a sense of scale and space, it stands out from its competition as a bright and open space bustling with activity. So if you're looking for a convenient and new shopping experience in the city, give LCC Naga CBD 2 a shot! A perfect stopover as you travel or a good place to meet up and shop for your daily needs!
(Words by Agnete Jonathan Noble. Photos by Ramil Herrera. CEPPIO)