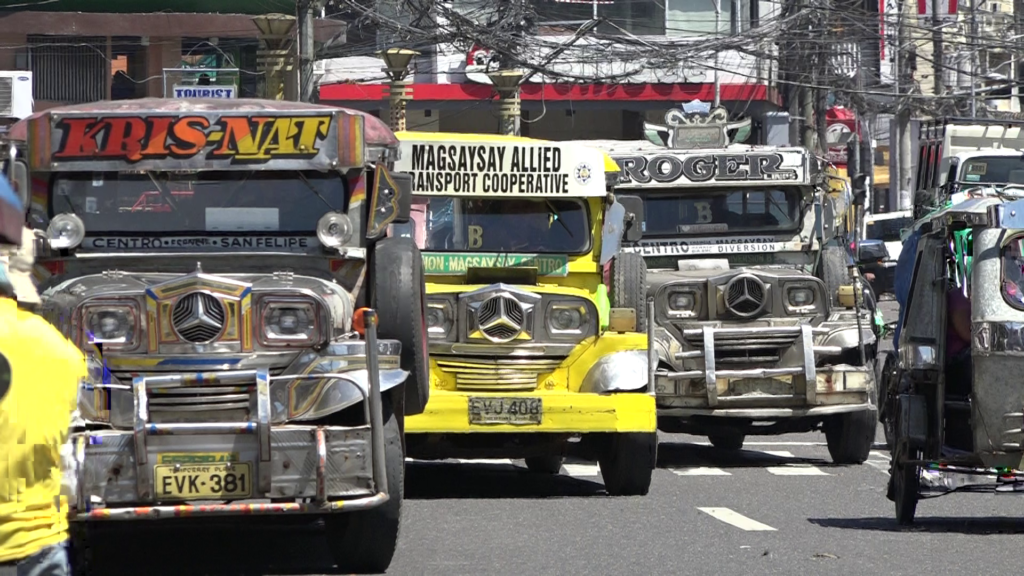 AFTER the Public Safety Office of this city confirmed on Saturday, that big transport groups of drivers and operators will not join the weeklong nationwide strike from March 6 to 12, the jeepney operators association in the city collectively issued their stance to support the modernization program of the government.
"It is a challenge to every member in the transport group. [We] encourage every operator to join the modernization program [of the public utility vehicles]," the letter stated, signed by its president Hernan Sabio on March 3.
Although modernizing the country's transportation serves as a challenge for the Naga-Daraga Transport Cooperative, they likewise released their strong opposition in the said strike in a statement.
Joselito Ste. Felipe, the cooperative chair said, they rather not put the livelihood and safety of the riding public at risk.
"As providers of essential services at a rate where the public can afford, the continuity of our service is of much importance than the recognition or compensation we may receive," Ste. Felipe said.
Furthermore, City Administrator Elmer Baldemoro on Thursday said, that transport groups here would most likely not engage in the said strike since the validity of public jeepney franchise is extended from June 30 to December 31, 2023.
As contingency measures in case of local transport strike, the city government may advise suspensions of classes and work, and may offer free service in order not to halt economic and academic activities of the public, the administrator said.
(By Keren Anne Bernadas/PIA5/Camarines Sur)