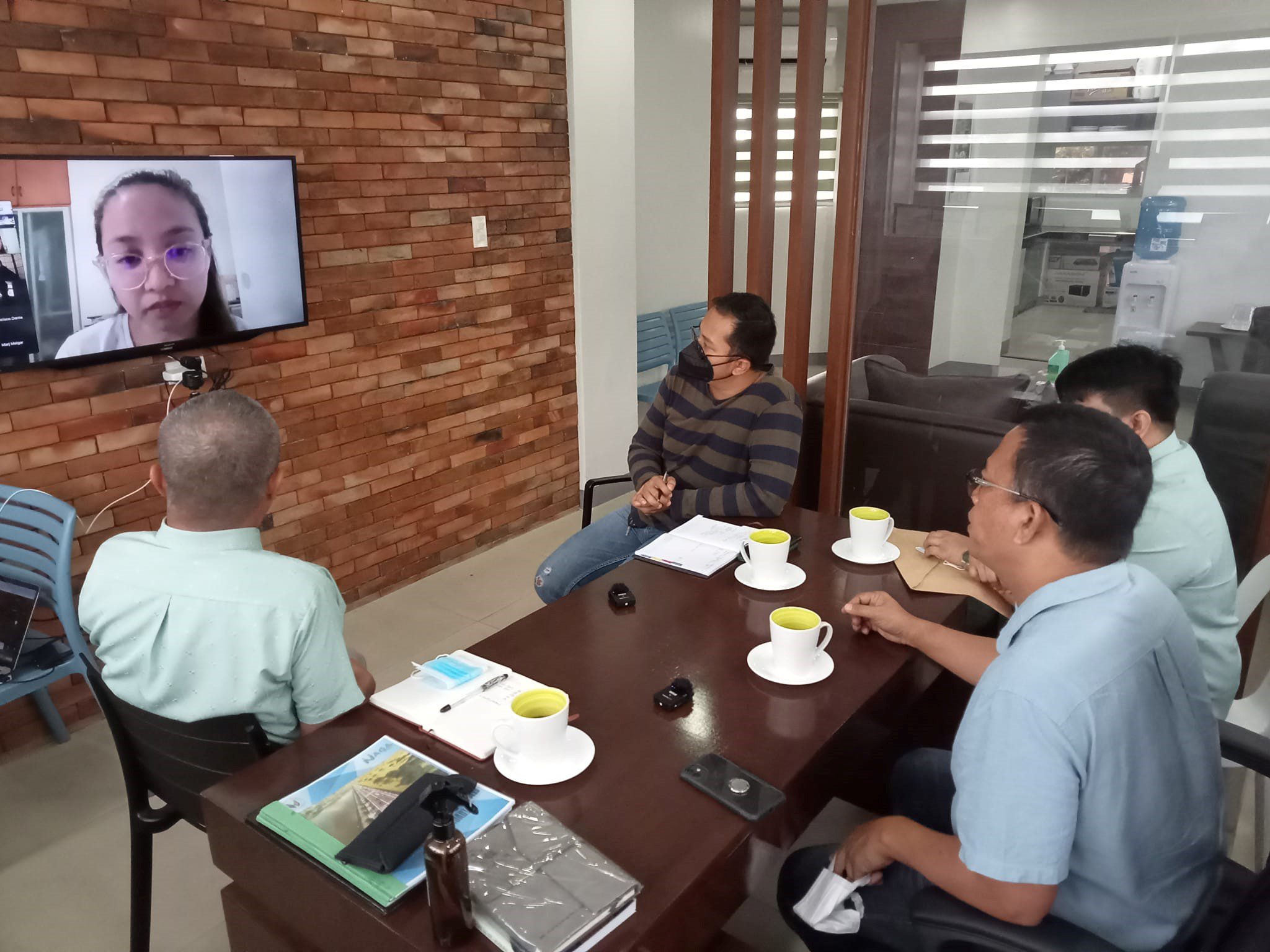 Preparations are underway for the conduct of the 2022 Bar examinations in Naga City on November 9 (Wednesday), 13 (Sunday), 16 (Wednesday), and 20 (Sunday), this year.  No official declaration yet as to the specific venue of the exams.  
"Indeed Naga is being considered as one of the venues for the Bar exams, however, the office of Supreme Court Associate Justice Alfredo Benjamin Caguioa has yet to determine the specific venue where it shall be held.  Series of coordination meetings will still be called for the purpose of determining the security requirements and protocols to be adopted," Allen Reondanga, chief of LGU Naga's City Events, Protocol, and Public Information Office, said.
Initial talk via zoom between the representatives of the city government and the office of Supreme Court Associate Justice Alfredo Benjamin Caguioa bared that the bar examinations will accommodate examinees from different provinces in the Bicol Region and Southern Luzon.
Renne Gumba, executive director of the LGU's Public Safety Office, said the coordination meeting between Mayor Nelson Legacion and Atty. Justine Galang has laid out the plans on security preparations, health protocols, traffic plan, and preparation of the venue that both parties will collaboratively undertake.
Galang represented Associate Justice Caguioa who is the Bar chairperson, this year.  
The 4 non-consecutive examination days, which are all in the month of November, fall on two Wednesdays and two Sundays.
The upcoming bar exams will be the second to be held in the city after the one conducted in February last year with more than 400 examinees taken the tests under the watch of 150 proctors.  
In its Bar Bulletin No. 6, Series of 2022, the office of the 2022 Bar chair said that in light of the Supreme Court's continuous efforts towards a regionalized and digitalized platform for the conduct of Bar examinations, and following the success of the 2020/21 Bar exams the Supreme Court will continue to use Examplify, a secure delivery program, for the 2022 Bar examinations, during which the examinees will use their own devices in their preferred venue, monitored by in-person proctors and closed-circuit television cameras in the exam rooms.
Access to the computer-based testing software will be available to all Bar examinations applicants approved to take the 2022 Bar examinations, whether conditional or unconditional.  Approved applicants are advised to periodically monitor their Bar PLUS-registered email and Bar PLUS accounts for the list of conditionally or unconditionally approved applicants.
The instructions on how to use and navigate Examplify, will be announced in a separate bulletin, which will include frequently asked questions (FAQs) regarding the process of registration, access, and use of the program, the recommended system requirements, for the examinees' devices, as well as the list of allowable accessories and peripherals.    
(Jason B. Neola, CEPPIO.)