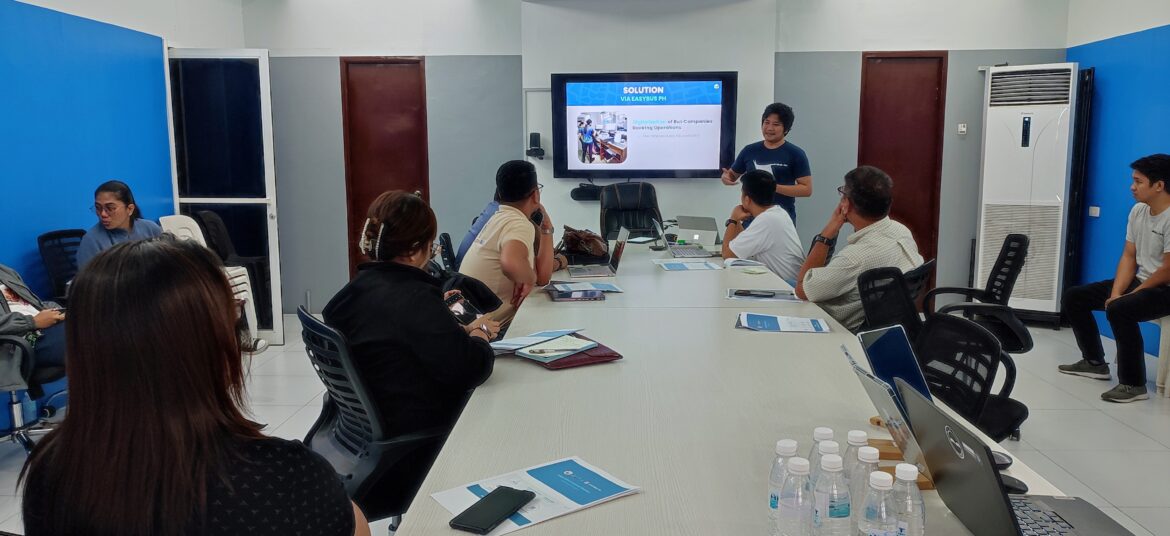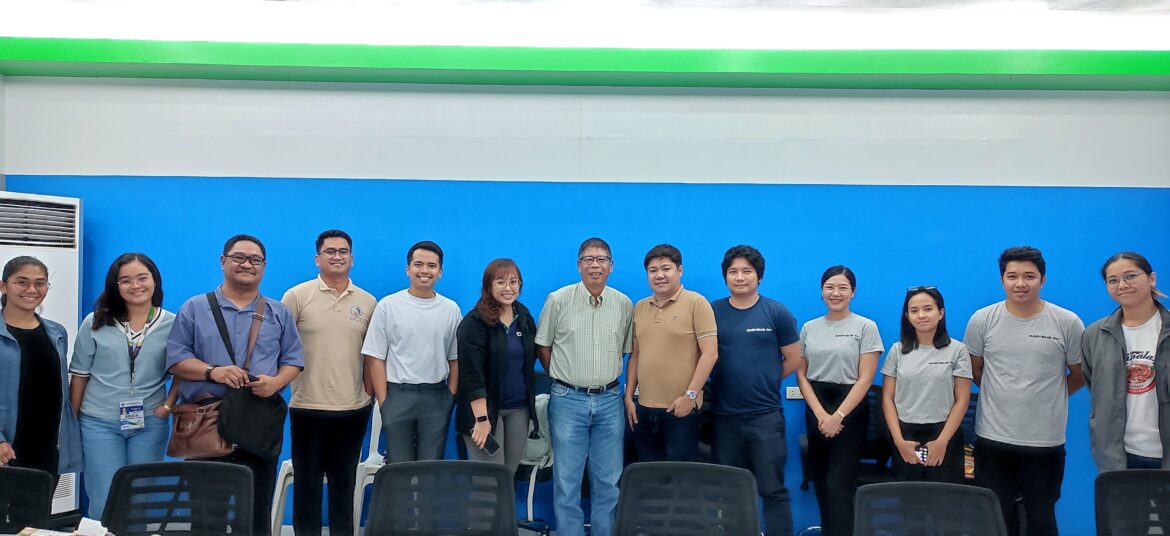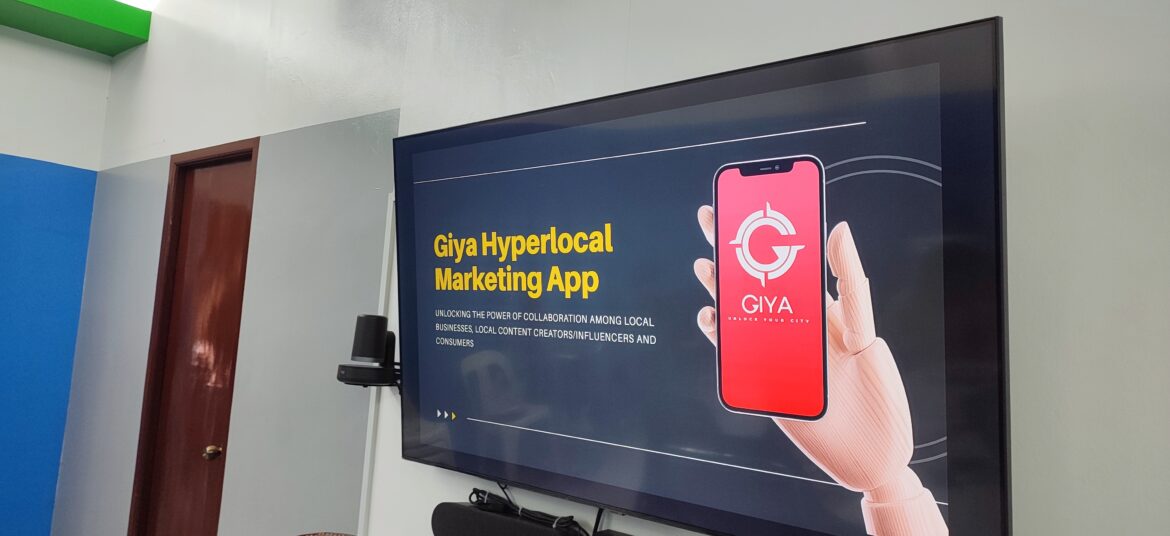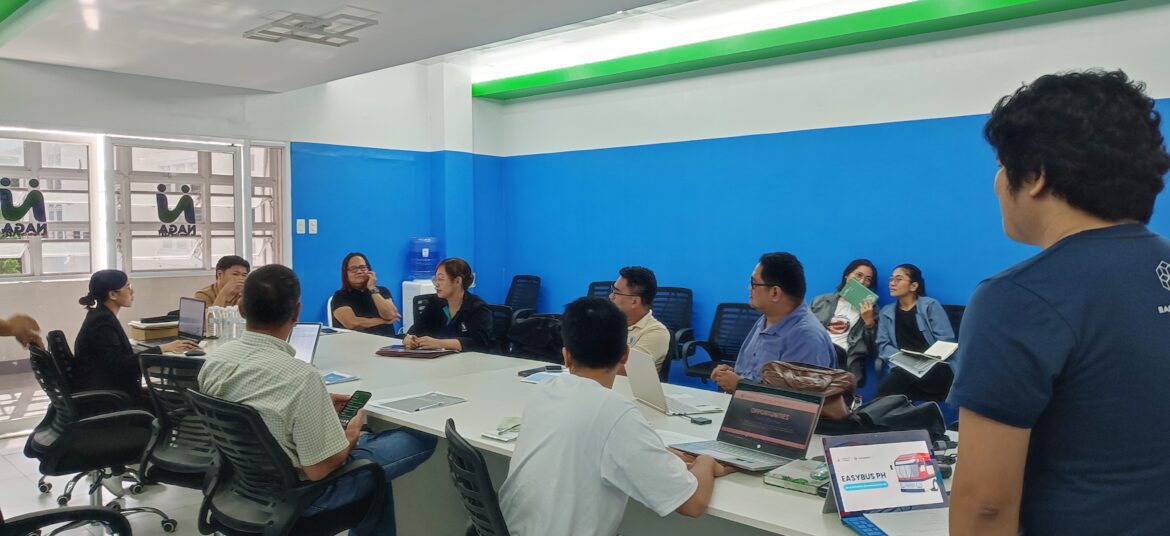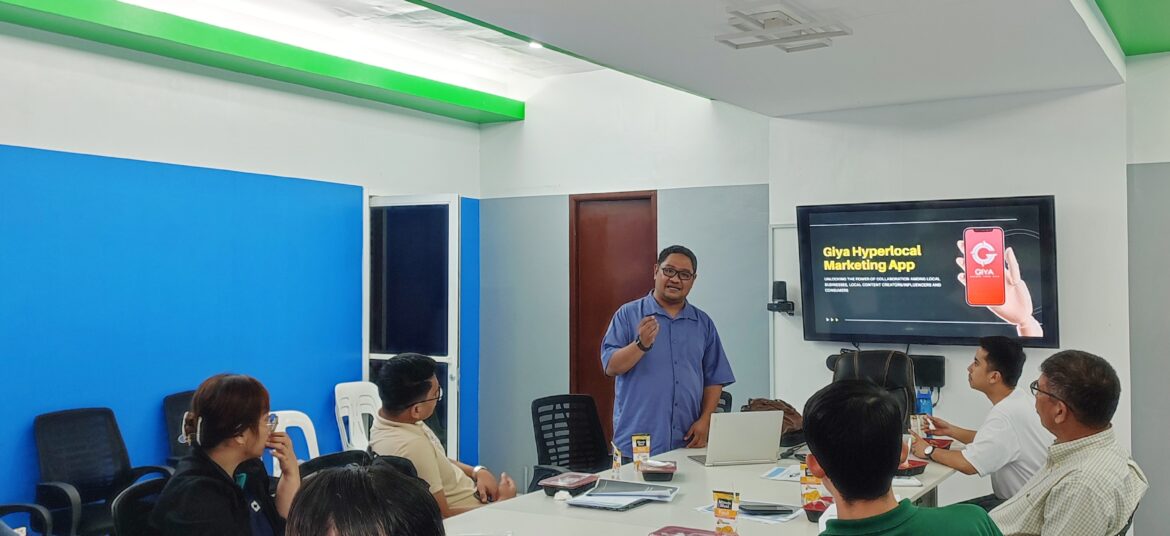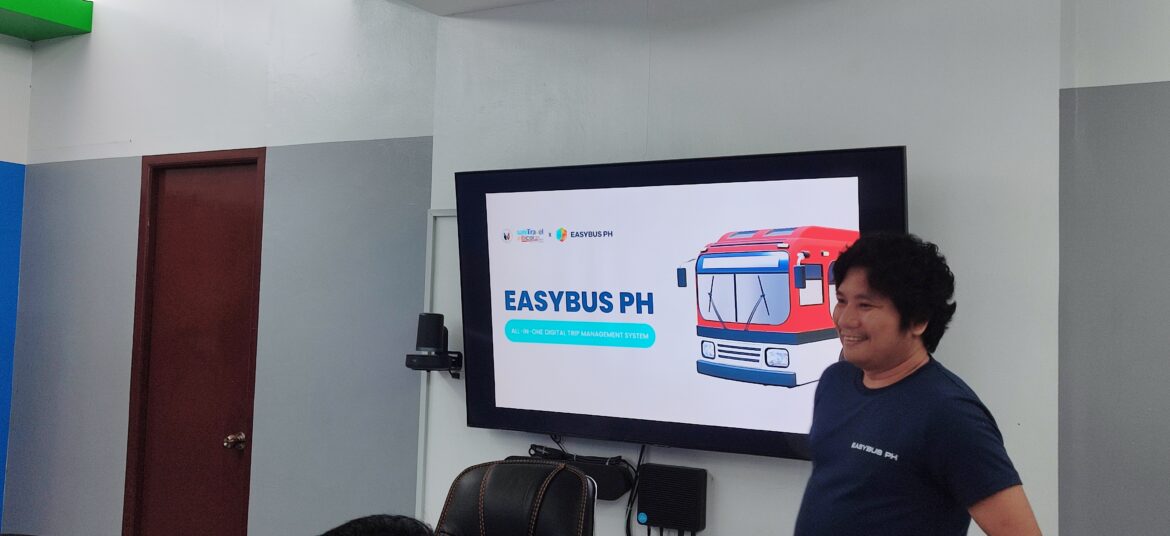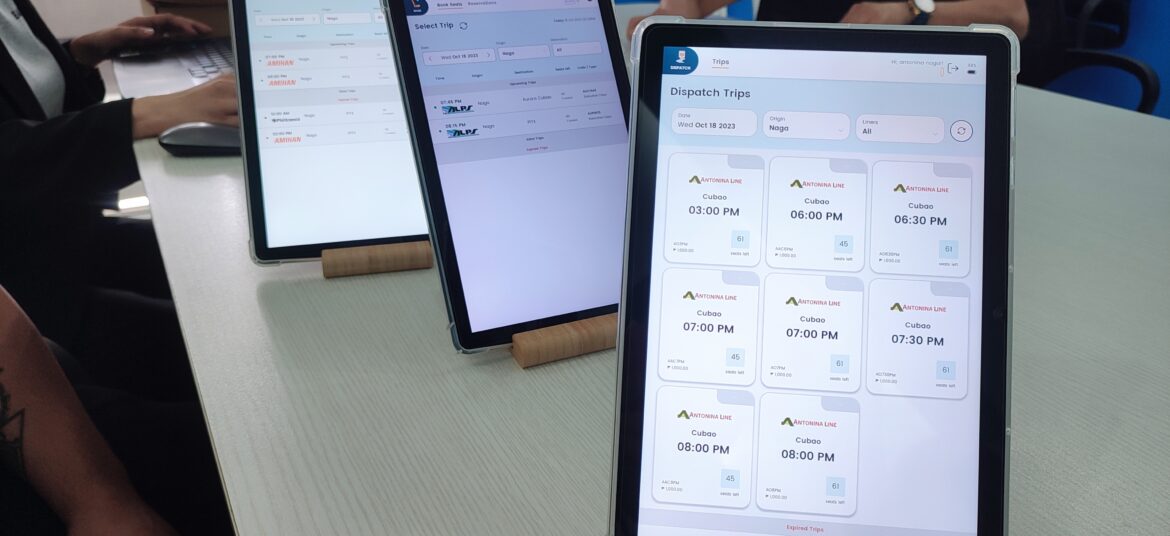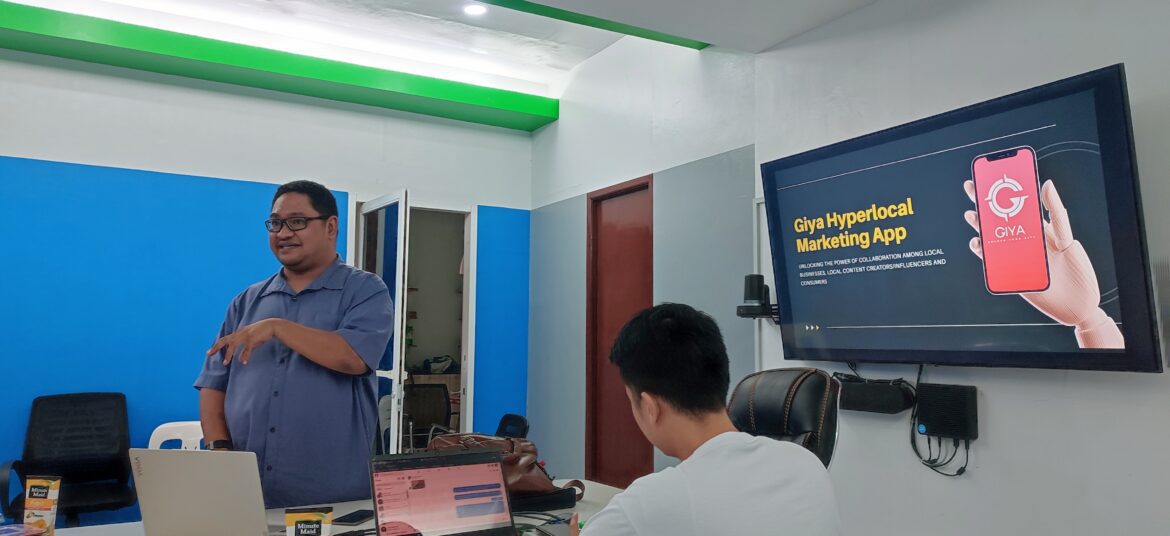 Last October 18, 2023, the Startup Development Committee (SDC) came together to discuss crucial updates, focusing on the reorganization of its members. The SDC members also acted as panel for the BLAST-OFF Pitching Session of two digital startups – Easybus PH and Giya App. 
Easybus PH proposed a Digital Trip Management System for use at Naga BCS Terminal and Giya App pitched a hyperlocal rewards and discovery mobile app platform that will connect locals and tourists alike to local businesses and local influencers.
Through the Blast-Off Startup Support Program, startups will be able to receive various support such as funding, facilities, partnerships, and/or specialized training to help these startups take flight. 
Caption: Krizia Francine Coronel (ITPO)
#SDC #BlastOff #EasybusPH #GiyaApp #NagaNa #UswagPa