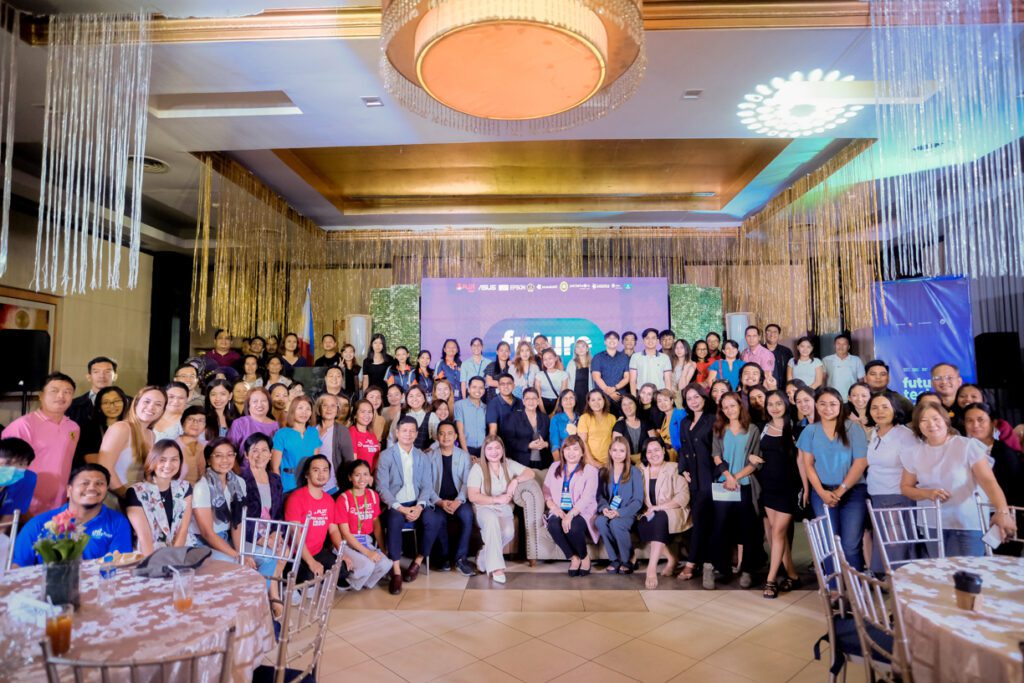 FutureTech, a flagship project for the startup and ICT technology took place last October 19 to 21, 2023. Co-organized by the City Government of Naga under the Investment and Tourism Promotions Office, together with DTI Camarines Sur, this event was presented by Harong Katuod (HAKA) Naga as a means to delve into the latest and cutting-edge technology, positioned to foster innovation in the city.
This significant event convened a distinguished gathering of community leaders, business executives, and esteemed individuals from diverse sectors, all united by a shared goal of addressing important issues and nurturing collaboration for the betterment of our city.
The event kick-started with FutureTech Fair held at Avenue Square Grounds. This immersive experience showcased an exhibition of the latest technological innovations, products, and services. It was an opportunity to explore solutions for businesses, connect with potential partners, and engage with tech enthusiasts.
Moreover, FutureTech EDU held school roadshows, empowering students with deep insights into current technology trends. The program facilitated interactions with experts, enabling students to explore technologies and gain a clear understanding of the promising career prospects associated with these advancements.
As the highlight of the event, FutureTech Biz featured accomplished speakers who are leaders in various fields of technology. The event spanned a wide spectrum of topics, including Loan Management Solutions, Marketing Solutions, Business Tech, Internet-of-Things (IoT), Printing Technology, and Web3 Technology, offering a comprehensive exploration of the technological landscape.
In between, a ceremonial turnover of the IoT Disaster Management Solution (IDMS) from Packetworx to the City Government of Naga was conducted. The devices donated will provide real-time data, timely notifications on rainfall and flood level conditions, and analytics to enhance disaster preparedness.
Finally, the event concluded with the Executive's Night which served as a business mixer and networking session, recognizing outstanding leaders in our community.