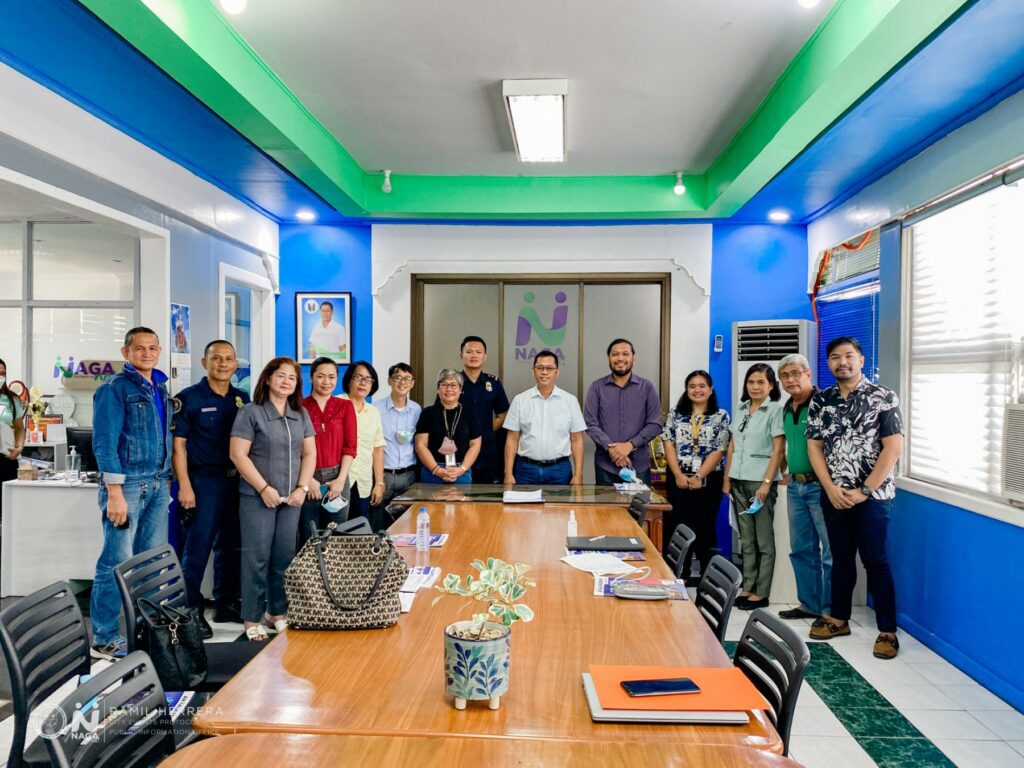 Student safety is paramount for our students in the city, especially now that face-to-face classes are back in full swing. Aside from safety at the face of the looming COVID-19, students also face safety concerns through their boarding houses, and both inside and outside the school establishments.
This is made possible through the initiative and concern of the Philippine Association of Practitioners of Student Affairs and Service, Inc. (PAPSAS) Region 5. PAPSAS is an association of the various directors of student affairs from the many schools and universities in the region.
Together with the various city offices and agencies,like the City Health Office, City Treasurer's Office, City Engineer's Office, PSO, and BFP-Naga, the city government is committed to keeping the establishments in and around the schools and universities in check.
(Words by Agnete Jonathan Noble, Photos by Ramil Herrera. CEPPIO)