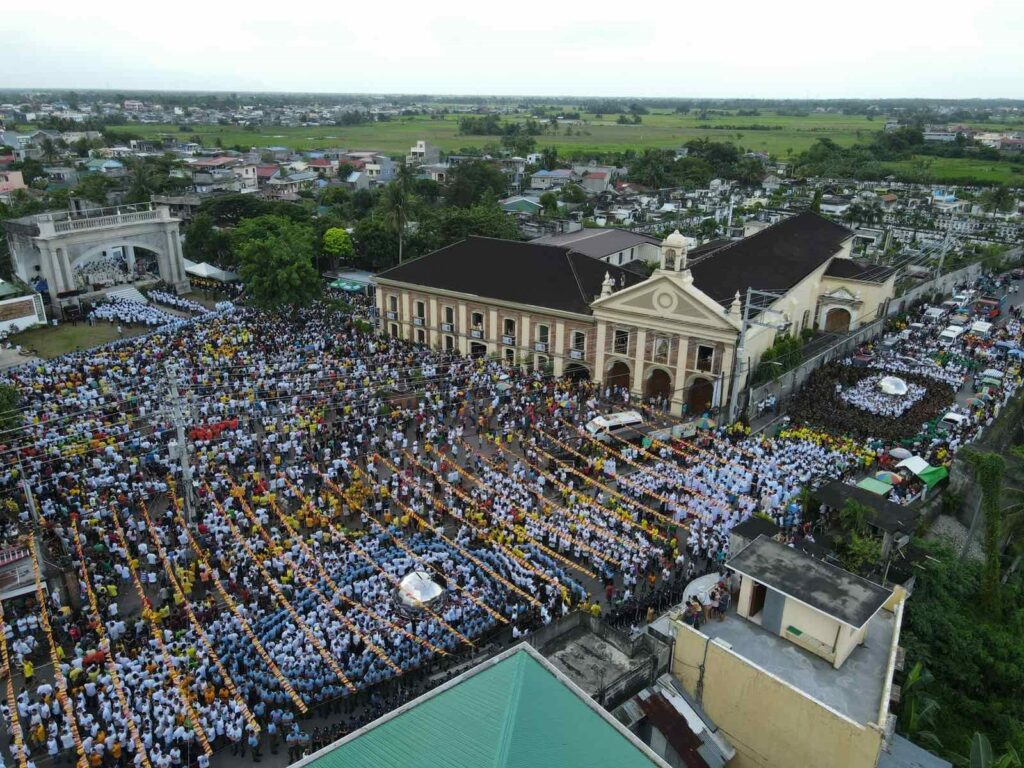 Tourist arrivals to Naga City are expected to break pre-pandemic levels this 2022, says Alec Santos, the city's tourism officer.
According to Santos, Naga has logged 1,319,870 foreign and domestic tourists from January to September this year. For comparison, Naga saw 1.5 million tourists visit in 2019. Arrivals plummeted by 76% in 2020 at the height of the pandemic before recovering slightly in 2021.
The Arts, Culture and Tourism Office (ACTO) of Naga estimates that total tourist arrivals in Naga may reach 1.7 million by the end of December, boosted by balikbayan visitors and an uptick in social gatherings. ACTO also noted a sharp increase in the number of conventions and conferences held in Naga this year.
At the height of the pandemic in 2020, two-thirds of the accommodation establishments in Naga closed shop, leading to massive layoffs of tourism workers, according to Santos. In response, ACTO spearheaded efforts to equip tourism businesses with the knowledge and tools to implement health protocols to help them recover quickly.
Santos also shared that they conducted extensive campaigns to encourage tourism workers to get vaccinated in 2021 to prevent COVID-19 outbreaks. He credits these efforts as part of the reason for the tourism sector's eventual recovery this year.
For next year, ACTO will be focusing on training new tourism workers, including first aid and basic life support training, water safety and rescue for lifeguards, and tourist safety and security for Naga's 49 tourist police. Given severe budget limitations, he said that the ACTO has already reached out to the Department of Tourism to achieve its targets for 2023.
Santos also bared plans to revive the Metro Naga Tourism Circuit, which was developed several years ago with assistance from the Canadian International Development Agency. The tourism circuit was developed to give tourists the chance to explore the emerging tourism products of Metro Naga.
(Jason B. Neola, CEPPIO.)