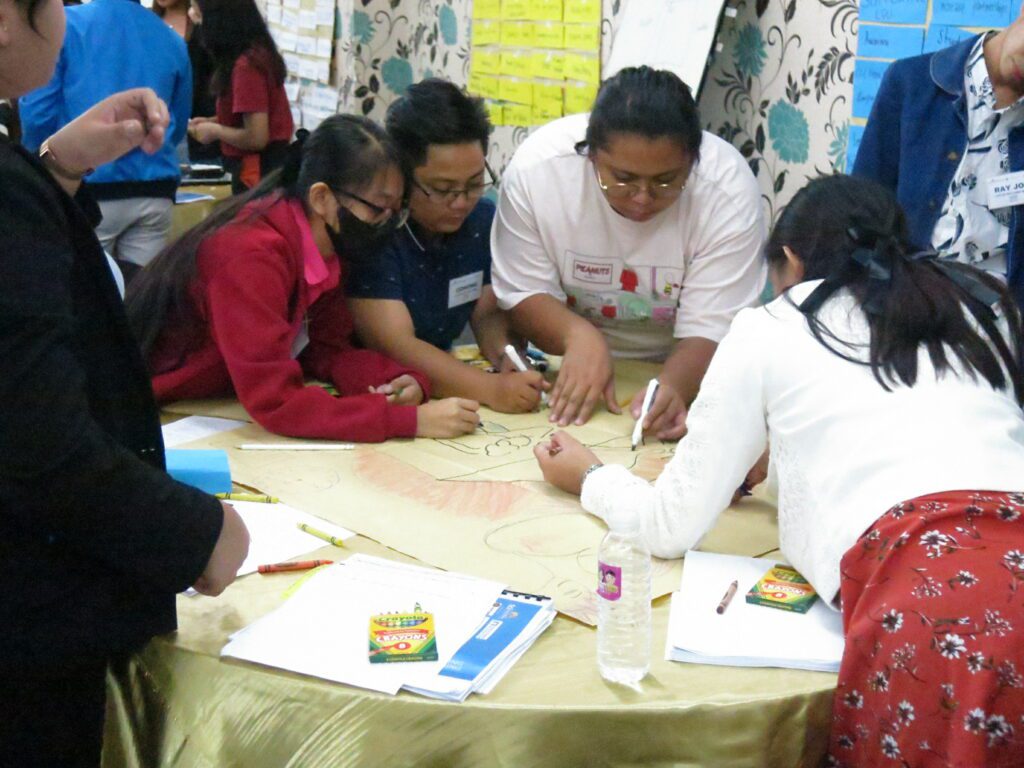 The Naga City Youth Development Office (NCYDO), along with the Sangguniang Kabataan (SK) Federation – Naga and select leaders of Naga's youth organizations, participated in a three day training program titled, Leadership for Adolescent and Youth-Friendly Cities or LAYFC. The LAYFC is an executive leadership and government-centric training program designed for city mayors, barangay, and youth group leaders.
The primary goal of the LAYFC is to educate and create systems for local governments to mitigate the rise of teenage pregnancies in the country. These systems can only be achieved, not just through a sound health system, but also through youth-centric governance, where the leadership competencies are set and improved to facilitate a thorough implementation of the programs, one of which involve the reduction of adolescent pregnancy cases.
This leadership and government training was attended by members of the SK, particularly SK Federation Vice President Ray John Colambo Saniel, SK Chairmans  Angelo Bendiola, and John Christopher San Antonio, and SK Kagawads Rhona Vi Reyes, Niño Angelo Ruiz, Edel Rose Bandola, Josh Rence Alpe, Shiela Mae Ricero, Mara Narciso, and Luis Joshua De Leon. The training was also attended by a member of the Naga City Youth Development Office, Sam Fullante, along with Odessa Mae Morano, a Naga City Humanitarian Volunteer, and Vanessa Dela Trinidad and Danica Vibal. Both of which are NCPC Youth Representatives.
(Words by Agnete Jonathan Noble. Photo from Sam Fullante. CEPPIO.)