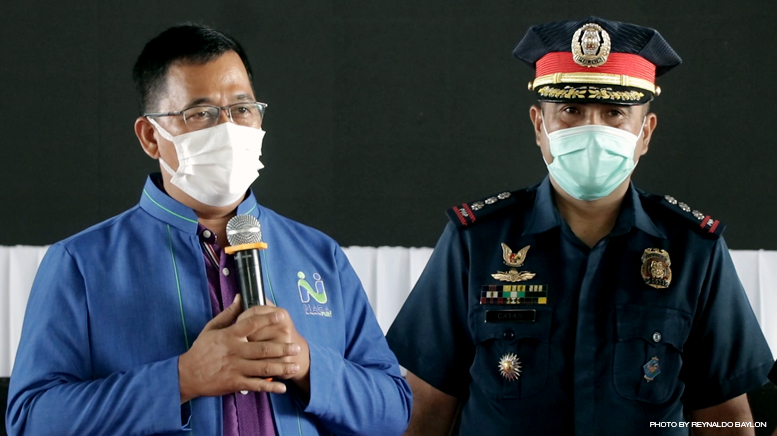 NAGA CITY — The Naga City Police Office has recently been awarded during the celebration of the 119th police service anniversary as second place in the regional performance evaluation conducted by the Police Regional Office 5 (PRO5).

Police Col. Marlon M. Catan, NCPO director, said the entire month of November 2020 was the focus of the performance evaluation survey of which the results allowed his office to be adjudged with the second highest grade of 73% among other police offices in Bicol Region.

Like other city and provincial police offices, the NCPO was specifically assessed with its performance on operations, intelligence, investigation and police community relations. Catan said among the four aforementioned police works, it was in the field of community relations that the NCPO obtained the highest grade of 35%.

Police community relations include community mobilization, anti-drug information advocacy, Project Tokhang, and compliance on submission of reports to PRO5.

The city director said that his office will continue to stage anti-drug operations without let-up and pursue for various advocacies which include the massive information and education campaign in the city's 27 barangays on health and safety protocols against Covid-19 as the NCPO has a team that works with the representative from the Department of Health.

Catan mentioned about the assistance that LGU Naga has been provided if only to achieve enhancement on different police operations. He attributed the efficiency and effectiveness of NCPO personnel in their work to the kind of support being extended by the city government, the residents and the different sectors of society, including the LGBTQ+ community.