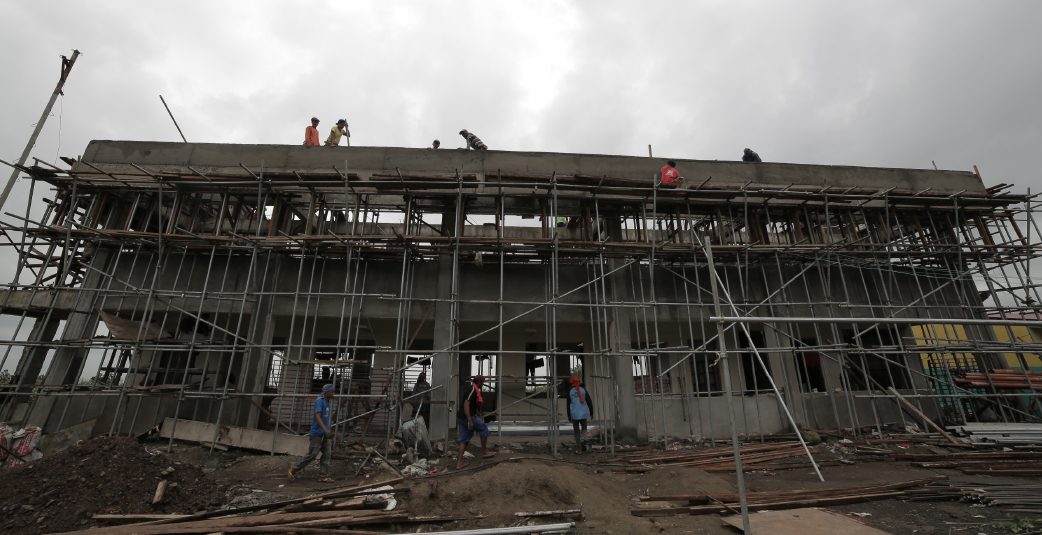 While in the stage of budget preparation, the City Budget Office of the city government of Naga said that it is likely to endorse for Sangguniang Panlungsod approval an annual budget of P1.6-B for year 2022. The LGU's budget last year was P1.4 billion.
City Budget Officer Francisco M. Mendoza said that at moment all the departments and offices of the city government are presenting their individual budget proposals to the public via zoom with the members of the Naga City People's Council (NCPC) and other representatives of different sectors in the city. It can also be seen in the Naga City government Facebook page.
He said the public presentation of budgets serves as a facility for the local government's offices and departments to inform the people of their priority goals in the coming year and report how they dealt with their respective financial plans and finances in previous year.
The budget office plans to submit the city's proposed annual budget to the city council for approval in October 2021.
The budget officer who also serves as the LGU's administrator said that it can be presumed at this early that the primordial thrust of the city next year will again be the sound management of Covid-19 responses.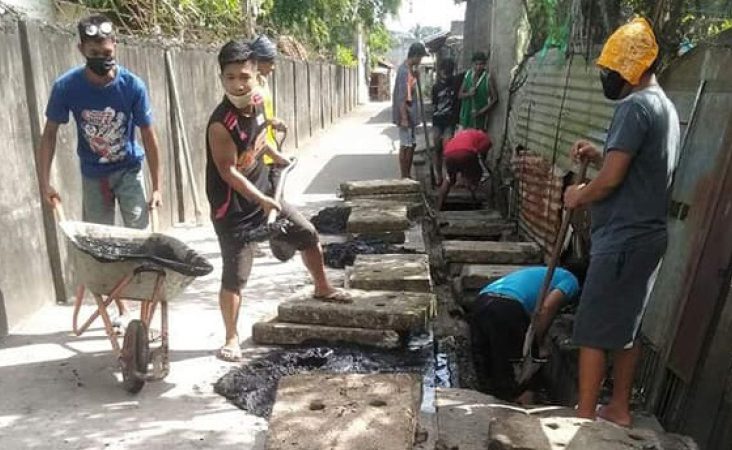 "Aside from that, we also aim to continue to undertake interventions that seek to revive the local economy," he said.
Mendoza said the city's community employment program (CEP) is among those that can expect a bigger budget next year along with the Business Stimulus Program and Tabang Tugang.
CEP provides short-term 10-day community work at minimum wage to those who were displaced from their jobs due to the pandemic while the Business Stimulus Program provides interest-free loan to various types of businesses similar to the Tabang Tugang which aimed at providing displaced workers with zero-interest loans to be able to establish online and offline livelihood ventures.
He also bared that the LGU is also planning to hire more skilled and non-skilled Nagueño workers for its long-term projects like the construction of new roads, establishment of new development areas, construction of new hospital and other development works to be able to provide them with long-term benefits and bigger incomes.
In a separate interview, City Engineer Alexander Caning said that the LGU was able to generate more than 13,000 construction works due to its various infrastructure projects. He said these projects were undertaken with workers who are residents of the city.
Expected to get a bigger allocation too in the 2022 annual budget are programs on social welfare, nutrition, scholarship, medical assistance and other forms of services being provided for the benefit of the constituency.