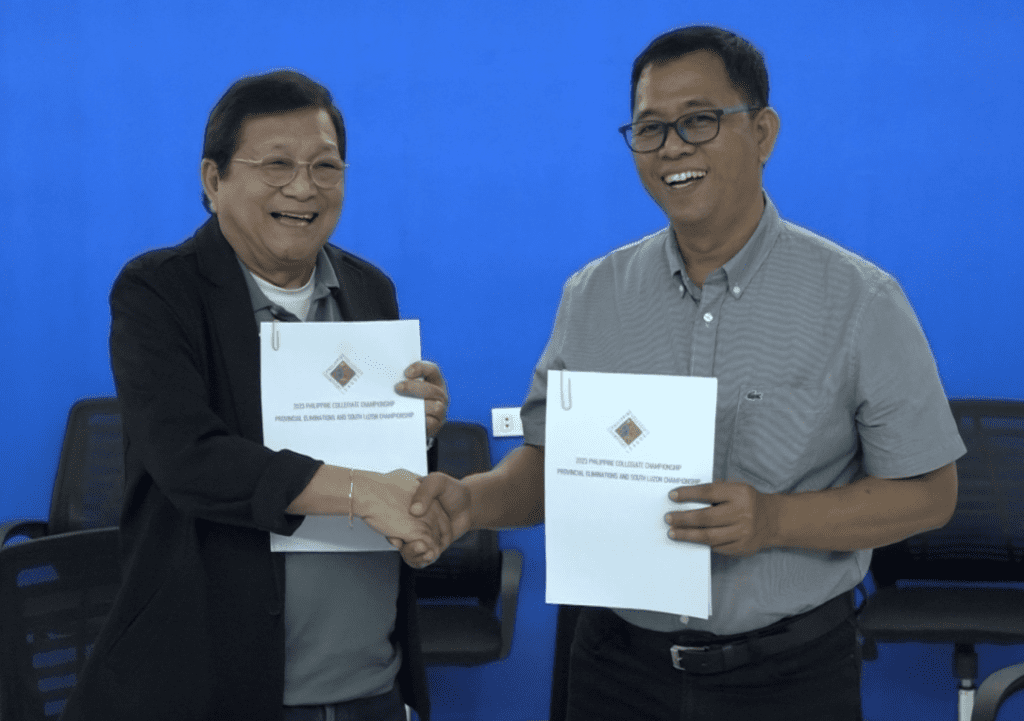 Using its Digital Innovation Fund, the city government of Naga hopes that it can help students to become successful innovators one day from being learners who did well at their school projects.
With the program called the Idea2startup, the Naga City Investment Board (NCIB), in partnership with the Naga College Foundation (NCF), will promote the startup ecosystem by supporting the students in the generation of startup ideas, afterwards, funding the development of prototypes.   
NCIB Head Reuel Oliver said that the program hopes to encourage students to come up with technology projects that are viable or have commercial potential, saying that the present generation is now in the innovation economy.
Commercial potential is the opportunity of commercialization of the candidate technology. Every new technology to reach market needs to thrive and prosper in a continuously changing and unpredictable business environment.
"The funds to be provided by the city government will help to inspire the students to produce prototypes of projects that can be commercially viable," he said.  
(Jason B. Neola, CEPPIO.)