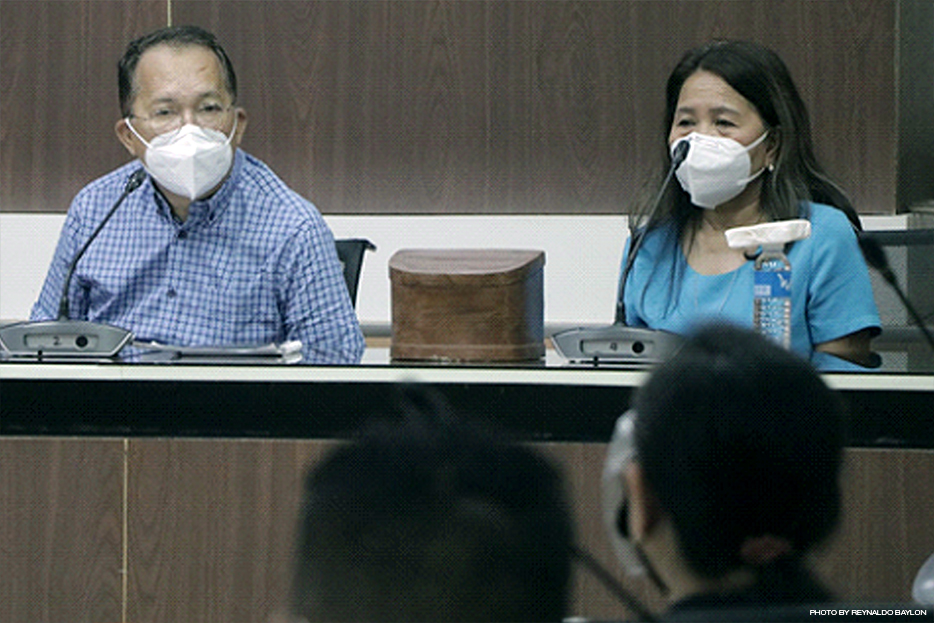 Pigpatanidan kan LGU Naga asin kan Department of Trade and Industry an mga mall owners asin managers na magin estriktong marhay sa pag-ako nin mga negosyanteng boot mag-arkila nin pwesto sa laog kan saindang mga malls.
An warning piggibo pagkatapos na magresibe nin reklamo an DTI hali sa walong konsumidores kontra sa Greentop Marketing na igwa nin pwesto sa laog kan Win-Win Mall.

Segun sa DTI, hagop an Greentop Marketing para sa kasong deceptive sales act or practice, sarong violasyon sa Art. 50 kan RA 7394 o Consumer Act of the Philippines.

Sa report kan DTI, haros P66,900 an nakoa kan Greentop sa mga biktima. Modus operandi kan tiendahan na patubodon an saindang biktima na nanggana nin premyo sa raffle draw, alagad bago daa makoa kan winners an mamahalon na premyo kaipuhan na mag-purchase muna sinda nin produkto na haros "times ten" o sampulong beses an precio kumpara sa aktwal na kantidad.

An pangapudan sa mga mall owners na pilion na marhay an pag-ako nin mga para tienda o affiliates pigpangenutan ni Konsehal Joe Perez, pamayo kan Consumer Protection committee sa Sanggunian, asin DTI Provincial Director Edna Tejada.