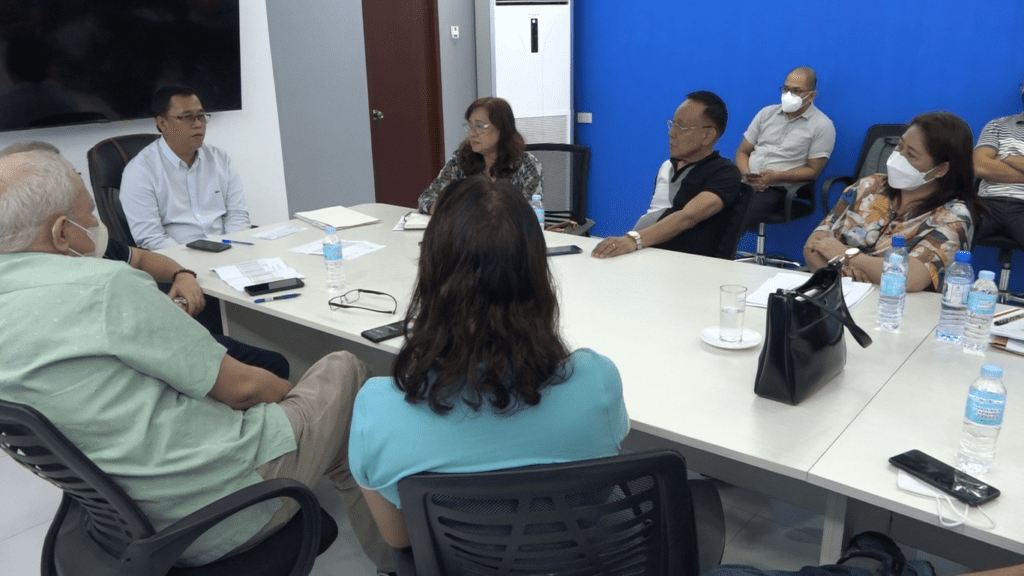 NAGHAMAN nin mga lakdang an lokal na gobyerno kan syudad nin Naga asin an manehamyento kan Casureco II tanganing maotob an kahagadan na mabawasan an taripa kan kuryente na makakatao nin kagianan sa lambang konsumidor.
Target kan gobyerno lokal asin Casureco II na ibaba an P17.30 per kilowatt hour na pigtatasar sa mga member-consumers kada bulan.  An nasambit na power rate halangkaw kumpara sa ibang electric cooperatives sa laog kan Camarines Sur.
Enot na lakdang, an pakikipagnegosyar liwat kan Casureco II sa Power Sector Assets and Liabilities Management Corporation (PSALM) tanganing makakoa nin additional load capacity na madara nin hababang taripa huli ta magiging hababa man an generation mix kan kooperatiba.
Ikaduwang lakdang, an pag-construct nin imbedded generation plant na pig aadalan na ngonian kan Casureco II katabang an mga power generators.  Boot sabihon, an kuryente dae na kaipuhan pang mag-agi sa grid o National Grid Corporation of the Philippines (NGCP) huli ta deretso na mismo sa kooperatiba.  Sa paagi kan siring na sistema, makakalibre an kooperatiba sa pagbayad nin transmission cost sa NGCP.  Kadaklan sa mga renewable energy generators igwa nin inoopresir nin hababang taripa poon P5.00 sagkod sa P7.00 kada kilowatt hour.
Ikatolong lakdang, an pag-terminate kan power supply contract sa sarong power distributor.  Alagad, kun gigibohon an lakdang na ini kaipuhan igwa tolos nin karibay o igwa nin bastanteng supply an Casureco II tanganing mahipnoan an kakulangan sa power supply.