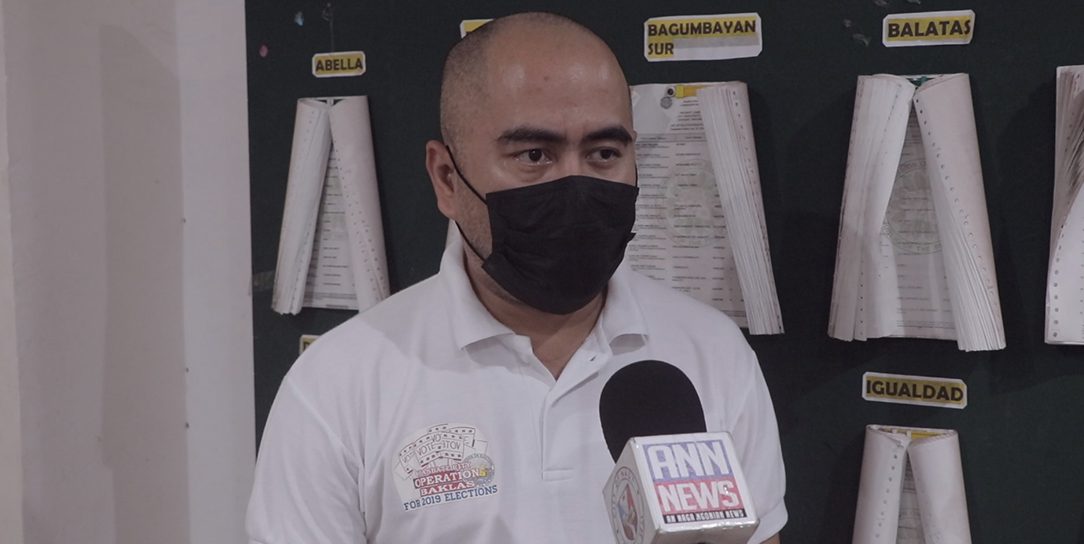 The Commission on Elections in the city has called on candidates for May 2022 polls to comply at all times with the safety and health protocols mandated by the Inter Agency Task Force on Emerging Infectious Diseases.
Atty. Maico Julia, city election officer, said that his office will be requiring all aspirants in the city to submit an affidavit of compliance with the minimum health standards within 24 hours after the conclusion of any in-person campaign activity.
"We enjoin all candidates and their campaign organizing staff to submit a notarized affidavit of compliance with health protocols to our office immediately after the conduct of face-to-face campaign activity. Failure to submit such document shall constitute non-cooperation of the person or entities punishable under Section 9 paragraph D or E, as the case maybe, of Republic Act 11332," Julia said.
He said the notarized affidavit or report will contain photos, the venue where the campaign activity was conducted, when the rally was held, number of participants, what were the measures adopted to observe the health protocols and other details.
RA 11332 is an Act that provides policies and prescribing procedures on surveillance and response to notifiable diseases, epidemics, and health events of public health concern.
The law, otherwise known as Mandatory Reporting of Notifiable Diseases and Health Events of Public Health Concern Act, bears a penalty clause that said a person or entity who is found to have violated Section 9 shall be penalized with a fine of not less than P20,000 but not more than P50,000 or imprisonment of not less than 1 month but not more than 6 months or both such fine and imprisonment, at the discretion of the proper court.
The election officer said that under Comelec resolution such violation or any other election offenses will be penalized with 1 to 6 years imprisonment and no probation will be granted to the violator. Aside from that, the violator's right of suffrage – or the right to vote – will be revoked.
Also contained in the rules and regulations implementing the Fair Election Act in connection with the May 9, 2022 national and local polls, which was approved on November 17, 2021, are the following measures that shall be observed at all times in all activities:
Wearing of face mask;
One-meter physical distancing;
Frequent disinfection of hands; and
Proper cough and sneezing etiquette.