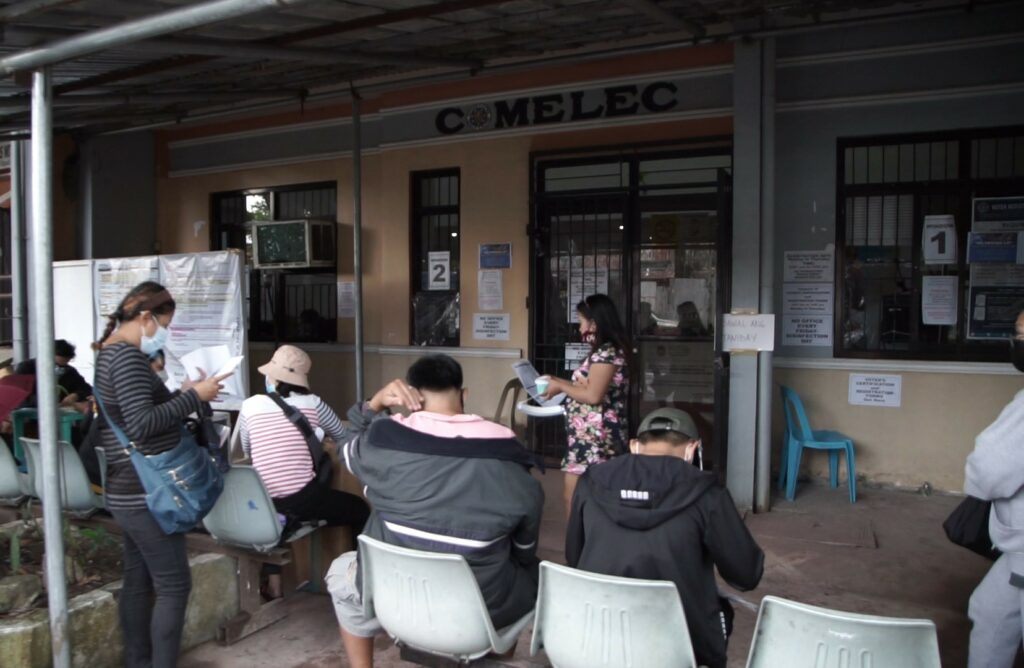 The Commission on Elections in Naga City has registered 3,306 new electorates during the conduct of its voter's registration that forms part its preparation for the barangay and SK elections on December 5, this year.
The figure has brought the total number of voters in the city to 120,787 in a span of 18 days from July 4 to 23 (except Sundays) when the registrations of voters were held.
Lawyer Maico Julia Jr., election officer at Comelec-Naga, reported that his office was registering an average of 200 applicants every day for the entire duration of the activity. 
He said that the turnout of applicants allowed his office to achieve the target percentage of electorates needed to participate in the elections for barangay and SK officials.
He said a hearing to be participated in by the members of the Election Registration Board (ERB) and stakeholders has been set on August 1, 2022 to give chance to "oppositors," if there is any, to air their plaints against the registration of an applicant to become a registered voter.  If there's none, Julia said, the ERB will deliberate on the final approval of the applicants' registration into the national agency's list of new voters.
As to whether or not the December 5 elections will pursue, the Comelec official said that they do not have an idea yet on the matter even as he admitted that his office, as of the moment, is on wait-and-see situation.  "But we have to ensure that everything is ready when the election day comes," he said.
(Jason B. Neola, CEPPIO. Photo by Rey Baylon, CEPPIO.)