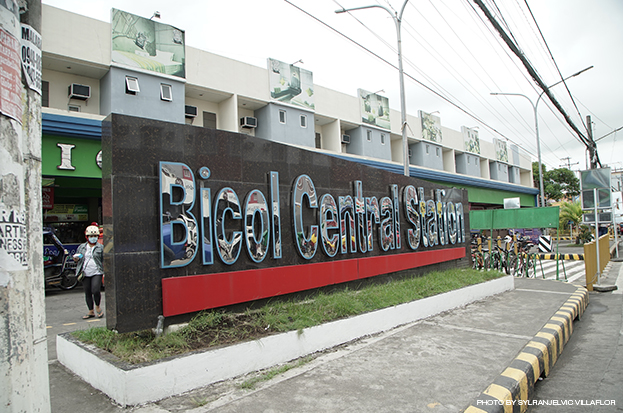 NAGA CITY — The Bicol Central Station (BCS), here, the leading local enterprise of LGU Naga, has begun to take steps towards recovery from its losses due to the pandemic.
Roderick Reforsado, BCS manager, said that his office has started to earn a monthly revenue of P2-M from January to March, this year, when passenger buses were given permits by the Land Transportation Franchising and Regulatory Board (LTFRB) to ply inter-provincial routes.
The amount was only 50% of the P4-M monthly revenue that the facility has been earning before the pandemic, it was only in February and June 2018 and February and December 2019 when BCS has collected more than P3-M.
In February 2020, or two weeks before the entire Luzon was placed under extreme community quarantine (ECQ), the facility was able to register a monthly revenue of P5-M – the biggest so far. The figure, however, had drastically went down to P2.6-M in March due to the crisis; P0.00 in April, only P20,015.00 in May and more than P1-M in the following months except October when the terminal has registered an income of P798,112.20.
Reforsado said that his office has to implement cost-cutting measures to be able to minimize the facility's expenses and cope with the current situations.
"We have to adjust our working days, save on electricity, water, and gasoline expenses including office supplies and materials and suspend for the meantime the projects that need procurement, we even cut our allowances on meals and snacks during the conduct of management committee meetings," Reforsado said.