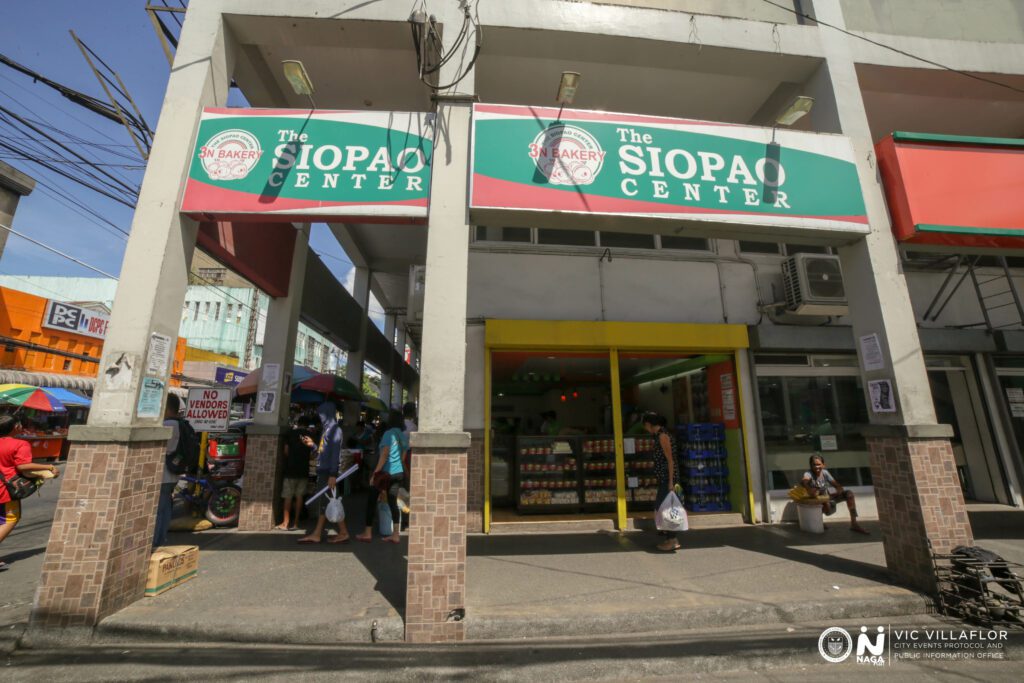 Naga is home to many classic foods that define the identity of the city. The toasted siopao is synonymous with the spirit of the city, just like how Bicol Express is seen as the signature image of the entire region. And of the many establishments that offer this fantastic food item, 3N Bakery's The Siopao Center is one of the more popular places to get it from.
Located at the heart of the Naga City People's Mall, you can always count on this place to have a fresh batch of toasty goodness when you need it! Just keep in mind, that these sell out fast! But if you run out don't worry, they also offer other baked goods to sate that toasted siopao appetite until your next visit!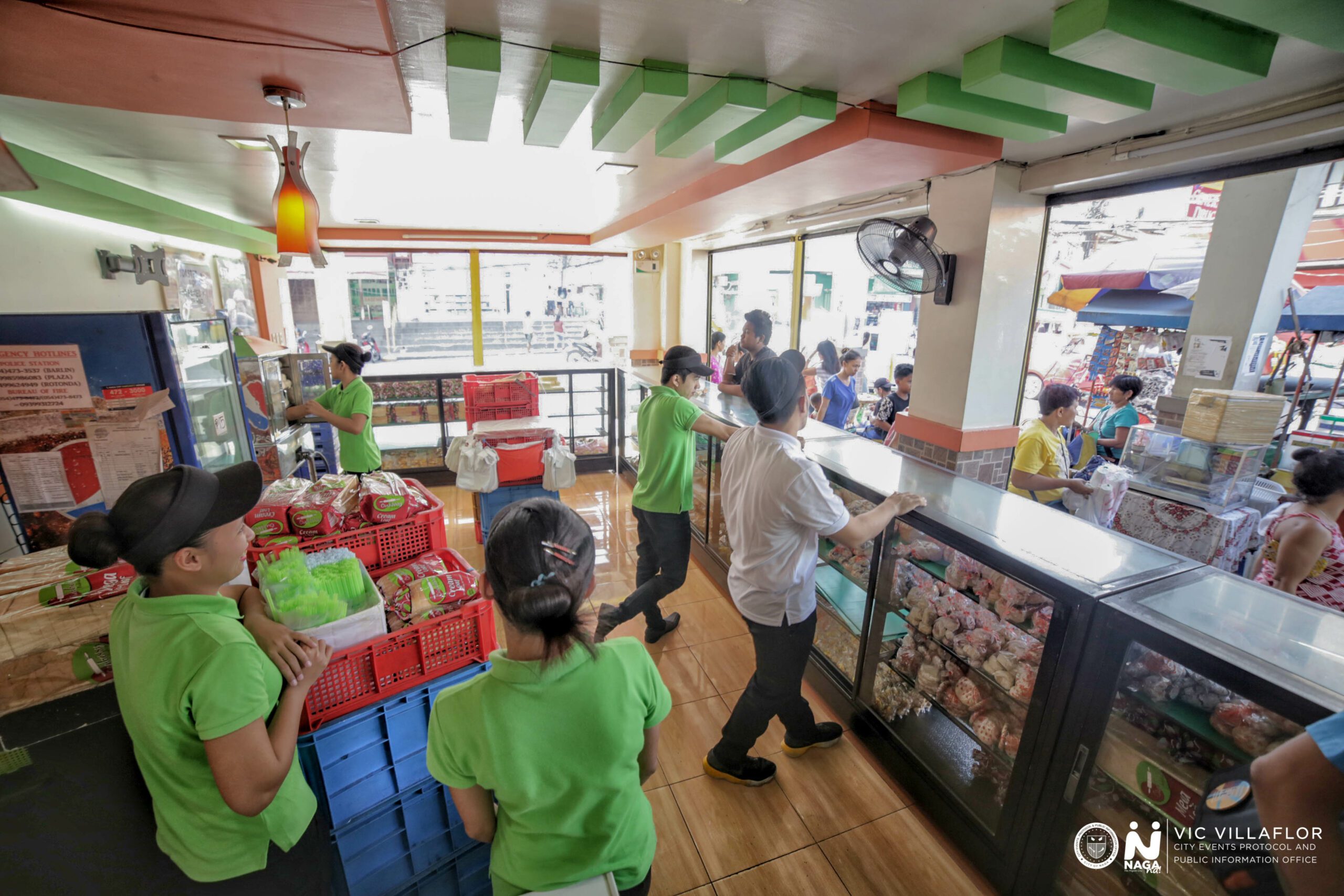 The Siopao Center is located at Barangay Sabang, Abella St., Naga City. It's open from 7:00 AM to 7:00 PM every Monday through Sunday.
(Agnete Jonathan Noble, CEPPIO Naga. Photos by Vic Villaflor)