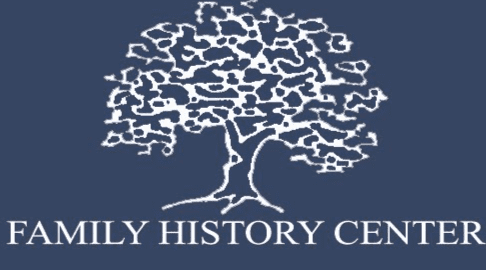 The Naga City Family History Center was established and inaugurated on April 11, 2011, by virtue of a Memorandum of Agreement signed by Mayor John Bongat for the City of Naga, and Elder Keith B. Edwards, from the Church of Jesus Christ of Latter Day Saints.

The center is the center node that provides an online index and database of families in the Philippines. Tracing family roots can be accessed at the official page www.familysearch.org from the available computer workstations available free of charge to the researchers. The online resource index contains a listing of civil registration records which can be verified from the microfilm readers with the assistance of the library personnel
The Family History Center in Naga City, is not only the second one in the Philippines, next to Marikina City, but it is also the second in the world.