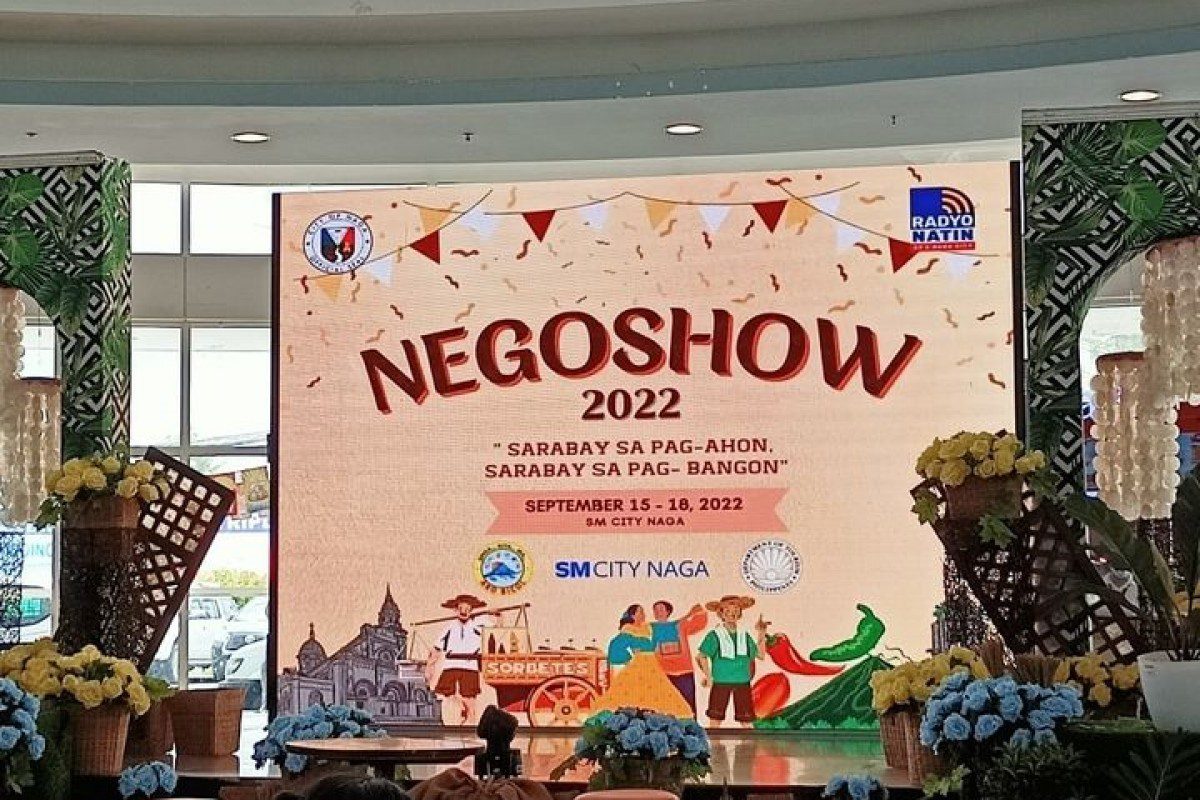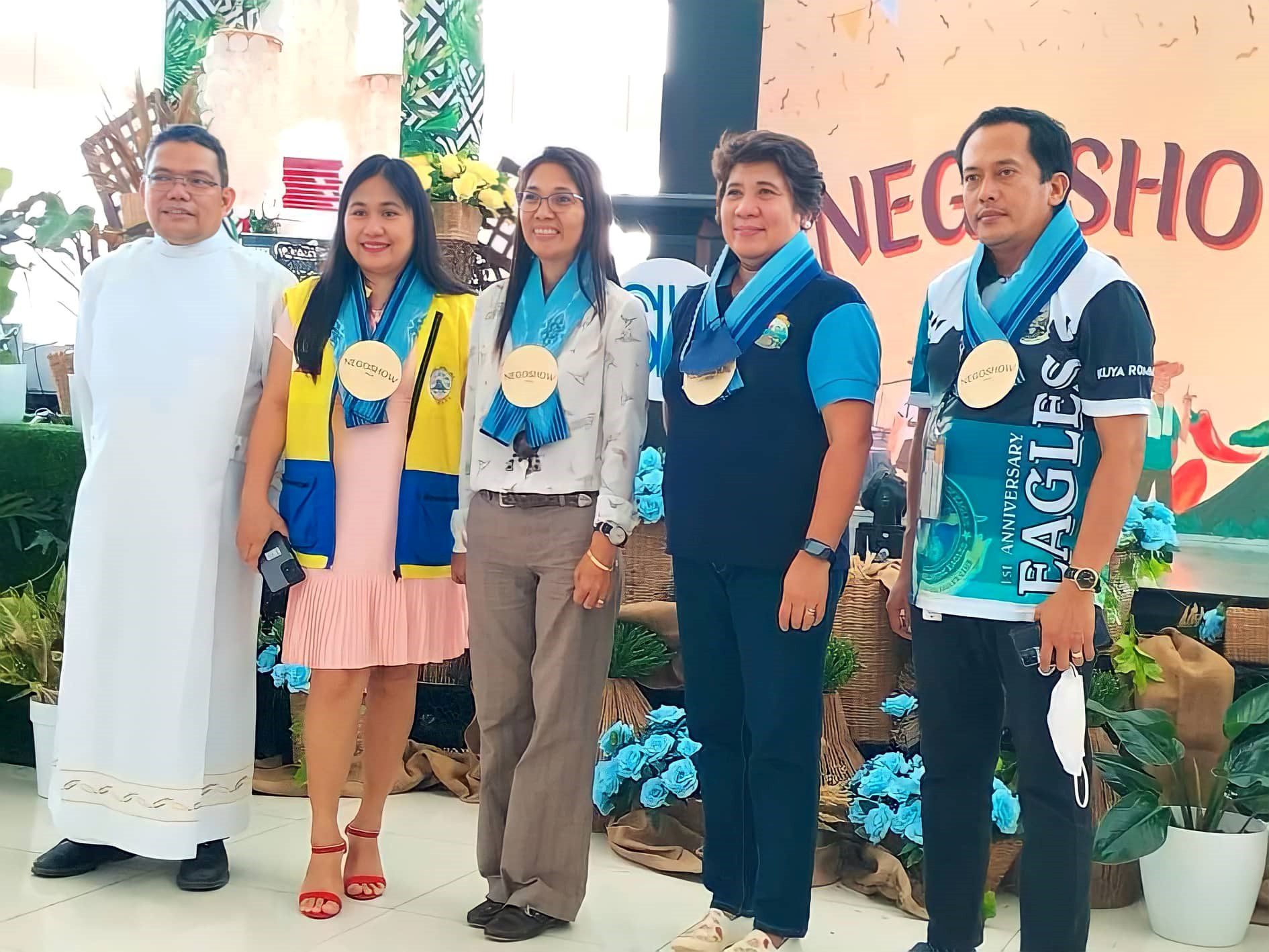 RADYO Natin 89.5 FM Naga, in coordination with the Naga City government headed by Mayor Nelson Legacion, put up its first Negoshow 2022, a region-wide trade fair that ran from September 15 to 18 at SM City Naga.
Radyo Natin Naga Station Manager Maria Fe Mariscal in her speech said that broadcast communication may also serve as a platform to showcase various exhibitors' booths and businesses and initiate support for local products, services, and entrepreneurs across the Bicol region.
The first leg of the Negoshow, participated by around 17 exhibitors, was mainly sponsored by the Department of Tourism (DOT) Region V, Ako Bicol Partylist, and SM City Naga.
In his remarks, Mayor Legacion said that this partnership indicates the activities the Nagueños used to do before the COVID-19 pandemic happened. This, according to the chief executive is an indication that business is returning back to normal and slowly recovering from the ill-effects of the pandemic.
"When the city of Naga was placed under alert level 1, we had already decided to take the necessary steps and preparations para maasigurar na si mga nakasanayan ta na mga ginigibo, mga aktibidades lalong lalo na sa may kinaaraman sa Penafrancia Fiesta, magbalik, mamatean  ta yaon na papunta na sa dati, sa normal," the mayor said as he also thanked the organizing committee of this trade fair for the 'meaningful event.'
DOT 5 Chief Tourism Development Divisions Rommel Natanuan expressed his gratitude for a radio broadcasting network to contribute to tourism business recovery in the Bicol region.
"This is a helpful event, especially for small businesses in Bicol. Tourism is also a business, and it is everybody's business, and I hope that this will become a yearly event. Through united cause, we hope to help our region recover economically, and through its tourism." Natanuan said.
(Keren Anne Bernadas, PIA5/Camarines Sur. Photos by Jam Madrid/PIA.)