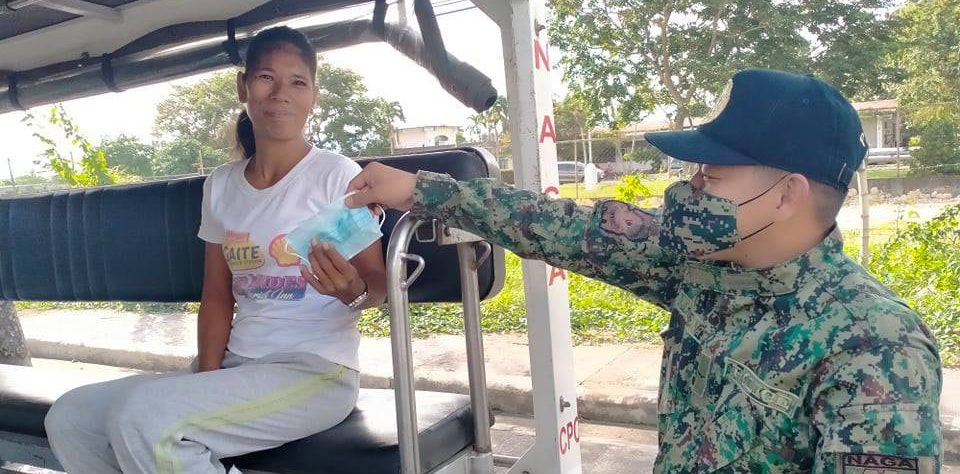 The Naga City Police Office (NCPO) was conferred with 3 awards during the celebration of the120th police service anniversary which was conducted on August 16, this year, at Police Regional Office 5 in Camp Simeon Ola in Legazpi City.
Two of them, namely, the Best City Police Office and the Best Senior Police Commissioned Officer for Operations – an award given to Police Col. Marlon Catan – are regional awards while the Best City Mobile Force Company is a national award. Police Lt. Col. Rommel Labarro heads the police unit.
The awards were conferred because of the outstanding performance of the NCPO in the field of administration and operation which greatly contributed to the realization of the PNP's thrusts.
In an interview, Police Lt. Col. Errol Garchitorena, NCPO director for administration, attributed the recognition to all NCPO members who continuously perform their respective duties in collaboration with the people in the barangays and the city officials.
"It is in working with our partners in the community and the city government that we continue to achieve favorable results for our anti-criminality drive and in ensuring that the peace and order situation in our beloved city is maintained," Garchitorena said.
Because of the awards, a commendation was given by the LGU to the NCPO. The LGU also assures the NCPO of its continued support in the undertaking of the local police's mandated tasks.
The awardees were also given trays of eggs as a unique way of PRO5 leadership to acknowledge and give recognition to its personnel for their extraordinary efforts.