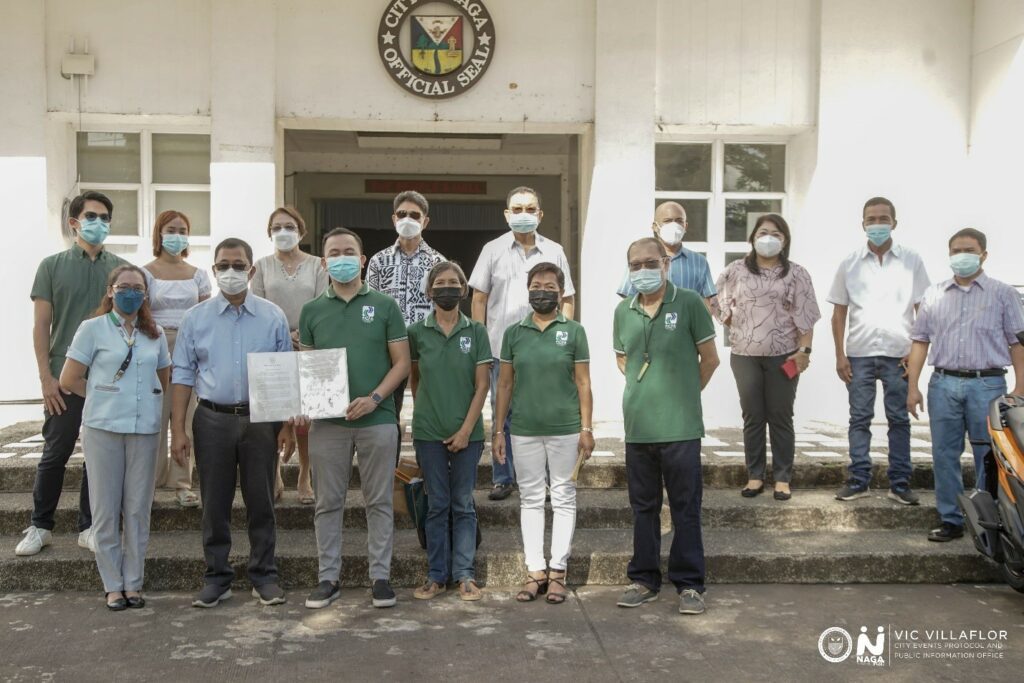 The City Government of Naga declared the third week of July 2022 and every year thereafter as the Certified Public Accountants' Service Week.
Proclamation No. 2022-001, which was signed by Mayor Nelson Legacion on July 15, this year, recognizes the invaluable services of those in the accounting profession whose role in maintaining a healthy fiscal ecosystem for the Nagueños, the city's businesses and institutions is indispensable.
The city mayor urged the observance by the entire city of the CPA Service Week.  He called on all government agencies and private institutions in the city to render assistance to members of the accounting profession in undertaking the activities and ceremonies throughout its duration.
One of the provisions contained in the Proclamation stated that Certified Public Accountants (CPAs) in the field of commerce and industry play a vital role in ensuring issuance of timely financial standing reports that are crucial in making economic decisions critical to business competitiveness.
The commitment by the Philippine Institute of Certified Public Accountants (PICPA), the official national organization of Certified Public Accountants (CPAs), duly accredited by the Philippine Regulation Commission, to sustain the cultural transformation in the accountancy profession and nurture good governance for CPAs as a dynamic force in nation-building was also given weight in the issuance of the Proclamation.
(Jason B. Neola, CEPPIO. Photo by Vic Villaflor.)