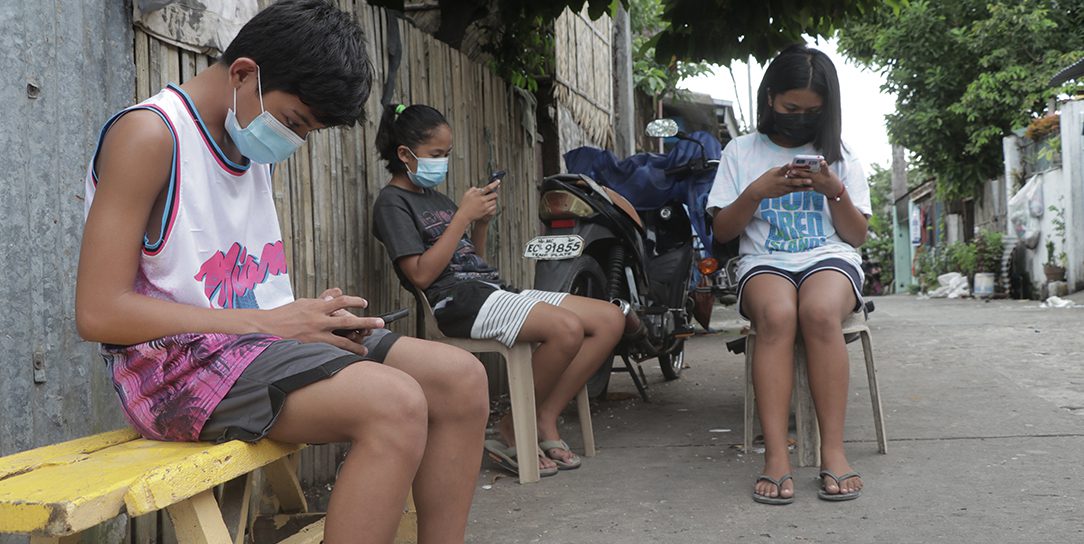 The city government of Naga has put up Wi-Fi connections in 5 barangays selected as pilot areas for its community Wi-Fi program.
The project aims to provide students in elementary, secondary, and tertiary level with free online internet access, especially those whose families are hard-up and cannot afford to pay for such services.
"Within year 2021, we are planning to install more connections to cover the entire 27 barangays with at least 1 connection every barangay," Reuel Oliver, head of the city's Information and Technology Office, said.
He said that the city needs to deploy a total number of 135 community Wi-Fi to completely undertake the project after one more year based on the directive of Mayor Nelson Legacion who discussed the plan late last month with youth groups.
The 5 pilot barangays that now operate their respective community Wi-Fi after they were installed with modem and other equipment are the Barangay Tabuco (Fraternidad Street), Barangay Peñafrancia (Sitio Sagrada Familia), Barangay Lerma and the urban poor sites in the barangays of Pacol and Calauag.
The project will be managed by the Sangguniang Kabataan Council and youth organizations in the barangays who will be the ones to issue internet vouchers to students to be able to avail free internet access.
Oliver said that they ensure that the installation of community WIFIs will not affect or interrupt the operations of other internet connections in the communities.
He also said that the community WIFI are ready to extend services 24 hours a day, however, the access that will be given to each individual user will vary depending on the time they will need it. "Most of our college students prefer to spend their time for doing their home-works at night," he said.