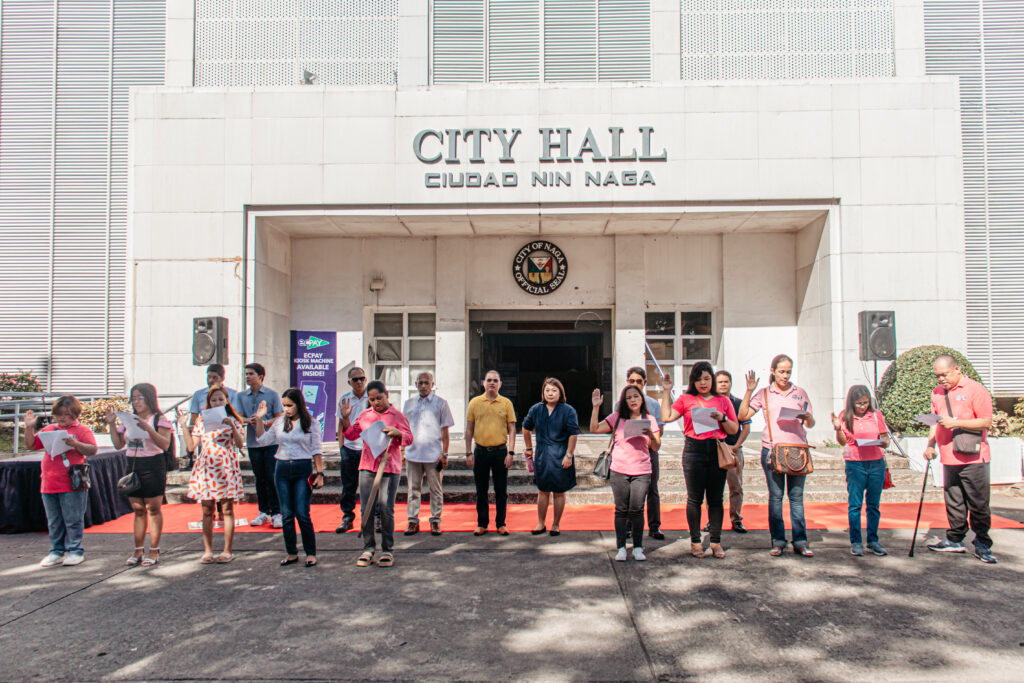 "The city's database on PWDs reveals that the sector has a current total strength that runs to more than 7,000 since 2016," Atty. Paul John Barrosa, head of Persons with Disability Affairs Office said.
Barrosa, however, clarified in a press briefing that the figure was achieved not because there was a dramatic increase in the number of disabled individuals. He said the figure was obtained after a series of surveys, allowing those unlisted PWDs to register or be counted.
Around 2,000 of that number were evaluated and found out to have mental health issues and need psychosocial intervention.  Mental health is a state of well-being in which an individual is able to realize his or her own abilities, can cope with the normal stresses of life, can work productively and fruitfully and is able to make a contribution to his or her community. 
The series of registrations initiated by the LGU thru the PDAO was conducted for the PWDs to be able to benefit from the programs and privileges of the local government as provided under City Ordinance 2020-072 or the PWD Code of Naga City.
These programs and privileges include the distribution of the e-PWD ID to persons with disability for them to be able to avail of the PWD privileges as provided for by national laws and local ordinances.
Barrosa added that the ID provides PWDs access for privileges such as discount in transport fees, medicine and other basic services offered within the city.
"When I started to serve as the head of PDAO in 2016, the city has registered about 4,000 PWDs living in Naga" he said. Barrosa bared that there are certain qualifications that should be met in order for one to be able to register as a disabled person.
He said the person must first undergo medical check-up at the City Health Office for a physician's evaluation.
He stressed that the doctor must consider the patient's technical and medical condition to confirm his/her disability based on the guidelines of the Department of Health.
"You are not considered a disabled person for having a blurry eyesight. The doctor has to consider your technical and medical condition first in a thorough evaluation" Barrosa said.
Once the doctor confirmed that an applicant is indeed a person with disability, a medical certificate stating his/her disability shall be issued.
Barrosa said that a medical certificate is required by PDAO to register the applicant as PWD.  Aside from the certificate, the applicant has to submit copies of his/her birth certificate from the Philippine Statistics Authority, voter's certificate from the Commission on Election – Naga City office and the barangay certificate of residency.
(Jason Neola, CEPPIO. File Photo by Emmanuel Cleofe, CEPPIO)