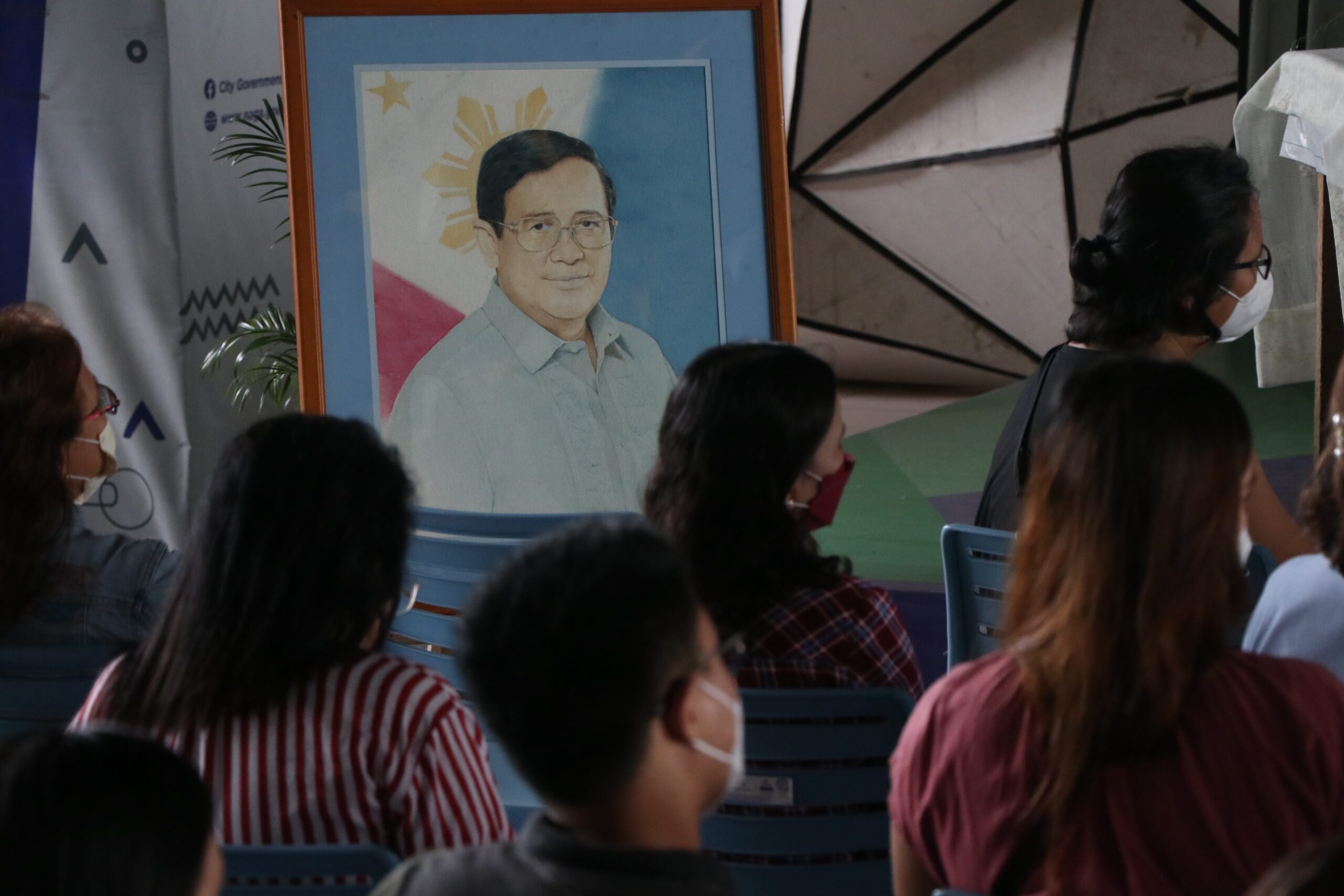 Today marks the 17th Death Anniversary of one of Naga's greatest political figures and advocate for education and good governance, Hon. Raul Sagarbarria Roco. In his honor, the City Government held a solemn mass at the Naga City People's Hall this morning and was attended by city officials and Roco's wife and educator, Sonia Roco, together with her family.
After the mass, the program proceeded with a Book Launch and Signing of The Life and Legacy of Hon. Raul S. Roco: Bicol's Distinguished Son; a book written by professor and writer, Dr. Randy P. Bacares.
The book details the early life of Raul Roco and his humble beginnings here in Naga, with accounts taken from his friends and family, compiled and written by Dr. Bacares. He further states that this book is the first installment in a series of books about the Honorable Raul Roco, in the hopes that his story of integrity, public service, and good governance would be inspiring to Bicolanos and Filipinos across the nation.
The book is available to read here at the Raul S. Roco Library.
(Words by Agnete Jonathan Noble, Photos by Reynaldo Baylon. CEPPIO.)