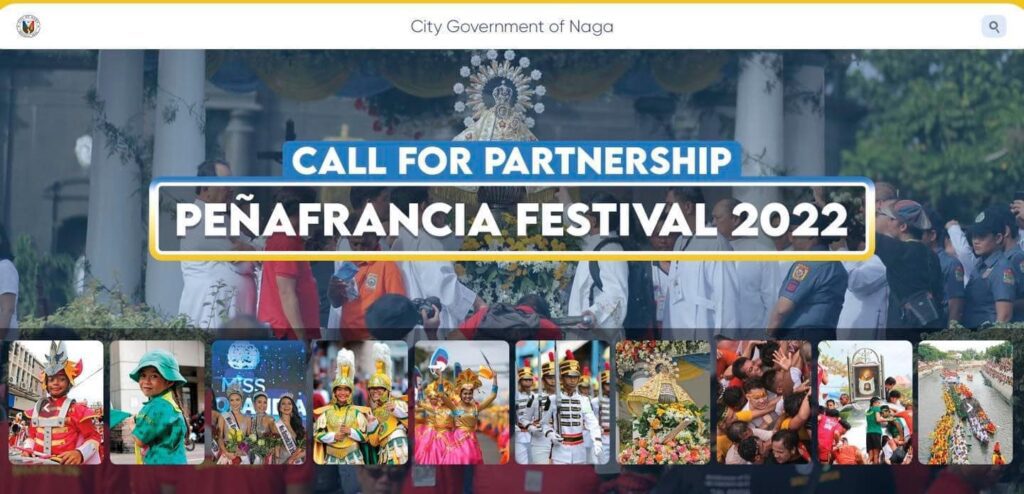 Hola, Nagueños y Nagueñas! With Fiesta month just a few weeks away, the city is quietly humming with preparations for its most colorful month. We look forward to the return of major civic and religious Peñafrancia events after having grappled with the worst parts of the pandemic. Let's help make it happen by staying safe and Covid-free. Those looking to sponsor an event or two can do so at tinyurl.com/2022PenafranciaSponsors. For other inquiries, you may reach us through 09277302129 or 09810353665.
Meanwhile, transitions are happening at City Hall as in other parts of the country. The Legacion Administration takes its second term, VM Nene de Asis once again leads the Sanggunian with three new members while Hon. Elmer bows out of the Council to assume Admin duties. Read more about these developments in the news section.
The rains are back, too, and like old times, so is dengue. So, please take care of yourselves and stay healthy!
In the meantime, your friends at the iGov Team are working on updating the website, cleaning up the data we have available and adding more pages. Please be sure to come and visit us again. We will update you of the changes we make. See you!
– Regards, from the iGov Team.