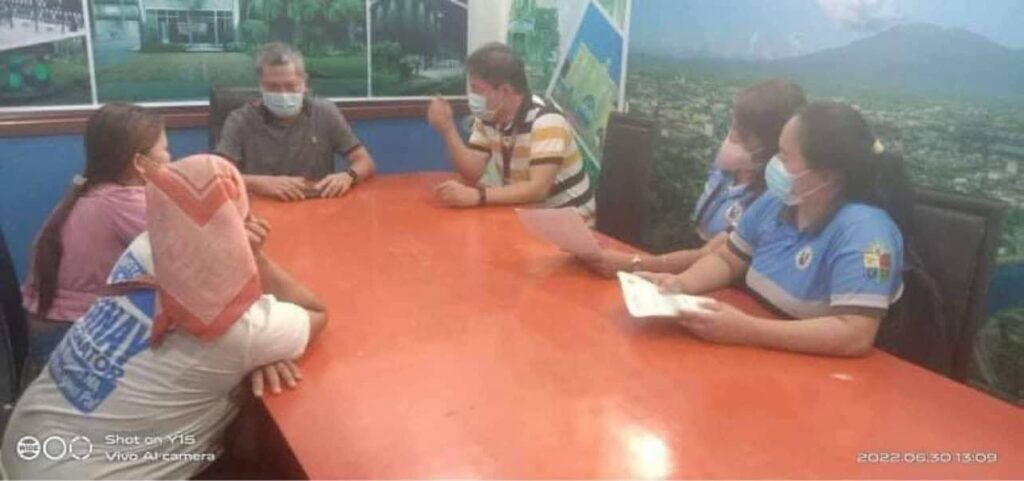 THE LADY PSO WAS ASSAULTED BY THE VENDOR. This was the finding made by investigators last July 1, 2022 regarding a recent Facebook viral video involving a female PSO personnel and a certain vendor in Naga City.
The incident occured while a group of  PSO members were conducting clearing operations along the sidewalks in downtown Naga. The vendor in question argued against being removed from the sidewalk, in the process throwing a basket of palitaw (a native delicacy) directly into the face of the lady PSO resulting in an injury to the lady PSO. Explaining her actions as captured in the viral video, the PSO personnel said she was only responding to the misbehavior of the vendor.
The city has initiated moves to help find a suitable location for ambulant or sidewalk vendors.

In addition, the lady PSO involved decided not to file a complaint of unjust vexation and disobedience to agents of persons in authority against the vendor involved.