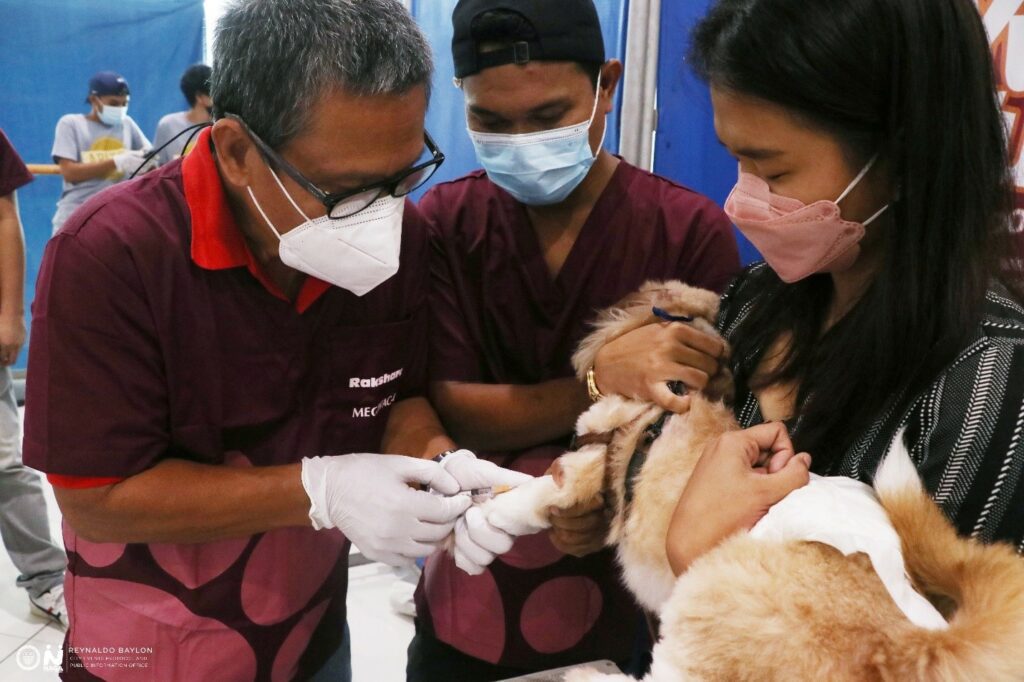 The City Veterinary Office (CVO) of the City Government of Naga is looking for pet lovers who can officially take a dog into their family.
Junios Elad, a veterinary doctor who heads the CVO, said the approach can be adopted as a win-win solution in the implementation of its rabies control and eradication program, specifically the catching of stray dogs and cats.  He said that it feels good to undertake the task while thinking also the wellbeing of the captured animals.
For long years, unclaimed captured dogs and cats were being disposed by CVO by way of animal euthanasia or mercy killing.  "We have to resort to such kind of practice to prevent possible transmission of rabies virus not only to human beings but to other animals as well.  Rabies is commonly transmitted to dogs or other animals through a bite from a rabid animal," he said.
Trapped animals should be claimed by its owners within 5 days otherwise they will be euthanized by way of humane and safe techniques. 
Elad said a person becomes rabid once the rabies virus progresses and causes inflammation in his/her brain and meninges.  Its symptoms can include slight or partial paralysis, anxiety, insomnia, confusion, agitation, abnormal behavior, paranoia, terror, and hallucinations.
Rabid persons also exhibit the following symptoms:
The first are flu-like symptoms like fever, headache and anxiety, sore throat and cough, then follows a neurologic period like aggression, convulsions, hyper-salivation and hydrophobia (fear of water), hallucinations, paralysis, hyperventilation, delirium and the final stage is coma which leads to death.
The idea of allowing seized dogs and cats to be adopted by pet lovers who will take good care of them and will treat them as family members was endorsed and supported by non-government organizations with the Hearts of Paws, a non-profit and volunteer-based animal rescue group spearheading the advocacy.
The adoption will be processed free of charge including the animals to be adopted.  The CVO will only charge the new owners for the medications and the anti-rabies vaccination that will be injected on the animals.