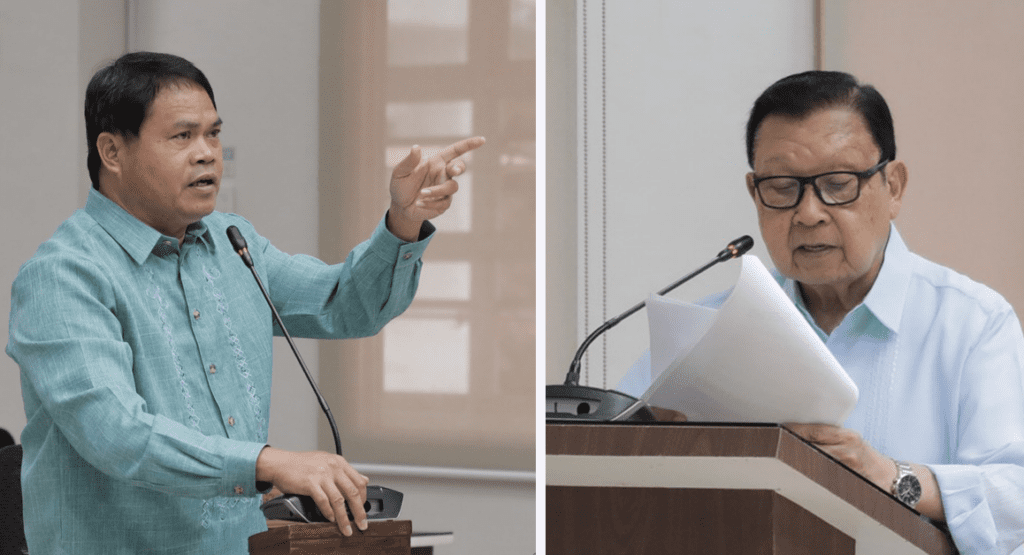 Considering the city's growing population and the rising demand for quality healthcare to keep the Nagueños healthy and productive, the City Government of Naga has pushed for the establishment of its Medical Scholarship Program that seeks to augment the number of doctors working at the LGU.
The need to address the availability of more medical practitioners in the city comes as mandatory with the expansion of the services of the Naga City Health Office and the P500-M soon-to-open Naga City General Hospital at the Balatas New Development Area.
The ordinance establishing the "Doktor para sa Naga" program, with City Councilor Joselito S.A. del Rosario, Ph.D. and City Councilor Jose C. Rañola, M.D. as author and co-author, respectively, created the Medical Scholarship Committee that is tasked to review all the documents submitted by the applicants.  The committee shall be chaired by the City Mayor or his duly authorized representative, with the Education, Scholarship and Sports Office serving as the Secretariat.
The members of the committee: the chairpersons of the Sangguniang Panlungsod Committees on Health, and Education; the Chief of Office of the Naga City General Hospital, the Department Head of the City Health Office, the Department Head of the City Human Resource Management Office, and the City Youth Mayor.
The ordinance, which was approved by Mayor Nelson S. Legacion on June 13, this year, said that the committee, which may come up with additional guidelines in pursuance of its task, shall then set a schedule of panel interview with the applicants and shall immediately submit its recommendation to the mayor.     
The scholarship program shall cover tuition, miscellaneous, and other fees that school will charge the beneficiary of the program at the time of his/her enrolment in the medical school every semester or term.
Second paragraph of the ordinance's Section 6 ruled that parents of applicants whose income does not exceed P1-M annually are entitled to avail of the scholarship.  "Further, the student-beneficiary shall be provided with a financial assistance of P5,000 per month to subsidize his/her expenses, for books, school uniforms, transportation expenses, and meals.     
Section 7 of the ordinance requires the grantee to maintain an average of not lower than 2.25 or 84% for each semester, with no grade lower than 2.5 or 82% in any subject for the LGU to continue the benefits granted him/her under the program. 
Should the grantee fails to render the required 5-year service in the City Government of Naga after obtaining his/her license to practice medicine as provided in Section 2 of the ordinance or fails to maintain the needed grades, the beneficiary shall pay the LGU the amount equivalent to the total fund disbursed to him/her under the program without prejudice to any other legal recourse that the city government may take to protect its interest.