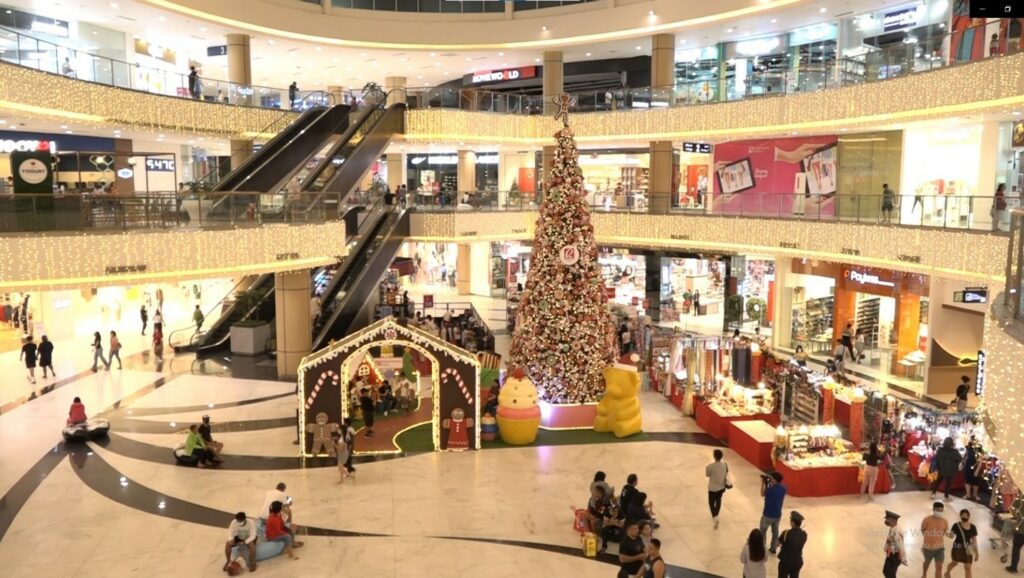 MANTENIDO an pagiging compliant an mga business establishments sa syudad nin Naga sa suggested retail price (SRP) na pinataw kan Department of Trade and Industry (DTI) sa Noche Buena products.
Segun ki Konsehal Jessie Albeus, chairman kan Committee on Consumers' Protection kan Sangguniang Panlungsod, susug sa weekly reports kan DTI, Department of Agriculture asin Market Enterprise and Promotions Office sa saiyang komite, nagsusunod an mga negosyante sa syudad sa SRP kan Noche Buena products na pinaluwas kan nasambit na ahensya.
Sa ibong kaini, nag-abiso si Albeus sa mga parabakal na mag budget nin toltol asin bakalon an mga brand kan Noche Buena products na may pinakahababang presyo.
Sa price guide kan Noche Buena products na pinaluwas kan DTI kan Nobyembre – an fruit cocktail nagkakantidad sa merkado nin P56 sagkod P288; Keso, P54 sagkod P371; Quezo de Bola, P199 sagkod P513; Tomato Sauce, P17 sagkod P92; Cream, P63 sagkod P75; hamon, P163 sagkod P892; Mayonnaise, P24 sagkod P234; Sandwich Spread, P26 sagkod P252; Pasta, P25 sagkod P111; Elbow Macaroni, P23 sagkod P119; Salad Macaroni, P39 sagkod P117 asin Spaghetti Sauce, P23 sagkod P95.
(Paulo Delos Santos, CEPPIO. Retratong kua ni Donpio Poñado, CEPPIO.)