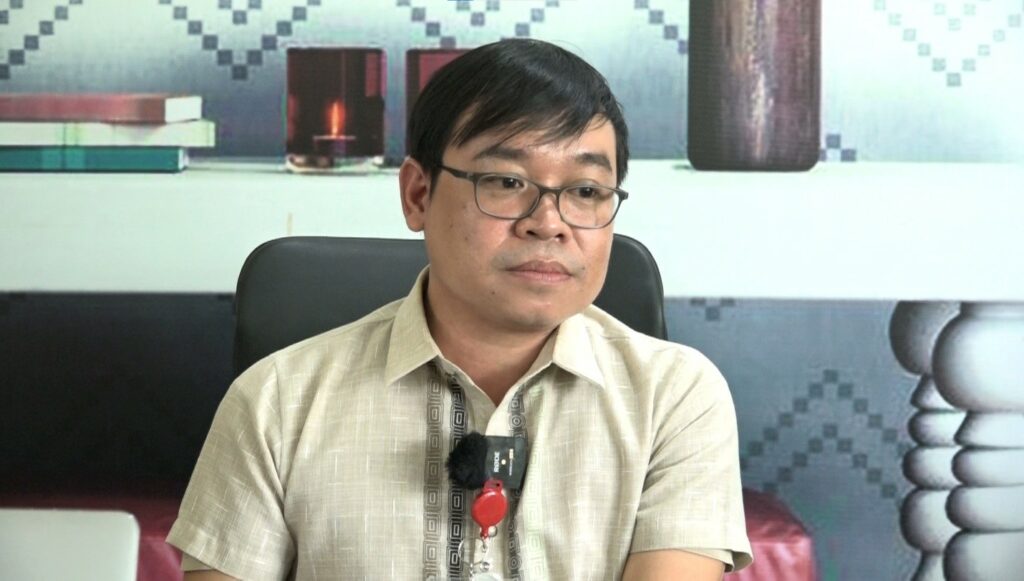 DAWA dae pa naitutugdok asin mayo pa nin enrolees, pigheheling kan Department of Education (DepEd) sa syudad nin Naga na laog sa 300 na kaakian tolos an posibleng mag-enrol sa Mabolo Integrated High School, ini an pigpahayag ni Jerome Borromeo, Division Information Officer-Designate asin Sr. Education Program Specialist for Social Mobilization and Networking kan DepEd Naga.
Segun sa pahayag ni Borromeo, pigheheling na mga graduates kan Mabolo Elementary School an ma-enrol sa gigibohon na bagong eskwelahan pang sekondarya tanganing dae na mag enrol pa sa Camarines Sur National High School (CSNHS) na nag abot na sa 11,500 an mga estudyantes.
Pigsaysay kan parapahayag kan DepEd Naga, na sa presente, an Mabolo Elementary School igwa nin total population na 1,200 asin pigkakarkulong 250 sagkod sa 300 an Grade 6 na nakatalaan na ma-gradwar sa masunod na taon.
An school building sa bubukasan na Mabolo Integrated High School (MIHS) na nakatalaan ipatugdok sa laog kan mahiwas na loteng pigkakamugtakan kan Mabolo Elementary School, igwa nin duwng eskalon asin may anom na classrooms.
Laen kan MIHS, saro pang eskwelahan sa Sitio Caromatig sa Barangay Carolina an nakatalaan ipahaman kan alkalde. Segun ki Borromeo, katuyuhan kan pagpalaag nin eskwelahan sa Sitio Caromatig iyo an pag-decongest kan Don Manuel I. Abella Central School.
(Jason B. Neola, CEPPIO.)