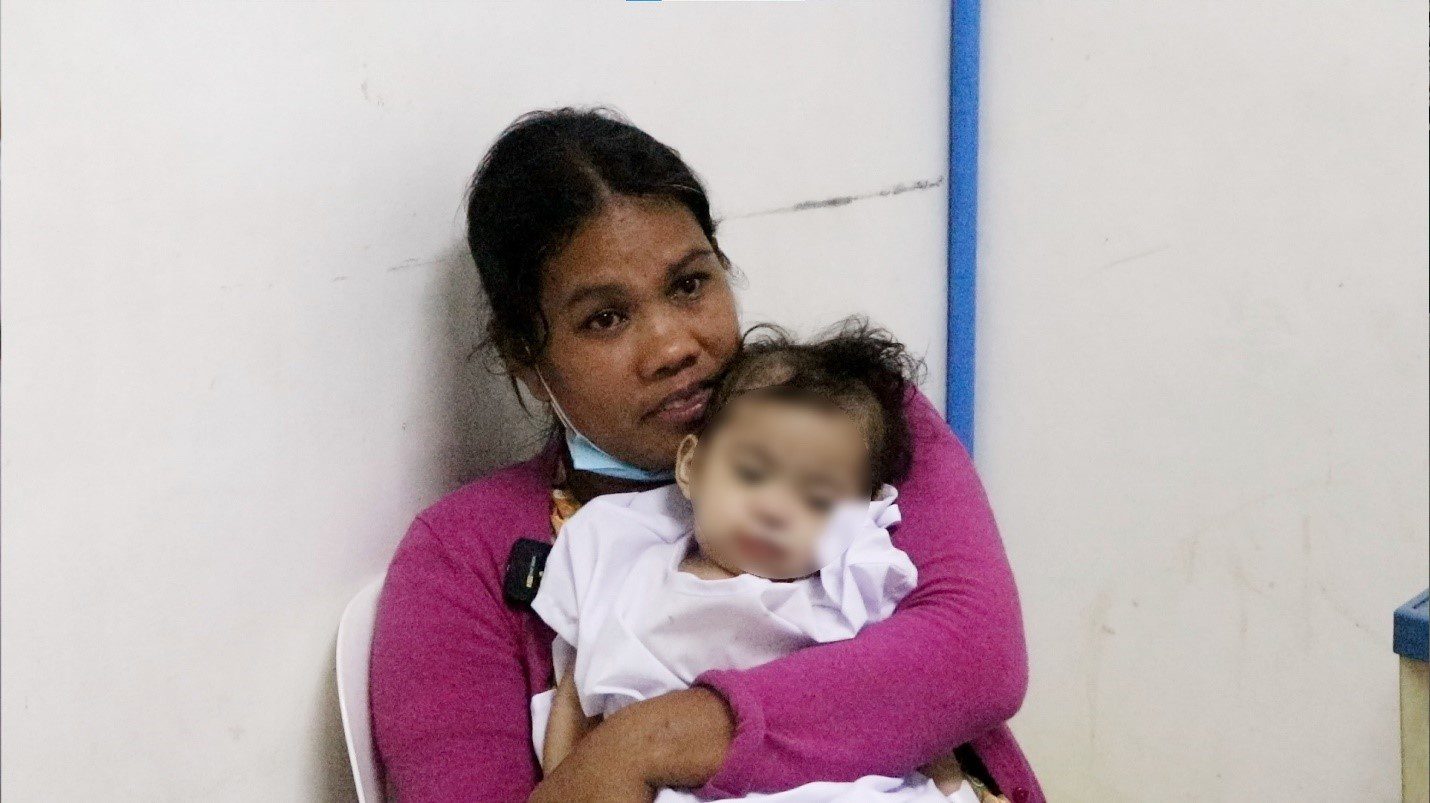 The Rotary Club of Naga East, which launched the Operation Ngirit Bikol in 2010, is now in the thick of performing again for the fourth time the noble task of providing reconstructive surgery to children who are affected with cleft conditions.
This year's Ngirit Bikol, which started last Tuesday, (October 4), is being undertaken in collaboration with the City Government of Naga, the Advance Craniofacial Project Philippines, Inc., (ACPPI), the Smile Train Philippines, and the 7 Rotary Clubs in Camarines Sur.
As of press time on Wednesday, Oct. 6, this year, there were 40 children with cleft lips and cleft palates who queued for cheiloplasty (surgery of the lip) and palatoplasty (plastic surgery for repair of the palate). The surgical mission, which will continue to reel off for 3 days more (October 5-7), expects more than 60 children who will undergo the surgery.
Dr. Ronaldo Amoranto, Naga City Hospital assistant chief, said the conduct of the surgical mission may be extended for a number of days depending upon the number of children who need the surgery.
He also told the parents and guardians of children whose treatment was temporarily deferred due to pneumonia, coughs or colds not to lose hope as the mission is willing to do reconstructive surgery on their children once they are healed after a week or two.
The Rotary Club of Naga East, which is spearheaded by Robinson Lao as president, invited the ACPPI who are actively participating in the project by way of volunteering its plastic surgeons, anaesthesiologists, and nurses. It also provides the project with surgical supplies and medicines.
In his letter to Mayor Nelson Legacion, Lao said that "By working together, our effort can create a larger impact on the lives of the children and their families by giving them a second chance to live their lives to the fullest."
The medical doctors who volunteered to conduct examinations and operations on the children, include: Dr. Rico Nebres, plastic surgeon; Dr. Ronaldo Amoranto, surgeon; Dr. Fiona Zaragoza, anaesthesiologist; Dr. Walt Nuñez, anaesthesiologist, and Dr. Leslie Villamora, paediatrician.
In an interview, Villamora said that that the mission aims to provide the children with a healthier and fulfilling life that will inspire them to attend school and pursue a productive future.
(Jason B. Neola, CEPPIO.)