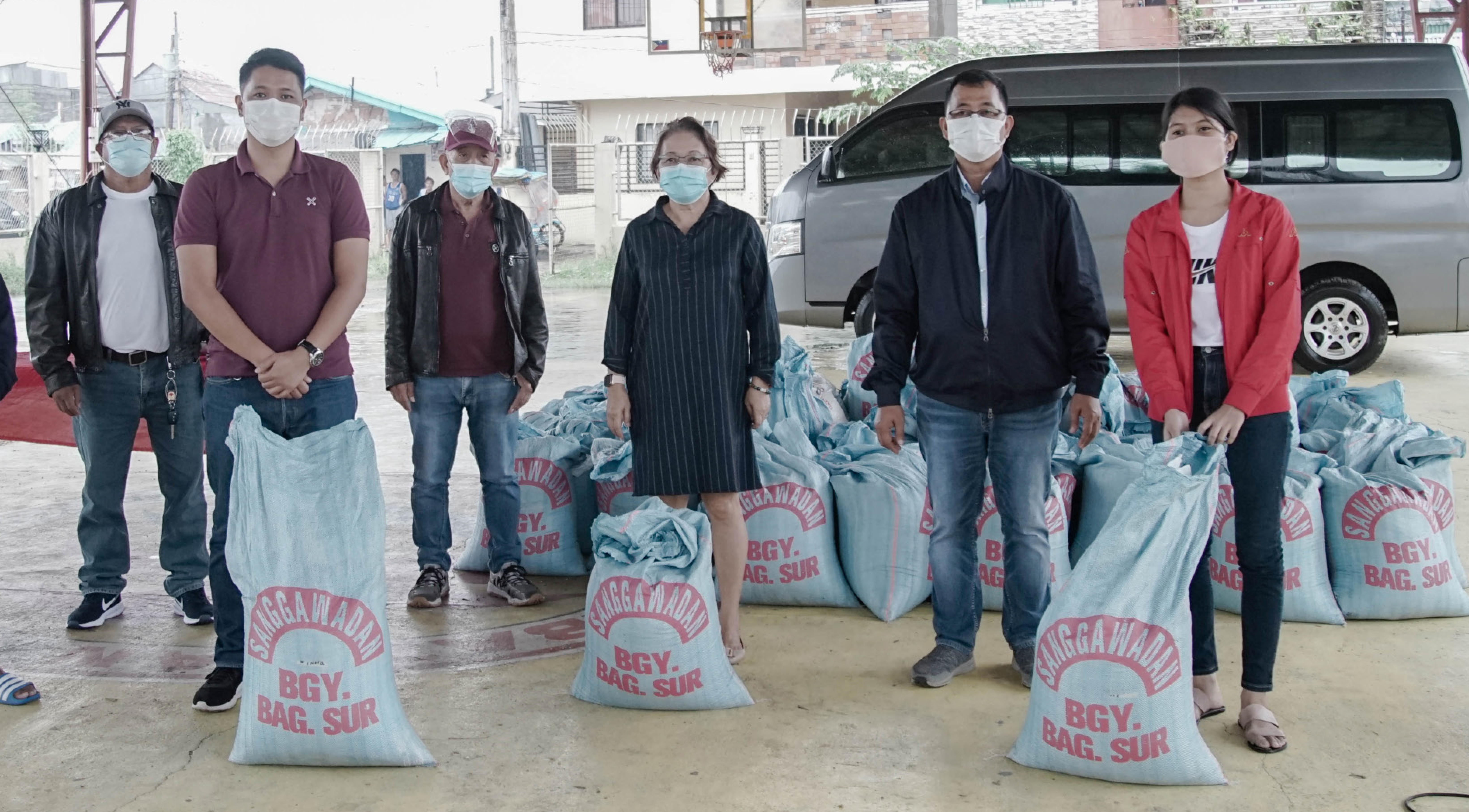 Despite the crisis brought about by Covid-19, the celebration of the 29th National Family Week in the city promises to make the 2,475 Sanggawadan schoolchildren in the city happy.
This, after the LGU Naga's Social Welfare and Development Office (CSWDO) prepares to distribute tomorrow, September 24, this year, school supplies like art materials, pencils, and pad papers that the children can use during online classes.
Annabel Vargas, CSWDO head, said that aside from the supplies, each kid, whose families are members of the city government's Sanggawadan Program, will also be given 10 kilos of rice. Each of them will receive again 30 kilos more before the end of September, this year.
Before their admission to the Sanggawadan program, the children worked as watch-your-car boys, newsboys, peddlers of homemade meryendas and kakanin, store attendants and helpers at ukay-ukay (hand-me-down) stores, to help augment their families' income, which also deprived them of precious time to spend for studies and stay in school.
The program provides indigent families with rice subsidies in exchange for sending their students to school to complete at least their elementary and secondary education. The amount saved for rice may be expended for their children's transportation and daily allowance.
Included in the list of Sanggawadan children are sons and daughters of solo parents.
The program is an extension of the AusAID State and Urban Working Children Program (SUWCP) that the city government continues to implement even after the said international agency terminated the program 12 years ago.
Among the 25 cities in the country where SUWCP had been implemented, only the city of Naga decided to sustain its implementation despite the cessation of financial and material assistance originally extended by the AusAid.