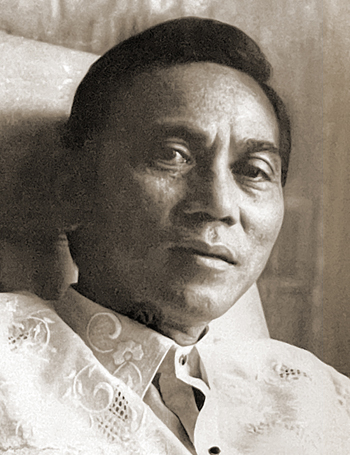 Sibulo started his public service as city fiscal for Naga City after passing the bar in 1951. In 1955, he founded and organized the Naga City Jaycees and became its first president, to be re-elected several times, and in 1964 became the chairman of the Jaycees national convention held in Naga City, the first time that it was held outside Manila.
In 1964, Sibulo was elected city vice mayor and in 1965 became city mayor when then City Mayor Ramon H. Felipe, Jr. was elected congressman. Sibulo went on to serve as city mayor for three consecutive terms, from January 1968 to February 1980 – (January 1968 – December 1971), (January 1972 – January 1976), (Feb. 1976 – Feb 1980).
During the administration of Felipe and Sibulo the public market was established (1964) and completed (1969) due to their efforts.
After the end of his political career, Sibulo was appointed judge of the regional Trial Court in 1983 until 1987 and later appointed as Commissioner of the Commission on Human Rights in 1995.
In October 5, 2011, former Naga City Mayor Vicente P. Sibulo passed away at the age of 86.